Ice fishing
A true Finnish experience is ice fishing, an activity that can be experienced in Rovaniemi in multiple ways. You can reach the ice fishing spots by a car, by a snowmobile or by snowshoeing. However, you'll enter remote wilderness location and if you catch a fish, you might be able to prepare it for dinner. See below all service providers.
Book activities now
Santa´s Fun Day
Provided by Santa´s Adventures
Santa´s Fun Day
Family's most popular winter activities in the same package
Lappish lunch break – Snowmobiling, ice fishing and tasty food
Provided by Safartica Oy
Lappish lunch break – Snowmobiling, ice fishing and tasty food
Drive along the frozen rivers to a hidden winter fishing spot in the middle of the wilderness. Our guide will teach you how to drill a hole in the ice and prepare the ice-fishing rod and baits. In the meanwhile your guide prepares delicious Lappish outdoor soup lunch – hopefully accompanied by the catch of […]
Ice Fishing Trip
Provided by Lapland Welcome
Ice Fishing Trip
Drill ice holes, try ice fishing and enjoy beautiful landscapes on a lake ice!
Fun in Winter, 4 hours
Provided by Happy Fox Oy
Fun in Winter, 4 hours
Experience the joy of winter by playing in the snow, snowshoeing, skiing, ice fishing or taking a ride on a snowmobile-pulled sled at the Happy Fox farm by the Ounasjoki river.
Snowmobile & Ice Fishing Experience
Provided by NORDIC UNIQUE TRAVELS
Snowmobile & Ice Fishing Experience
Drive a snowmobile to the frozen lakes in the Lappish forest. Try the art of Ice Fishing after your snowmobile adventure and savor a Lappish barbecue.
Full Day Snowmobile Safari with Ice Fishing and Campfire Lunch
Provided by Wild Nordic Finland
Full Day Snowmobile Safari with Ice Fishing and Campfire Lunch
Lapland has hundreds of kilometers of snowmobile tracks to choose from and this tour is for all, who want to experience the freedom of snowmobile driving in the wilderness, favorite Finnish free-time activity: ice fishing and the relaxed Lappish attitude.
Ice Fishing Trip to the Ounasjoki River, 3 hours
Provided by Happy Fox Oy
Ice Fishing Trip to the Ounasjoki River, 3 hours
Experience the joy of ice fishing and a ride on the frozen river on a sled pulled by a snowmobile.
Ice fishing – by car
Provided by Safartica Oy
Ice fishing – by car
Join our professional fishing guide to the frozen wilderness lake middle of the forest. Here you can learn how to lure fish under the ice with special ice fishing gear. On this trip you can really enjoy the silence and tranquility of the winter nature. Warm up by camp fire with hot drinks. Psst.. Let's […]
This activity is also provided by
Access Lapland
Safari houses
Access Lapland
Access Lapland is a company specialized in providing premium quality winter activities on snow and ice. We offer guided tours and private guiding around Rovaniemi.
Apukka Resort
Safari houses
Apukka Resort
Apukka Resort, only 15 mins drive from Rovaniemi city centre, is combining unique, innovative experiences with traditions and true, unspoiled nature. The location between two lakes, makes the venue not only the best place to see Northern Lights, but to do lot of activities all year round.
Arctic Circle Snowmobile Park
Safari houses
Arctic Circle Snowmobile Park
Arctic Circle Snowmobile Park is a Finnish family business, based in the Santa Claus Village, in Rovaniemi, Lapland, Finland. We organize various snowmobile safari programs for individuals, families and groups.
Arctic Emotions
Safari houses
Arctic Emotions
In Arctic Emotions, we are experienced nature and social educators and guides whose hearts beat for Lapland and the Arctic nature. We provide memorable trips to forests and countryside locations, as well as organize various refreshments and getaways.
Arctic Lifestyle
Safari houses
Arctic Lifestyle
Arctic Lifestyle is a safari house and program service company based in Rovaniemi, Finland. We aim to provide unforgettable experiences for our customers through the spell of Lappish nature, first class equipment and experienced staff.
Arctic Nature Trips
Horseback riding
Arctic Nature Trips
Arctic Nature Trips specializes in horseback riding excursions but also offers trips to Ranua Zoo as well as hiking trips during summertime and Northern Lights trips during wintertime.
Arctic SnowHotel
Safari houses
Arctic SnowHotel
Come and experience our fairytale-like snow buildings and ice sculptures, even if you do not intend to stay overnight.
Bearhillhusky
Husky tours & farm visits
Bearhillhusky
BearhillHusky is a family owned and operated husky kennel located in the pristine wilderness location just outside Rovaniemi. Established in 2003, we have extensive experience creating memorable husky adventures for groups, families and individuals.
Beyond Arctic
Photography tours
Beyond Arctic
Beyond Arctic is the leading tour company in Rovaniemi area with a specialisation in photography. We create exclusive excursions in the heart of Lapland and take you to locations of staggering beauty.
Easy Travel
Safari houses
Easy Travel
Easy Travel Ltd is a leading Finnish and Scandinavian DMC in the Nordic countries. We provide memorable travel experiences and VIP services including tours, safaris, transportation and accommodation for thousands of tourists visiting our beautiful Northern countries.
Explore Lapland
Safari houses
Explore Lapland
Explore Lapland is an activity company that offers intimate experiences for families and small groups. Our private locations around Lapland offer extremely personal encounters with wildlife and the natural environment.
Feelapland
Safari houses
Feelapland
We offer experiences in small groups, families or couples, with the maximum of 8 people. We do not sell products, we sell unique experiences for you so you never forget them. The tours are in English and Spanish.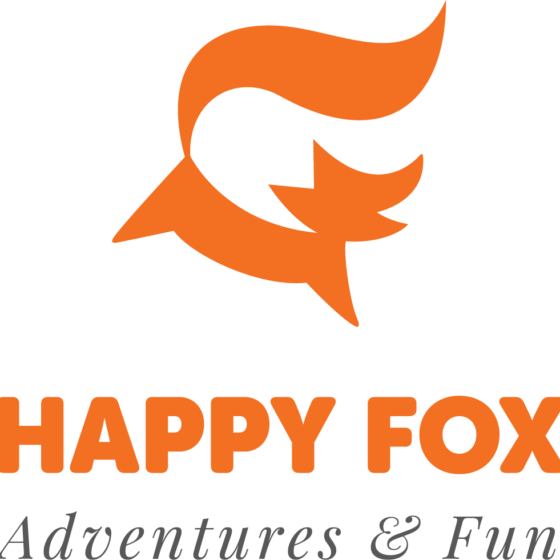 Happy Fox
Safari houses
Happy Fox
Welcome to the Happy Fox family. We are small local family company situated at Rovaniemi. We provide year round nature activities.
Helios Tour
Safari houses
Helios Tour
Helios Tour provides professional, personalised, and most importantly, highly enjoyable, destination management services throughout Finland for individual clients, tourist groups, VIP clients and for all other.
Lapland Incoming
Safari houses
Lapland Incoming
Established in 1995, Lapland Incoming is the Lapland expert with a proficiency within group travel and big demanding charter groups. We can guarantee that everything related to the trip is managed in a professional way with personalized and creative approach.
Lapland Safaris
Safari houses
Lapland Safaris
Lapland Safaris are specialists in Lapland's nature and the Lappish lifestyle. We draw inspiration from the local history and day-to-day 'Lappishness'. The stories and legends relating to these form the basis of the programme packages offered to our customers.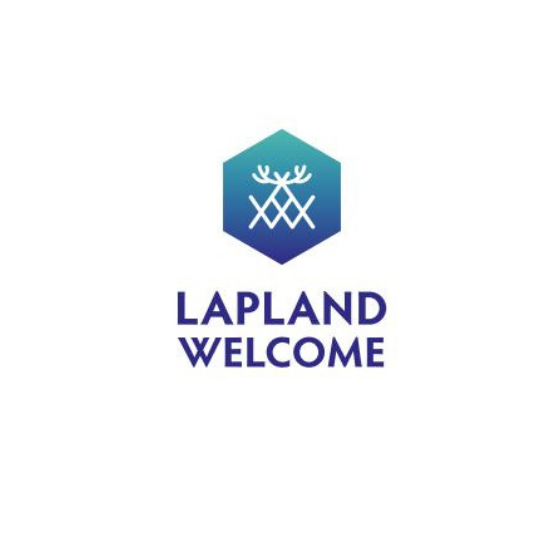 Lapland Welcome
Safari houses
Lapland Welcome
Lapland Welcome is a pioneer company in Lapland, which has been providing nature holidays and activities in Finland for about 20 years. We are called Nature and Aurora Experts of Lapland, merged with the talented activity organizer.
Nordic Unique Travels
Safari houses
Nordic Unique Travels
Nordic Unique Travels is a new tourism company located in the threshold of the Arctic: Rovaniemi. Each of our safaris have been handcrafted to maximize positive customer experiences and our catalog consists of over 65 daily tours.
NortsaV Tours
Safari houses
NortsaV Tours
NortsaV Tours is experienced travel company located at the Arctic Circle in Rovaniemi – capital of Finnish Lapland. We offer attractive Winter and Summer tours in the land of the Northern Lights and the Midnight Sun.
Parpalandia
Safari houses
Parpalandia
A paradise for lovers of the outdoors and wilderness, Parpalandia is located approximately 50 kilometres from Rovaniemi downtown in the heart of Lapland nature. At Parpalandia you can take a multiple different safaris and enjoy the nature.
Raitola
Reindeer sleigh rides & farm visits
Raitola
Reindeer and husky farm Raitola offers experiences for the whole family in Arctic Circle, near to Santa Claus Village in Rovaniemi. Come and combine your favorite activities in one farm where you get to experience the thrill of reindeer and husky sledge rides.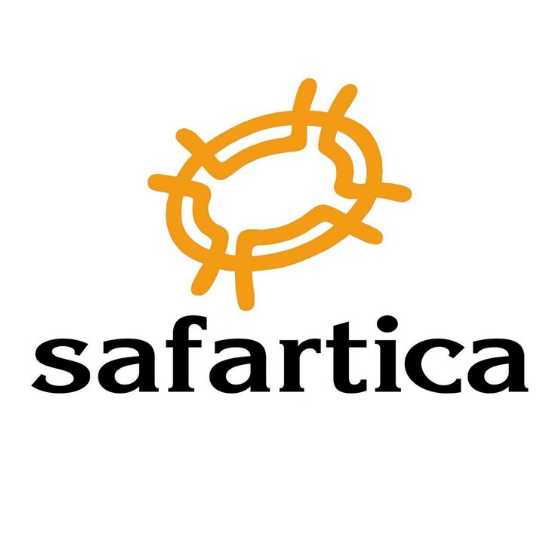 Safartica
Safari houses
Safartica
We provide our own nature activities such as snowmobile-, husky- and reindeer safaris, Northern Light tours, ice floating, snowshoeing and much more.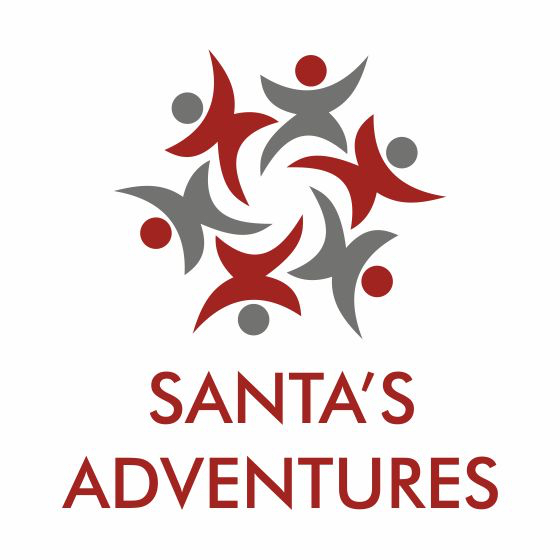 Santa's Adventures
Safari houses
Santa's Adventures
We want to offer you a comfortable and peaceful experience with various activities. Santa´s Adventures - Your guide to the Top!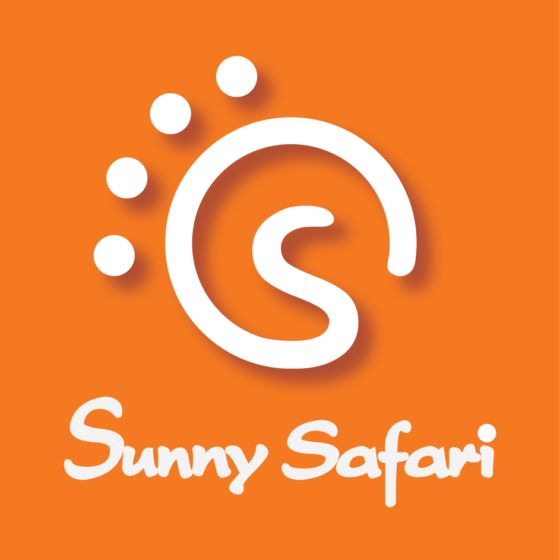 Sunny Safari
Safari houses
Sunny Safari
Sunny Safari is a high quality, experienced and customized local safari activities provider. We always focus to organize enjoyable and memorable programs to customers.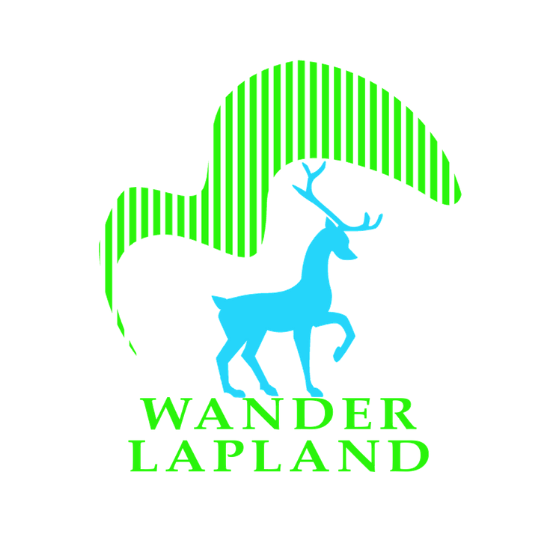 Wander Lapland
Safari houses
Wander Lapland
We are dedicated to creating in-depth travel for tourists who want to experience the unspoiled beautiful nature and the authentic lifestyle in Lapland.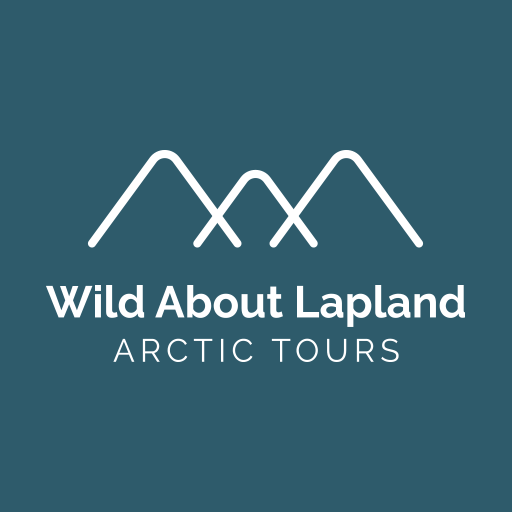 Wild About Lapland
Safari houses
Wild About Lapland
Wild about Lapland is the tour company in Rovaniemi that has one main aim, that is for you to learn about your surroundings. We offer a small, yet specific set of tours that are all chosen for there ability to take you away from the crowds, noise and speed of life.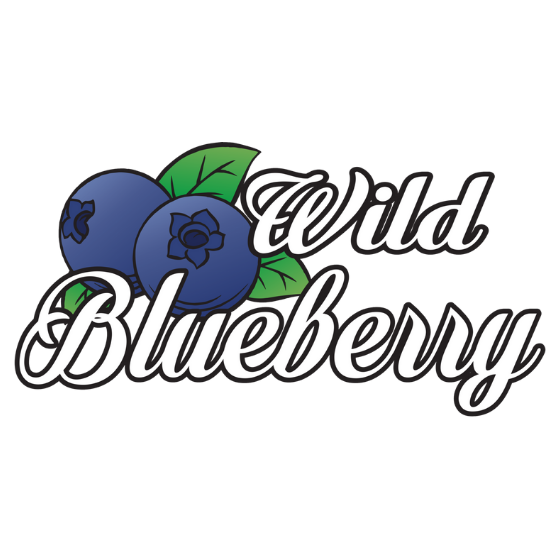 Wild Blueberry
Safari houses
Wild Blueberry
We offer simple and relaxing activities in our cabin at Norvajärvi. Such as Aurora spa, which includes sauna, hot tub, ice swimming and tasty local food at Lappish warm hut.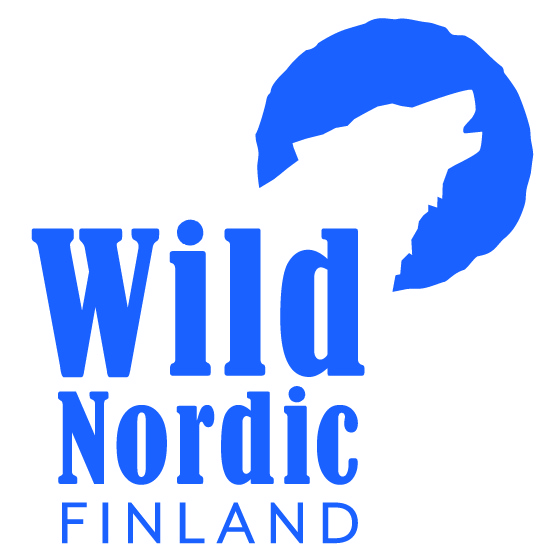 Wild Nordic Finland
Safari houses
Wild Nordic Finland
Wild Nordic Finland is a travel company providing accommodation, outdoor activities and program packages for individual travellers, groups, incentive and tour operator customers.
Wildlife Safaris Ranua
Safari houses
Wildlife Safaris Ranua
Wildlife Safaris is a Ranua based Safari House and program provider and it is located in the immediate vicinity of Ranua Wildlife Park.
Back to top