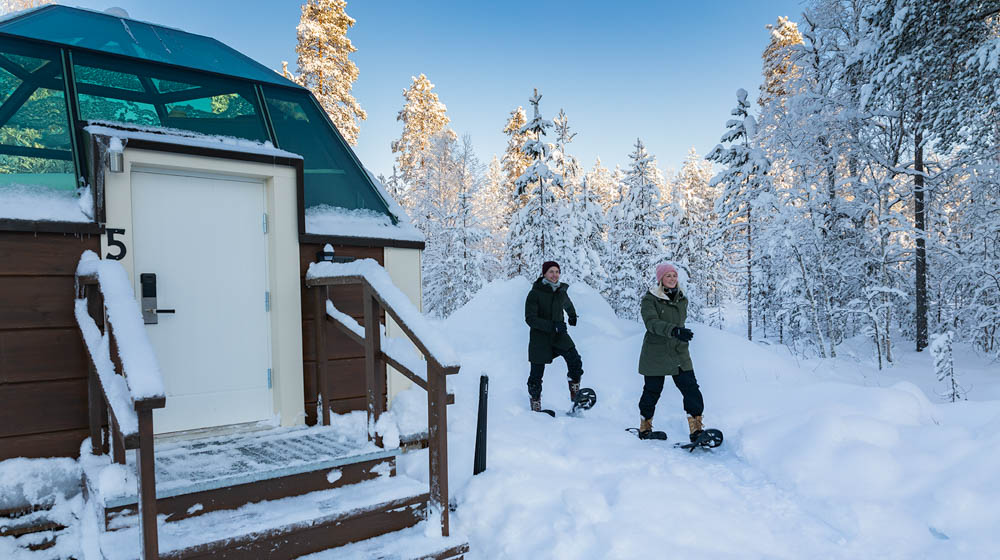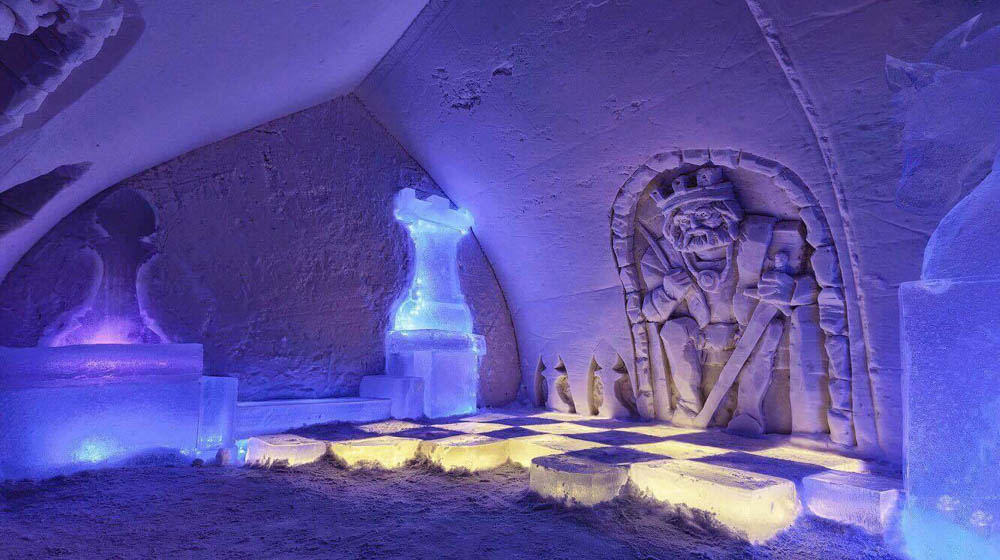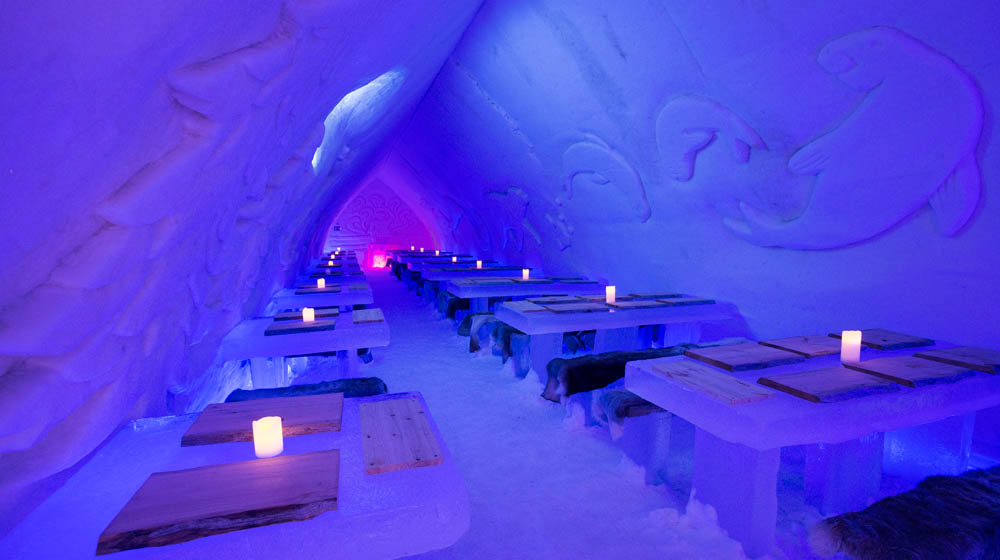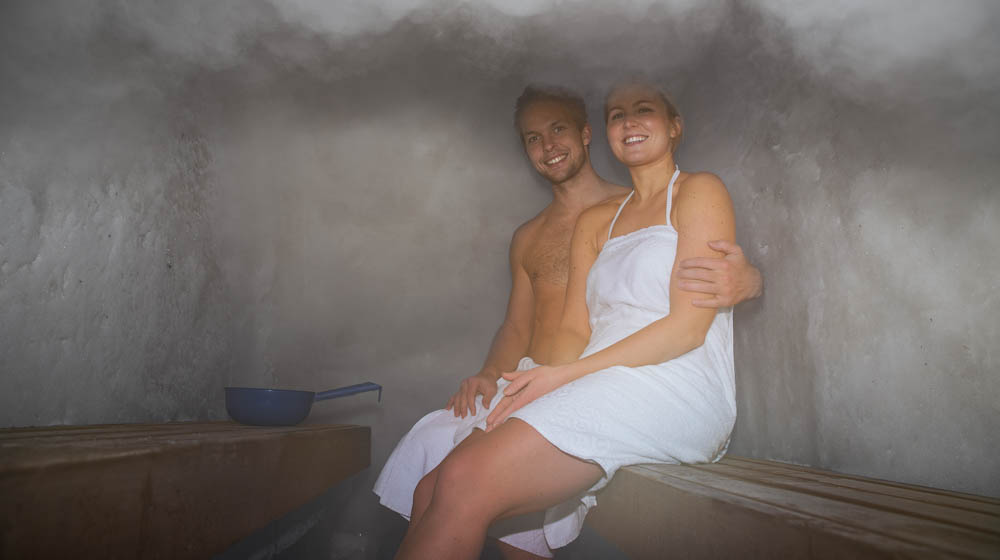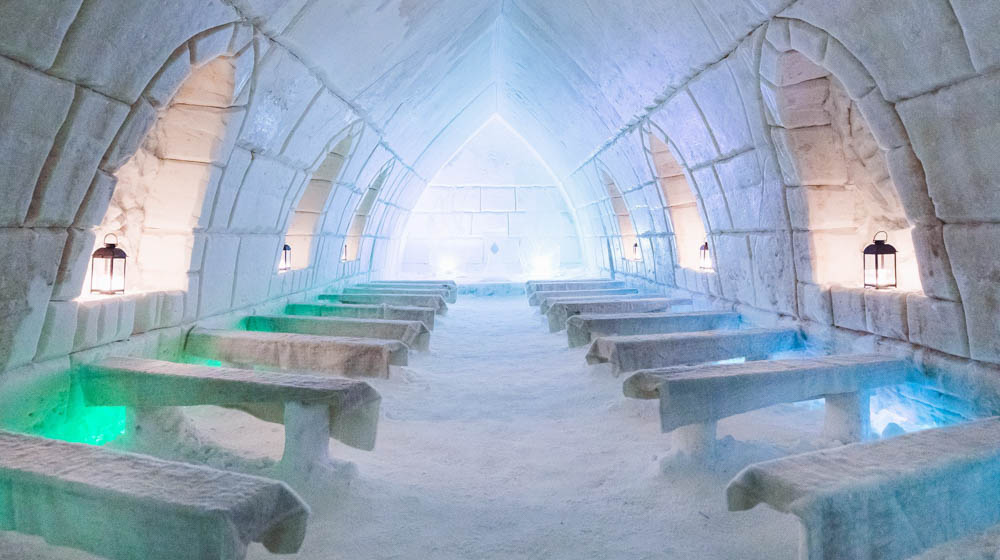 Activity company
Arctic SnowHotel
In addition to offering accommodation in cold Arctic SnowHotel and warm glass igloos with 360 degree roof, you can come and visit us to see the venue ; Ice bar, Ice restaurant, Ice chapel and the hotel rooms. You can book one of our weekly programmes which include return transfers from Rovaniemi and guided tour of Arctic SnowHotel. You can combine to your visit for example dinner at one of our restaurants or try Finnish sauna and very unique snow sauna! Our venue is excellent for spotting the northern lights so booking one of the evening excursions is highly recommended to maximize your chances. You can see options from our website.
Glass Igloos 1.9. - 31.3.
Arctic SnowHotel: 15.12. - 31.3.
January, February, March, September, October, November, December
Appr. 25 km from Rovaniemi city centre.
Provided by:
Arctic SnowHotel & Glass Igloos
If you have any questions of the service, please contact service provider.