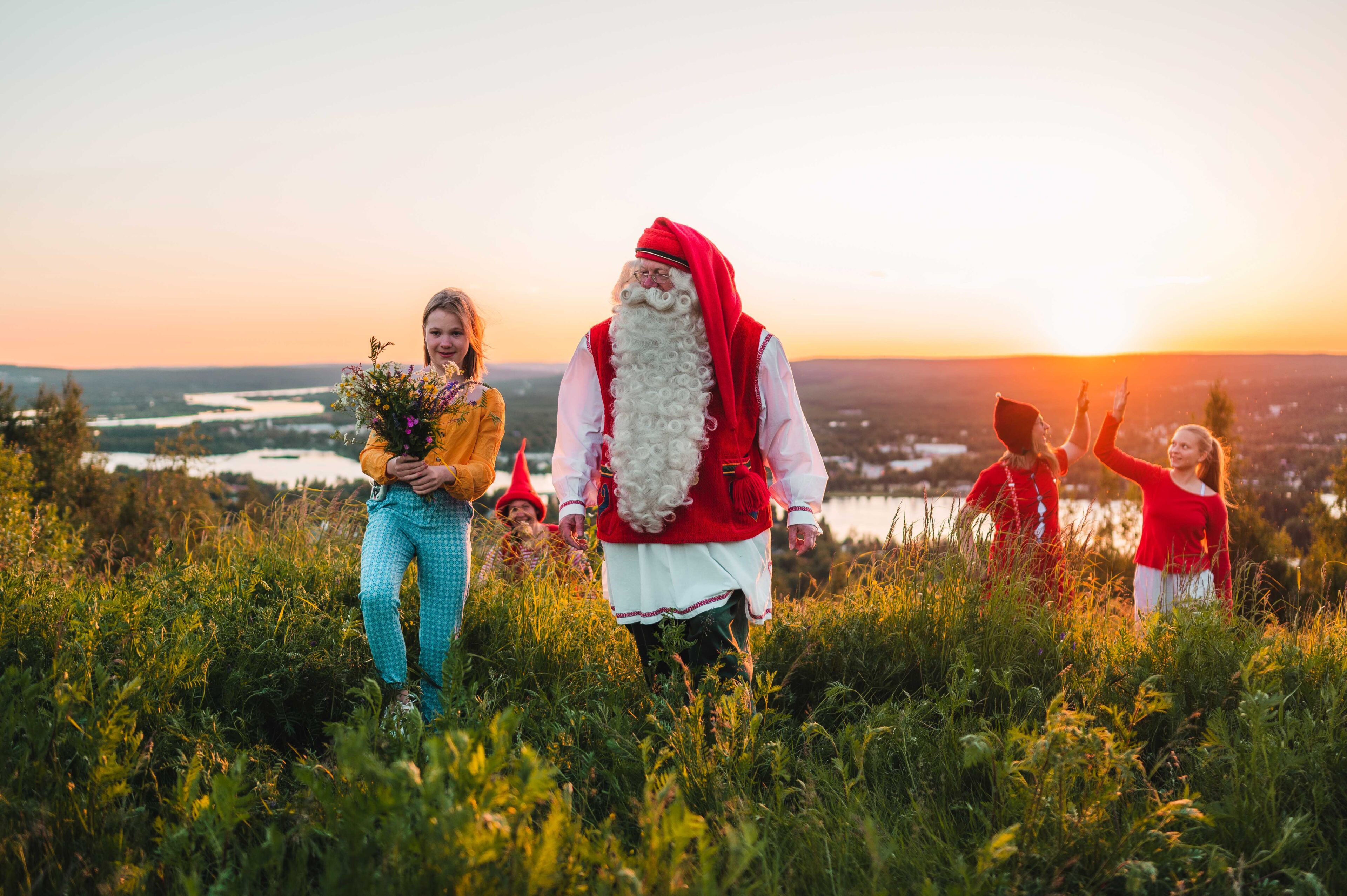 Rovaniemi and The Arctic Circle
Spellbinding nature and phenomena, Lappish traditions and culture, urban life and easy access activities make The Official Hometown of Santa Claus® a unique place to visit.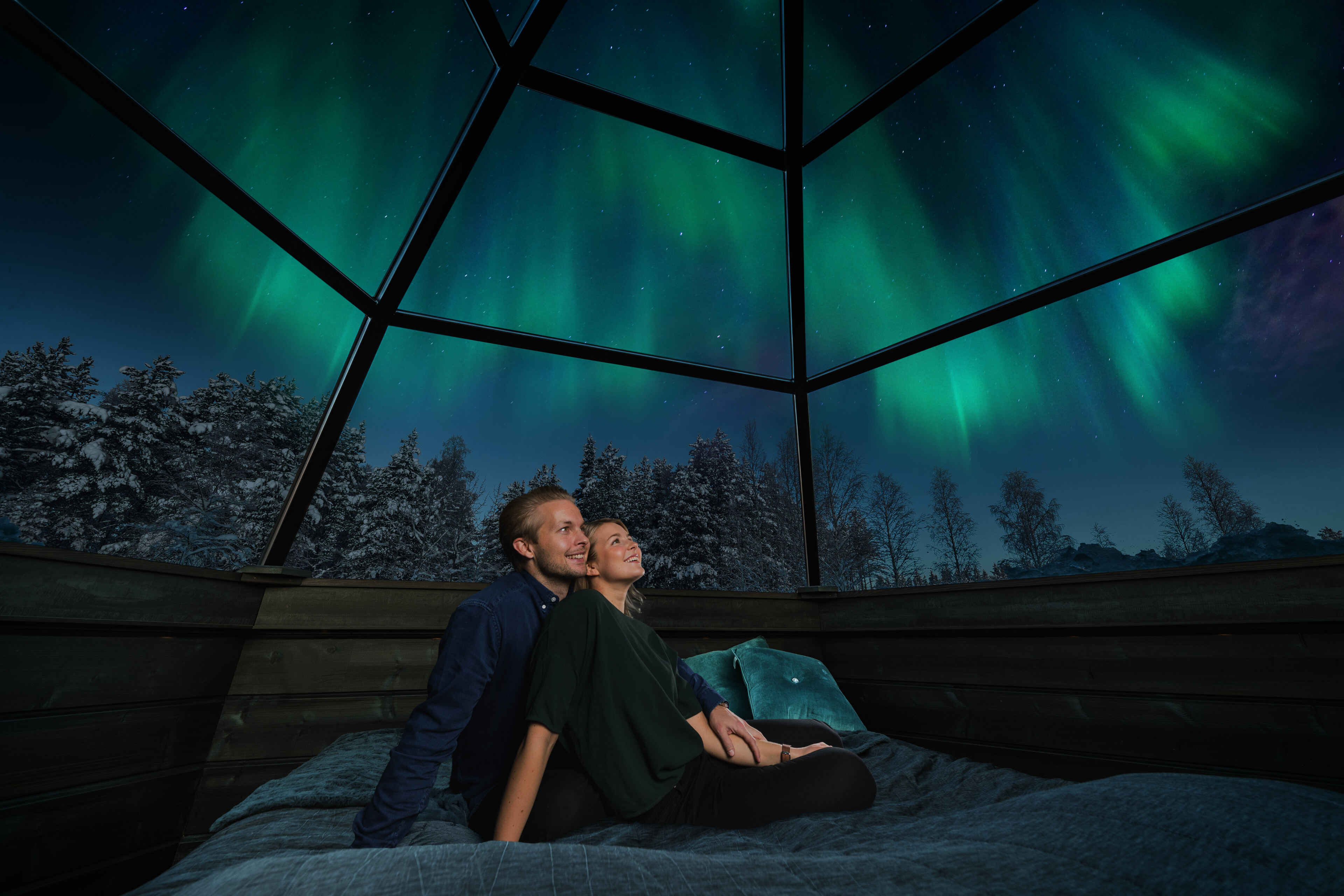 Mesmerizing Rovaniemi is the only travel destination in Lapland nestled right at the Arctic Circle – a thrilling adventure awaits those who are curious enough to cross this significant geographical line.


Rovaniemi is full of breathtaking phenomena and natural elements. Summer with Midnight Sun, magical Northern Lights, breathtaking Autumn colours and mystical Polar Night all provide memories for a lifetime.
Rovaniemi combines the northern nature with urban surroundings, self-confident localness and open-minded internationality.