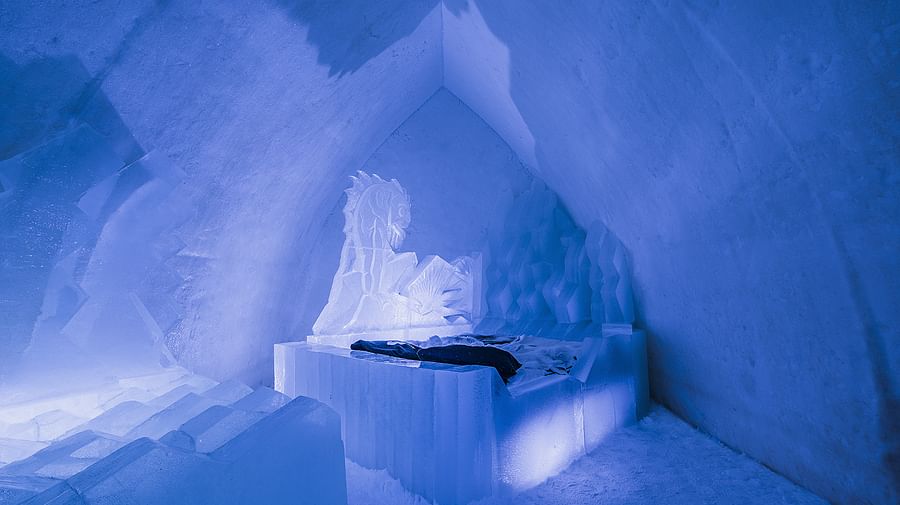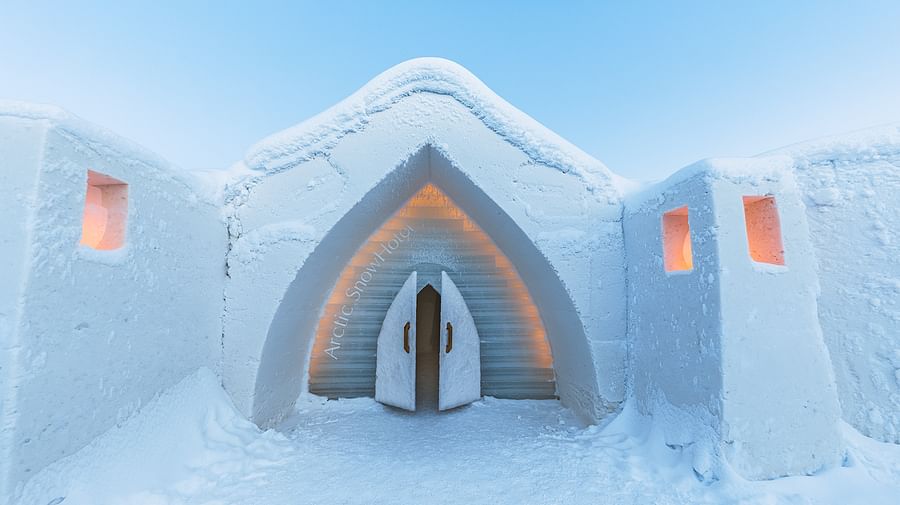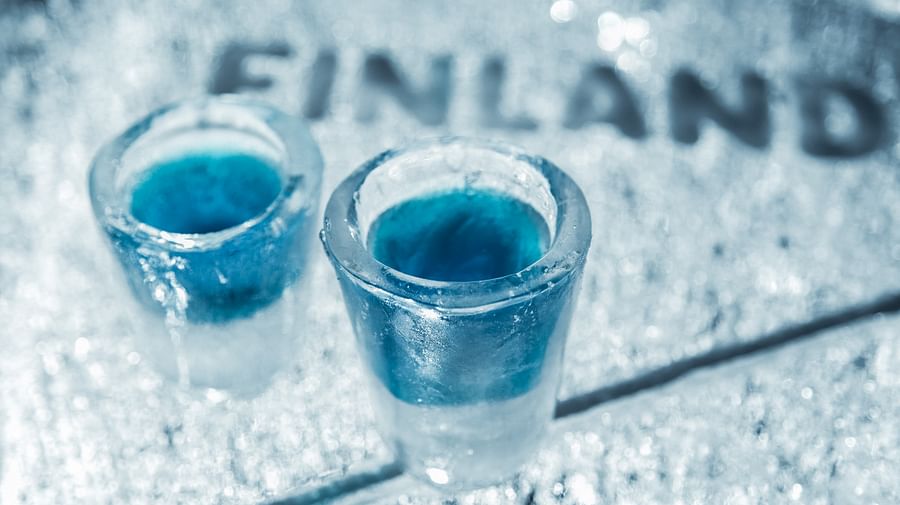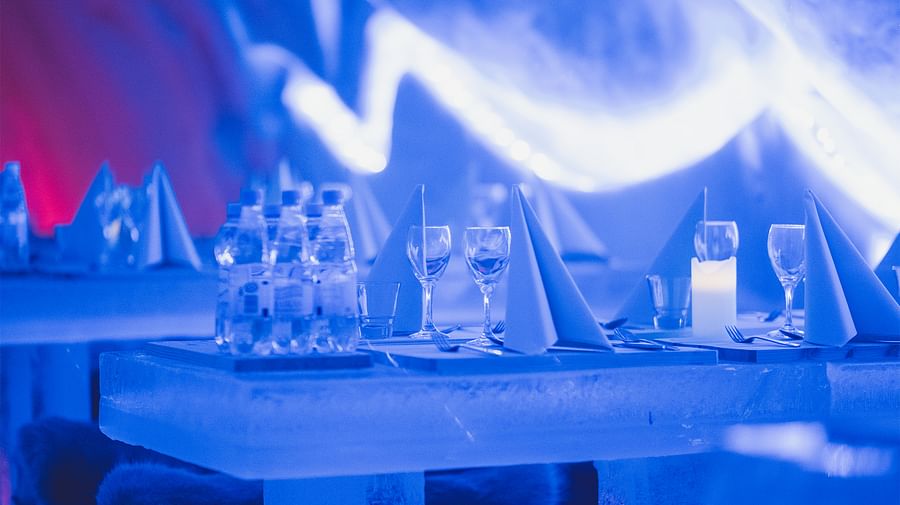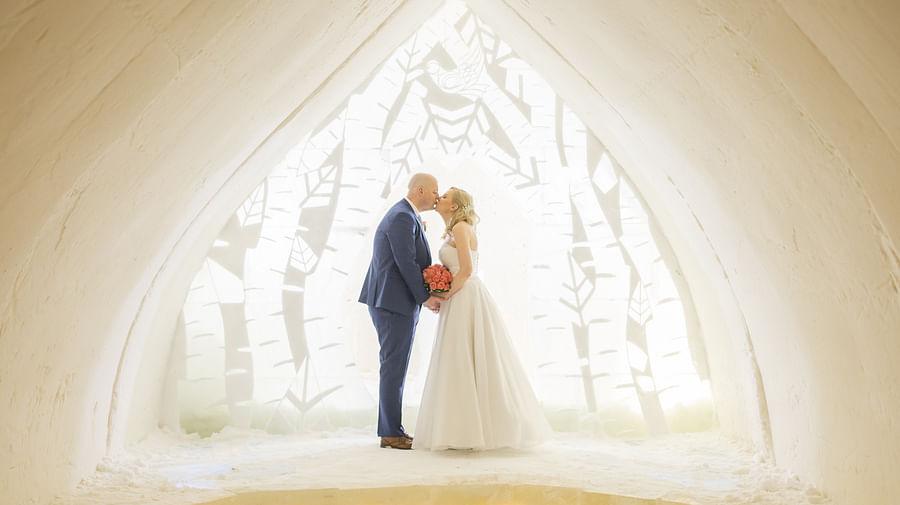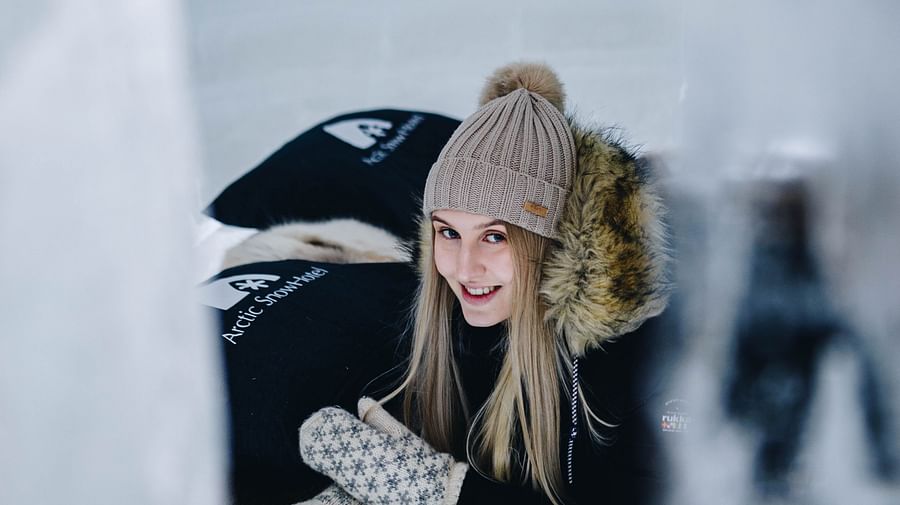 Activity
Visit to Arctic SnowHotel (with transfers) morning departure
Provided by Arctic SnowHotel & Glass Igloos
After taking a 30-minute transfer, you arrive to Arctic SnowHotel. It is a venue that offers once-in-a-lifetime experience and the opportunity to explore snow and ice structures, spectacular ice sculptures, beautiful rooms of the hotel and Arctic specialities, such as the Snow Sauna. During your memorable visit, the guide will tell you about the construction, operation and special features of the SnowHotel. The visit includes a guided tour of SnowHotel, hot berry juice and biscuits. At the end of the tour, there is a possibility to order a shot from the Ice Bar for an additional fee, served in a glass made from ice.
Entry or admission fee
Entry tax
Departure tax
Tip or gratuity
WiFi
Bus fare
Take a camera with you to ensure memorable photos to bring home! The temperature inside SnowHotel is between 0 and -5C degrees at all times so you can wear the same outdoor clothing that you wear during your holiday in Finland.
No meeting points defined for this activity.
Pickup is offered in following places
In front of Santa's Hotel Santa Claus
Snowman World in Santa Claus Village
January, February, March, April, December
Provided by:
Arctic SnowHotel & Glass Igloos
If you have any questions of the service, please contact service provider.