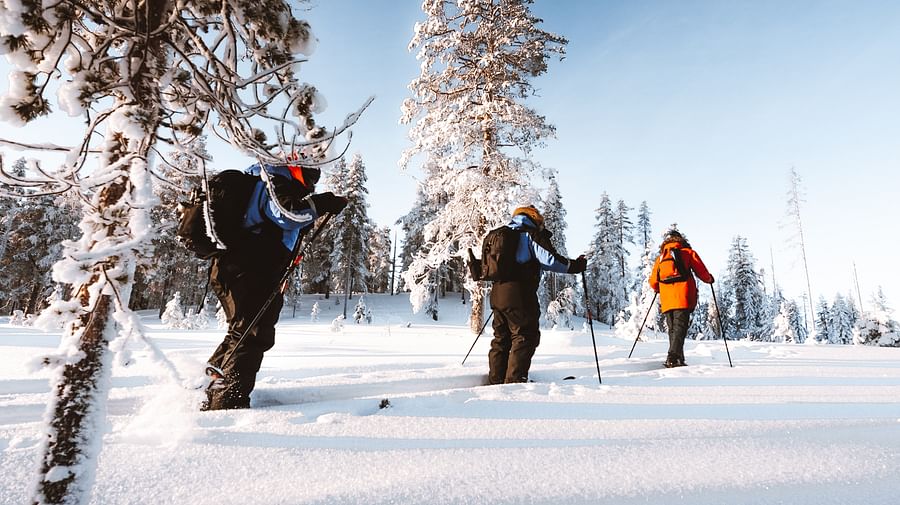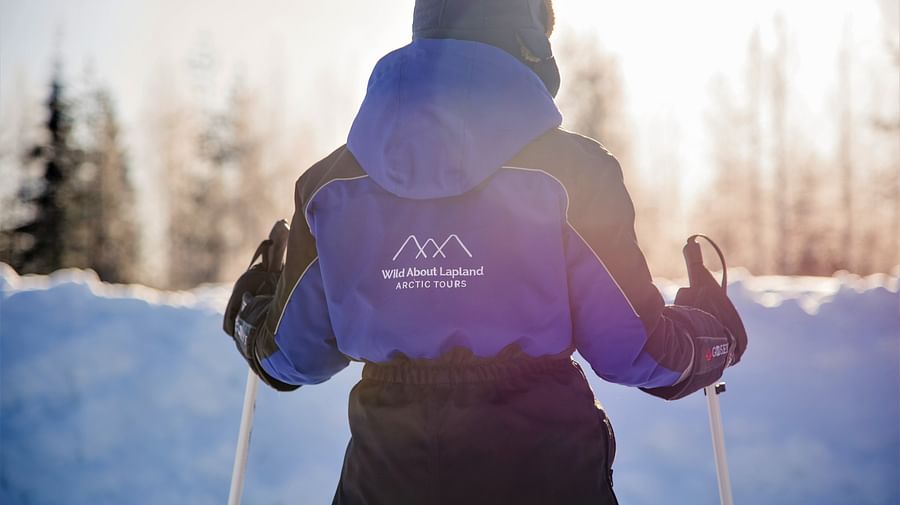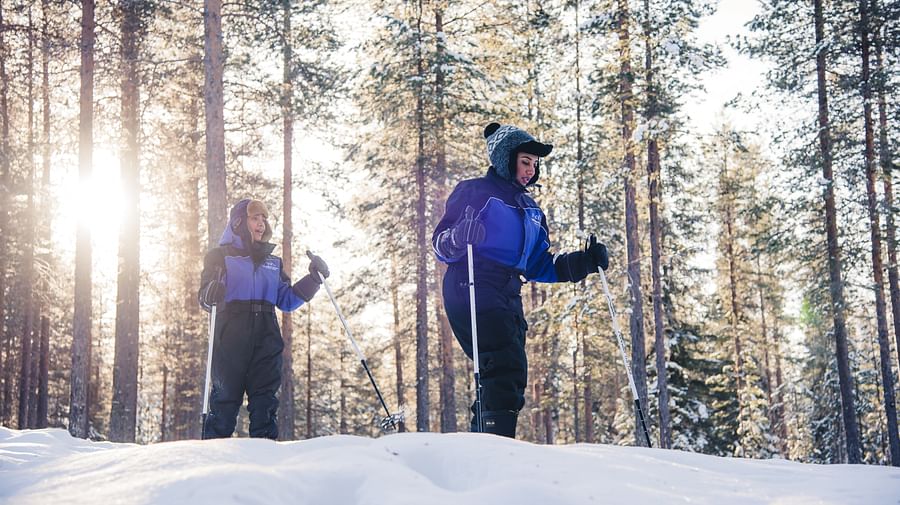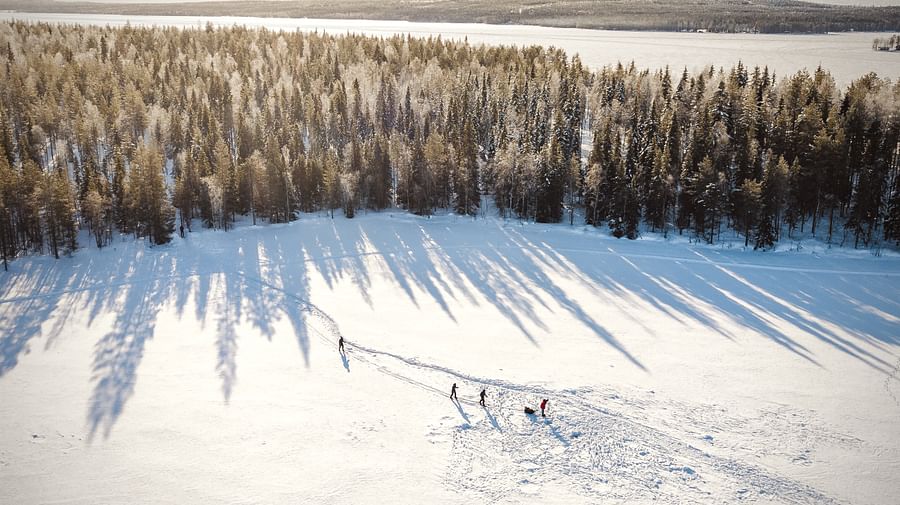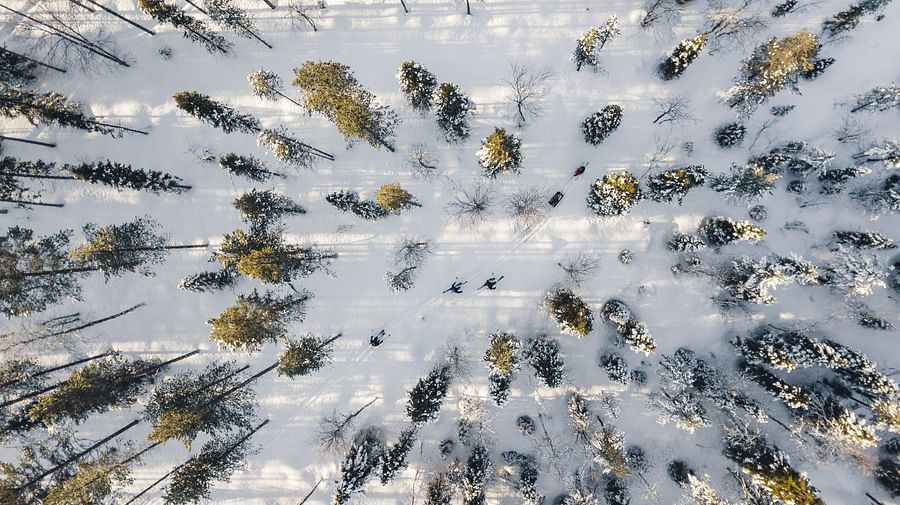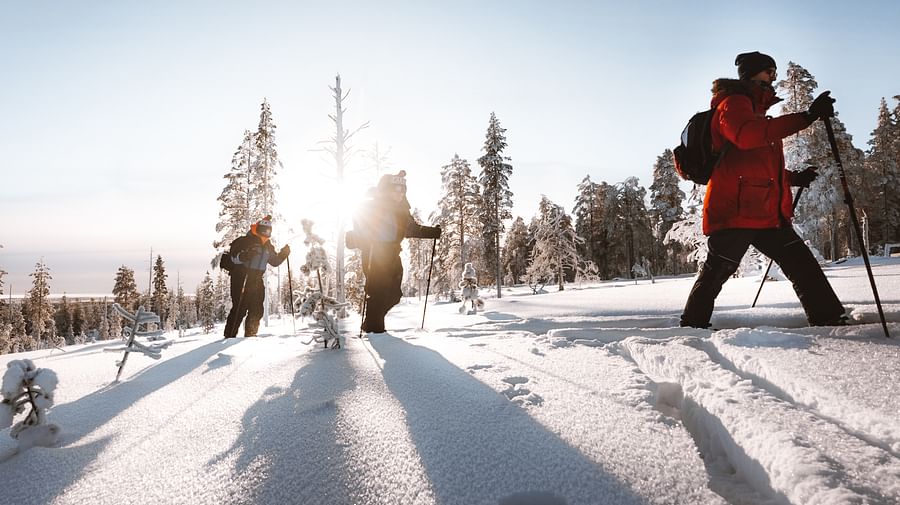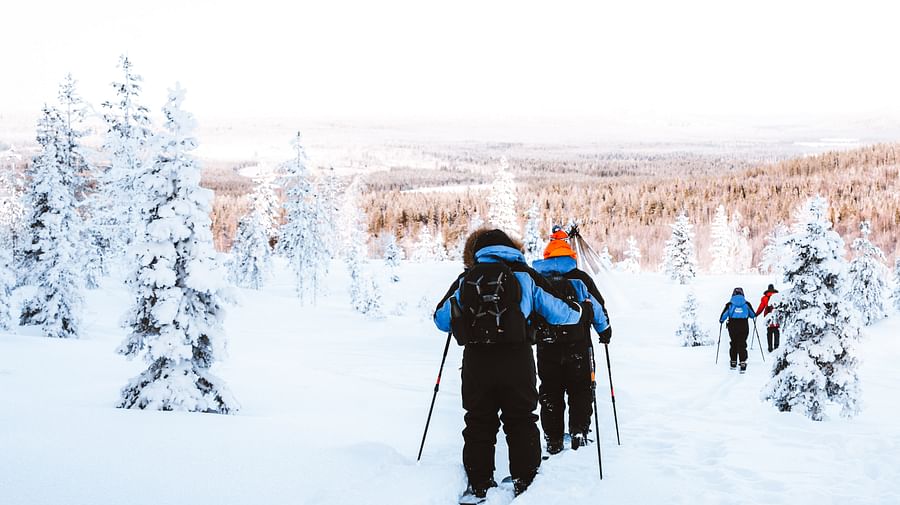 Activity
Ski Trekking Safari in Lapland
Provided by Wild About Lapland
There is no better way to explore untouched parts of Arctic nature than backcountry skiing! As your professional guide will take you away from Rovaniemi, into the Taiga forest of the area to explore some of the breathtaking scenery of Lapland!
Hotel pick-up/drop-off for accommodations outside the city centre. Extra surcharge if staying 10 kilometres or further from the centre,
Equipment, skis and poles, professional winter overalls and boots,
Professional guide,
Transportation,
Campfire snacks and hot drinks,
Tax and fees.
Bottle of water,
We will provide you with overalls and boots, but please be prepared and use good under-layers, socks, hats and gloves.
Pickup is offered in following places
Apukka Resort (Transfer fee is € 40 / one-way – please contact us)
Arctic Snow Hotel (Transfer fee is € 60 / one-way – please contact us)
Arctic TreeHouse Hotel
Guesthouse Borealis
Hostel Ibedcity
Läkituvat Cottages / Meeting point
Lapland Hotels Ounasvaara Chalets
Lapland Hotels Sky Ounasvaara
Motelli Rovaniemi
Napapiirin Saarituvat Cottages
Santa Claus Holiday Village Reception
Santa's Igloos Arctic Circle
Vaattunki Wilderness Resort (Transfer fee is € 60 / one-way – please contact us)
Walk in the office / City Centre accommodation
January, February, March, December
Cold weather clothing will be provided, but we recommend to dress appropriately. Not recommended for participants with heart complaints or other serious medical conditions. This experience may require a certain amount of endurance.
Hotel pick-ups commence 10 – 60 minutes prior to the start time. Your pick up time will be confirmed by email.
Provided by:
If you have any questions of the service, please contact service provider.