Biking
Mountain biking in Finland is a great way to discover the scenic beauty of Arctic nature. Rovaniemi area is a wonderful base of all kinds of outdoorism and riding a bike in Lapland is a year-round activity. Riding a wide-tired fatbike, mountain bike or a traditional bike is possible on marked trails or on streets. To ease your load, rent an electric fatbike or an electric mountain bike. You'll find marked and maintained routes also in winter. From this page, you'll find all bike-related services.
Book activities now
Classic Fatbike Tour to Pyhä-Luosto National Park
Provided by Bliss Adventure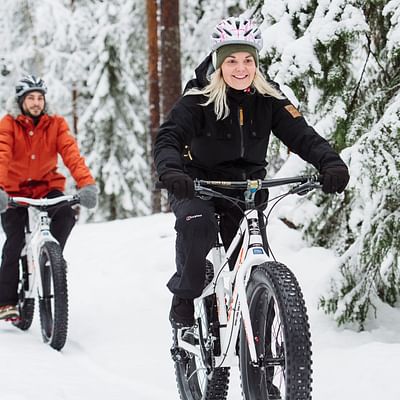 Classic Fatbike Tour to Pyhä-Luosto National Park
Bliss guide take you to rewarding and safe snow paths based on accurate knowledge of the current snow conditions.
Electric Fatbike Tour to Pyhä-Luosto National Park
Provided by Bliss Adventure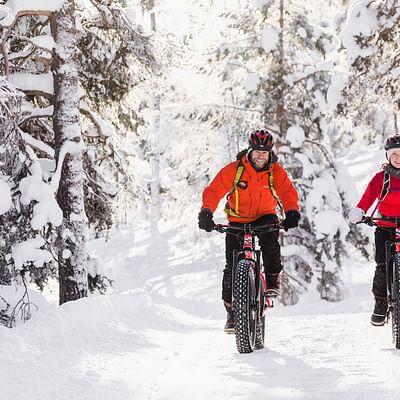 Electric Fatbike Tour to Pyhä-Luosto National Park
Hop on the electric fatbike and experience the future of trail riding. Once-in-a-lifetime cycling tour in the picturesque Arctic!
Amethyst Mine Tour by Electric Fatbike
Provided by Bliss Adventure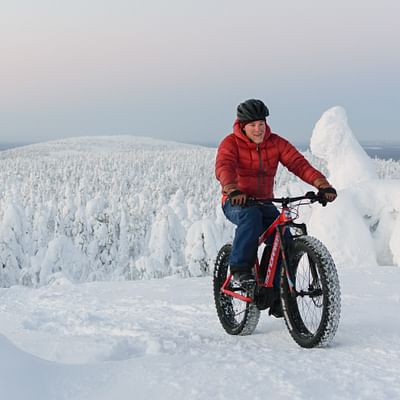 Amethyst Mine Tour by Electric Fatbike
Exciting and unique activity in Luosto, Lapland. Ride to the top of the Lampivaara fell and dig for your very own lucky Lappish gem! No active cycling background required.
This activity is also provided by
Beyond Arctic
Safari houses
Beyond Arctic
Beyond Arctic is the leading tour company in Rovaniemi area with a specialisation in photography. We create exclusive excursions in the heart of Lapland and take you to locations of staggering beauty.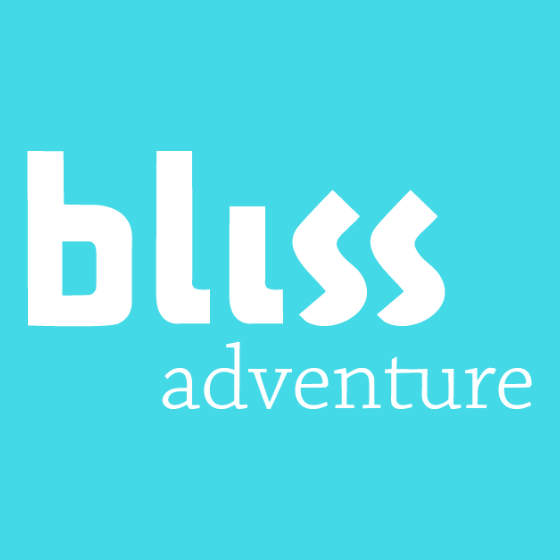 Bliss Adventure
Safari houses
Bliss Adventure
Bliss Adventure is an Arctic adventure and outdoor agency. With us, you can learn and enjoy ice climbing, fatbiking, Aurora Borealis photography, wilderness skiing and Arctic survival skills.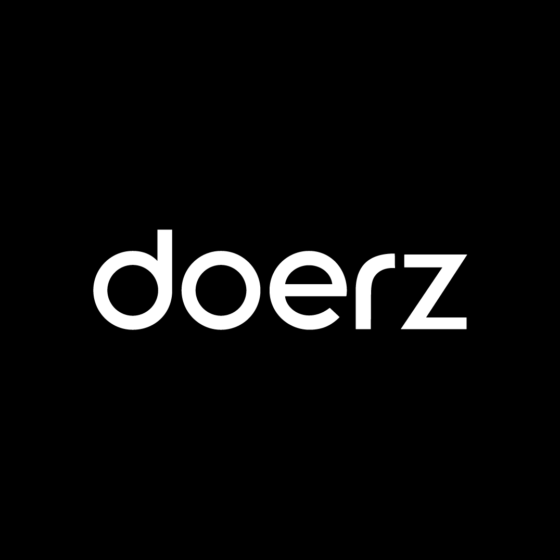 Doerz
Local life & culture
Doerz
Experience more, explore arctic nature and local traditions with our Doers. From our site you will find authentic Lapland experiences with locals.
Kylmämaa
Safari houses
Kylmämaa
We have operated for over 30 years as a producer of activity services and as a destination management company (DMC). Our base in Ylläs is our Safari House in the Ylläsjärvi resort. Kylmämaa is the only local activity programme company in Ylläsjärvi.
Lapland Incoming
Safari houses
Lapland Incoming
Established in 1995, Lapland Incoming is the Lapland expert with a proficiency within group travel and big demanding charter groups. We can guarantee that everything related to the trip is managed in a professional way with personalized and creative approach.
Lapland Safaris
Safari houses
Lapland Safaris
Lapland Safaris are specialists in Lapland's nature and the Lappish lifestyle. We draw inspiration from the local history and day-to-day 'Lappishness'. The stories and legends relating to these form the basis of the programme packages offered to our customers.
Roll Outdoors
Biking
Roll Outdoors
Guided mountain biking tours and MTB-rentals in Rovaniemi, Finnish Lapland.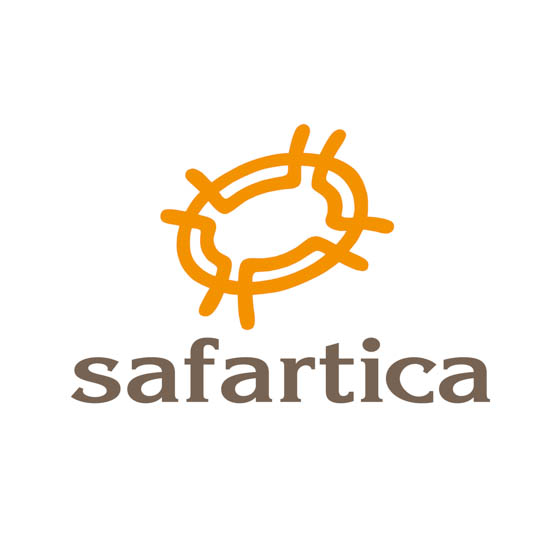 Safartica
Safari houses
Safartica
We provide our own nature activities such as snowmobile-, husky- and reindeer safaris, Northern Light tours, ice floating, snowshoeing and much more.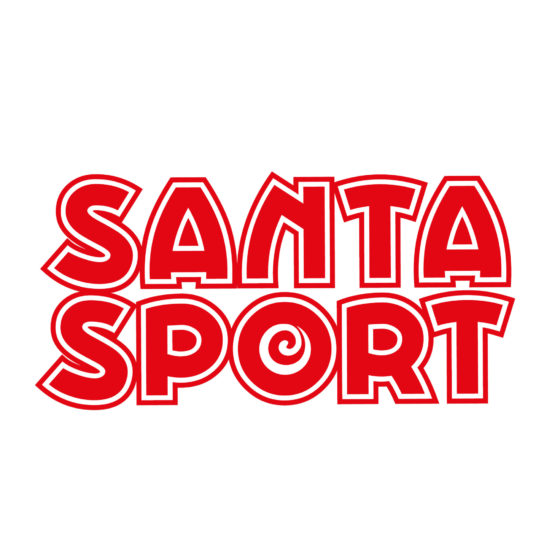 Santasport
Safari houses
Santasport
Santasport is a center for wellbeing, sports, education and recreation in Rovaniemi. Santasport is located at the fell Ounasvaara in the middle of the picturesque northern nature, just 2km from Rovaniemi city centre.
Visit Lapland Tours
Safari houses
Visit Lapland Tours
Visit Lapland Tours are specialized in offering Arctic authentic activities such as Northern Light Hunting, leisure trips and Outdoor activities.
Wildlife Safaris Ranua
Safari houses
Wildlife Safaris Ranua
Wildlife Safaris is a Ranua based Safari House and program provider and it is located in the immediate vicinity of Ranua Wildlife Park.
Back to top
Get the best of Rovaniemi in your inbox!
Sign up here to receive email from Rovaniemi for travel information, tips and offers. Please, complete your details below and click "subscribe".