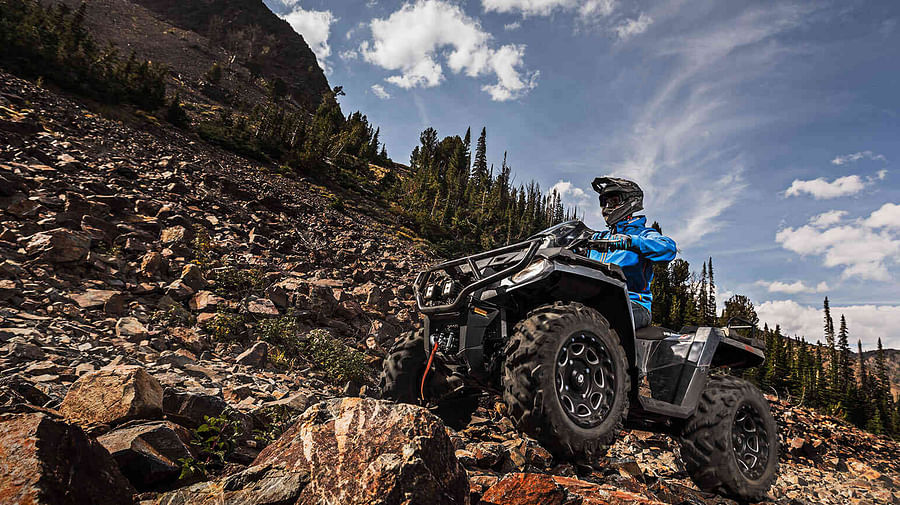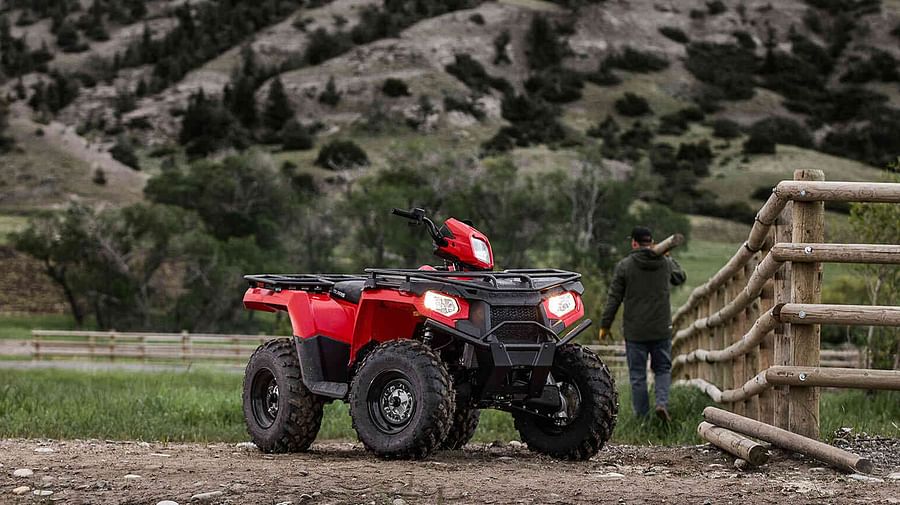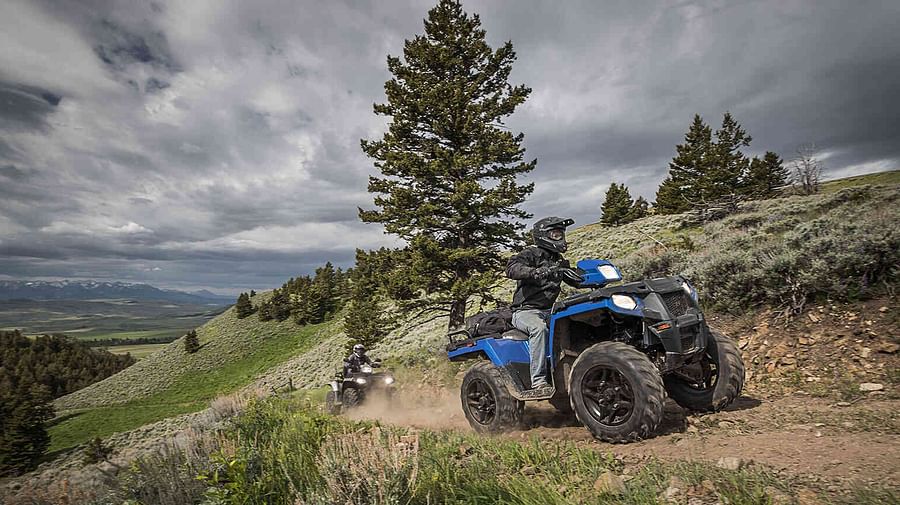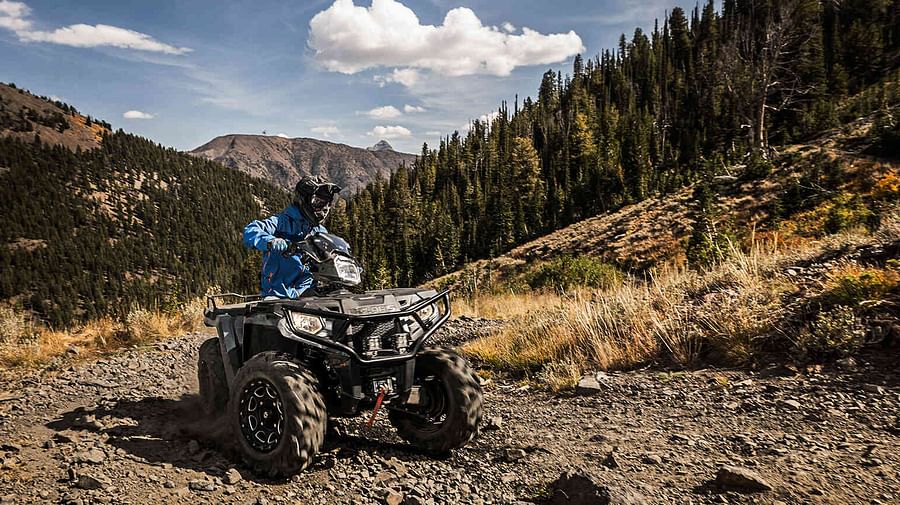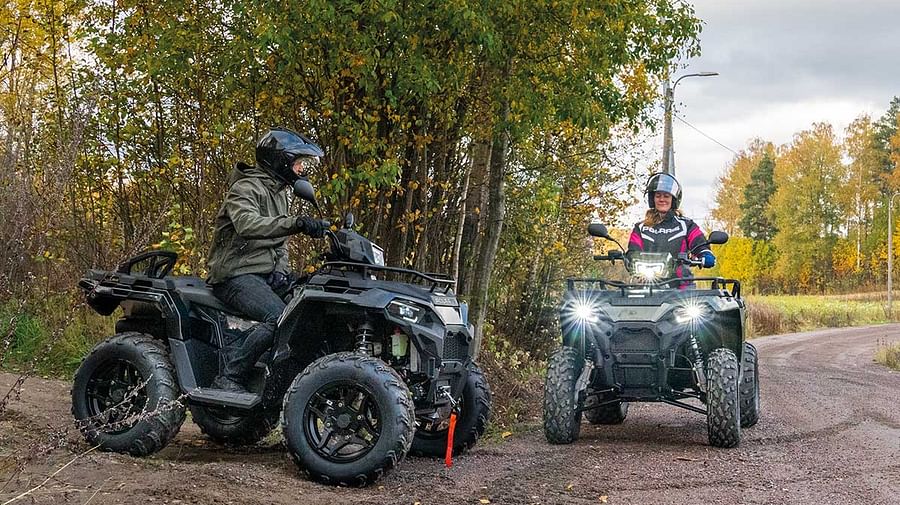 Activity
Quad Bike Safari in the Wilderness (atv)
Provided by Lapland Welcome
Come and enjoy the local nature on our quad bike (ATV) safari. We will reach places that you can reach by an ATV only. The safari is about 20 km long reaching great nature sites like ponds, rivers, swamps, rocks and forests. We will also pass reindeer herding site and a strict nature reservation.
Helmets and clothes and boots are included as well.
No meeting points defined for this activity.
Pickup is offered in following places
B&B places (by additional price)
Ounaskoski Camping reception
Kotareitti reception
Apukka Resort
May, June, July, August, September, October, November
You don't need a driving licence.
The effective driving time on this tour is about 2 hours.
The driver of the quad bike (ATV) is held liable for damages caused to the vehicle. The maximum personal liability is 500 € per person / quad bike / accident.
The self-liability waiver reduces the amount of maximum self-liability from 500 € to 200 €. The self-liability waiver costs 20 € per driver per safari and can be bought on our webstore as an optional for our safaris or on the spot before the safari. The self-liability waiver is personal.
You will find the self-liability waiver under Extras. This extra is available only for drivers.
Please check the pick up time from your hotel on your ticket.
Provided by:
If you have any questions of the service, please contact service provider.