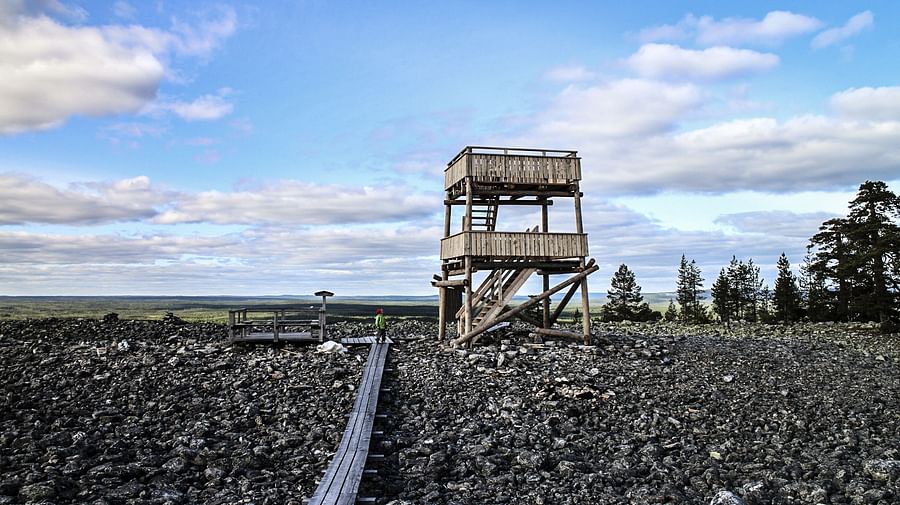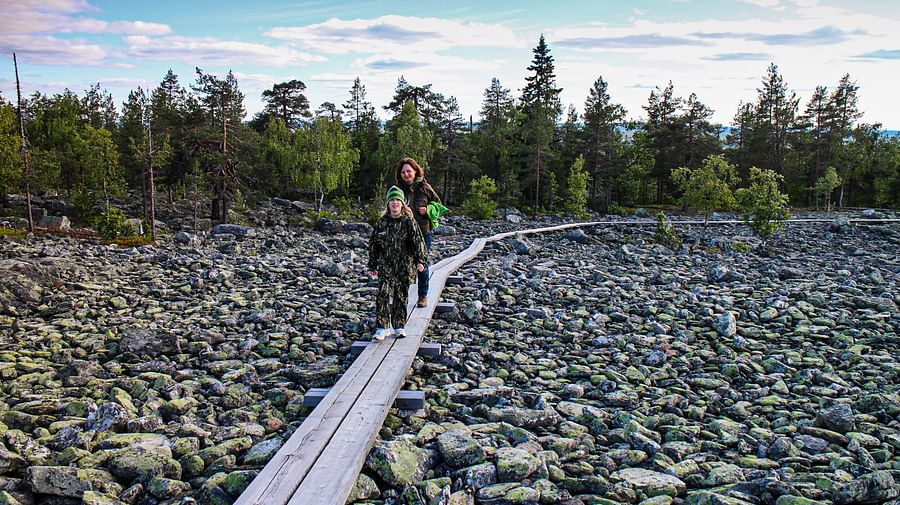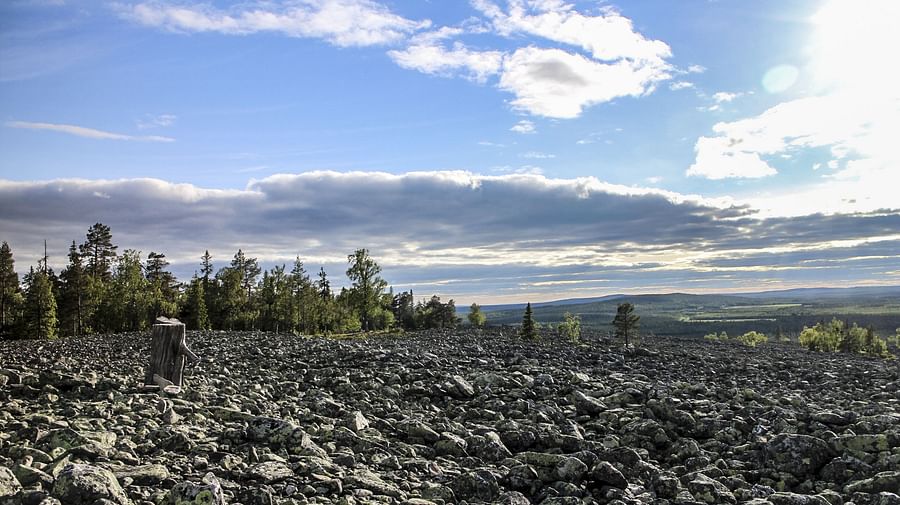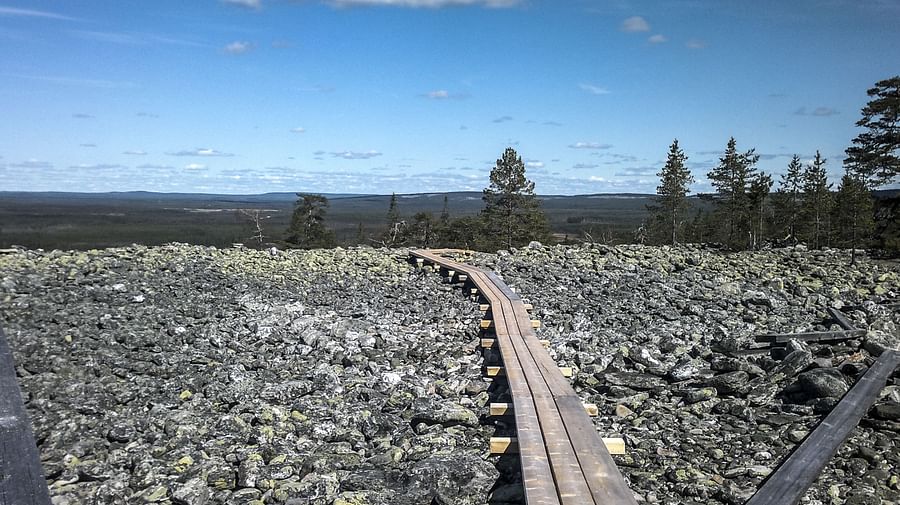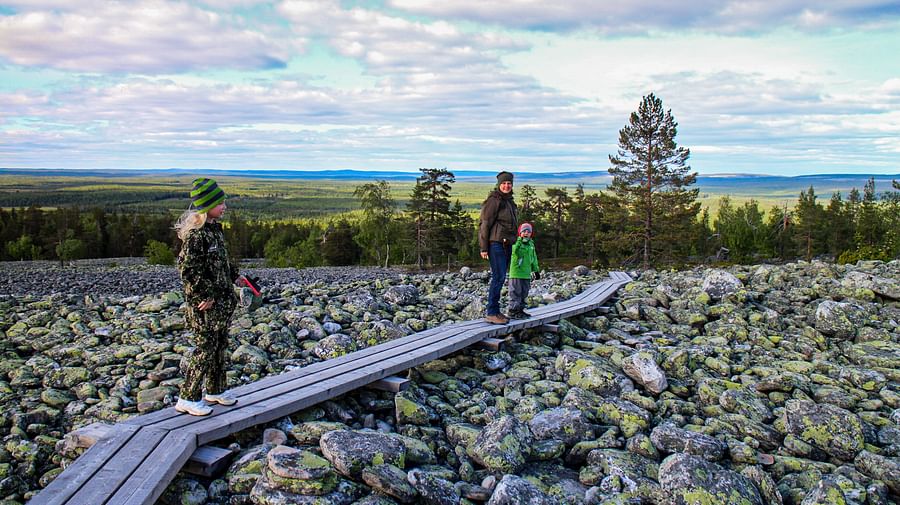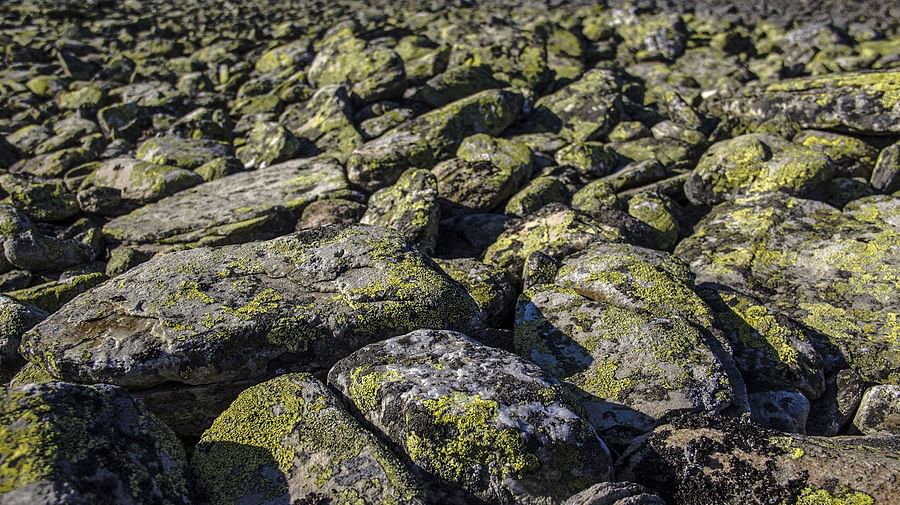 Activity
Hiking in Katkavaara Scenery Fell and Caves
Provided by Lapland Welcome
Breath-taking sceneries and the most amazing hiking track in Southern Lapland is here! Kätkävaara is located between Rovaniemi and Kemi, close to the Pisavaara Strict Nature Reserve which is the strictest protected of all large nature reservations in Europe. The nature in the Kätkävaara region is unbelievably beautiful and diverse. Indeed, Kätkävaara can easily be called a nature-lover's paradise with plenty of wild animals and birds living in the area.
Pickup is offered in following places
Apukka Resort
Arctic City Hotel reception
Arctic Light Hotel reception
Arctic TreeHouse Hotel reception
B&B places (by additional price)
Guesthouse Borealis reception
Hostel Café Koti reception
Hotel Aakenus reception
Hotel Rudolf front door
Hotel Santa Claus reception
Hotel Scandic Rovaniemi reception
Kotareitti reception
Lapland Hotel Ounasvaara Chalets reception
Lapland Hotel Sky Ounasvaara reception
Lomavekarit reception
Napapiirin Saarituvat reception
Nova Skyland Hotel reception
Original Sokos Hotel Vaakuna reception
Ounaskoski Camping reception
Santa Claus Holiday Village reception
Santa's Hotel Santa Claus
Santa's Igloos Arctic Circle reception
SantaSport reception
Scandic Pohjanhovi reception
Scandic Polar reception
Snowman World reception
May, June, July, August, September, October, November
Please, check the pick up time from your hotel on your ticket.
Provided by:
If you have any questions of the service, please contact service provider.