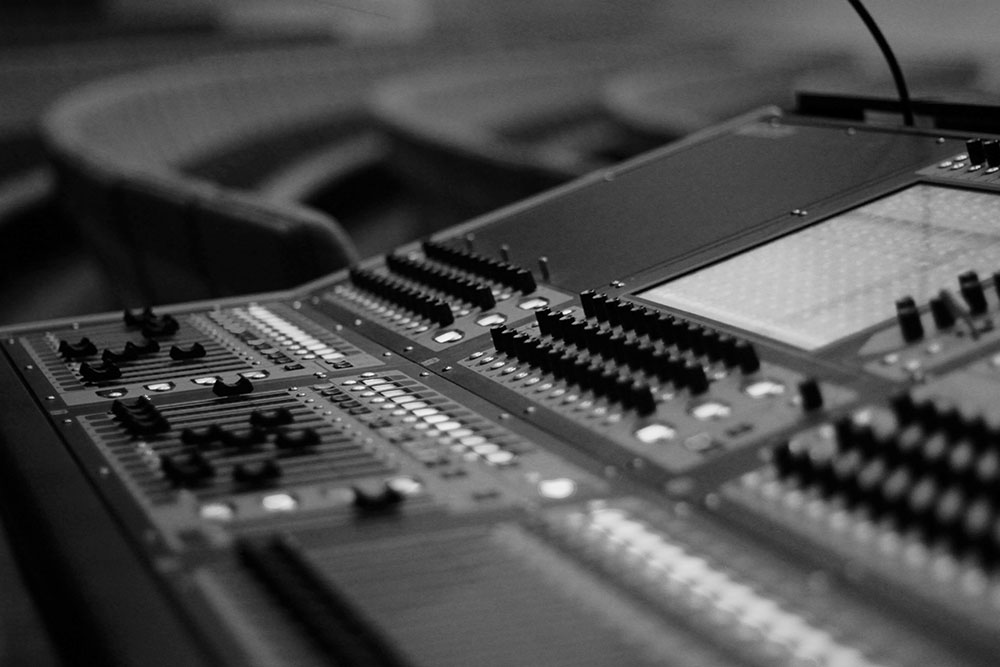 Other service
Oulun Kongressitekniikka Oy
Oulun Kongressitekniikka Oy, established in 1999, is the professional in the field of conference and event technique. Among with interpretations technique and sound and lighting systems the company provides installation service, renting, import, schooling and consulting, stream services and renting furniture.
Provided by:
Oulun Kongressitekniikka Oy
If you have any questions of the service, please contact service provider.