Skiing
Alpine skiing, cross-country skiing or snowboarding – no matter what the style is, Finns love sliding on snow with their winter equipment. From here you'll find services from beginner's level private cross-country skiing classes to equipment rental and Alpine skiing school. Discover winter sports in a group or book a private class.
Book activities now
Classic Wilderness Skiing in Pyhä-Luosto National Park
Provided by Bliss Adventure
Classic Wilderness Skiing in Pyhä-Luosto National Park
A peaceful ski tour through the silent white forest of Pyhä-Luosto.
Family Winter Fun, 4 hours
Provided by Happy Fox Oy
Family Winter Fun, 4 hours
Experience the joy of winter by playing in the snow, snowshoeing, skiing, ice fishing or taking a ride on a snowmobile-pulled sled at the Happy Fox farm by the Ounasjoki river.
Backcountry skiing adventure
Provided by Beyond Arctic
Backcountry skiing adventure
Would you like to try the most popular sport in Finland? Do you love combining fun and fitness with nature photography and adventure?
Snow surfing
Provided by Lucky ranch
Snow surfing
Snow surfing represents a return to the timeless pleasure of gliding, propelled only by gravity.
Cross-Country Skiing Trip
Provided by Lapland Welcome
Cross-Country Skiing Trip
Learn to ski cross-country skiing and admire beautiful landscapes with a local guide. Spend a nice day or half exploring the nature!
This activity is also provided by
Apukka Resort
Safari houses
Apukka Resort
Apukka Resort, only 15 mins drive from Rovaniemi city centre, is combining unique, innovative experiences with traditions and true, unspoiled nature. The location between two lakes, makes the venue not only the best place to see Northern Lights, but to do lot of activities all year round.
Arctic Emotions
Safari houses
Arctic Emotions
In Arctic Emotions, we are experienced nature and social educators and guides whose hearts beat for Lapland and the Arctic nature. We provide memorable trips to forests and countryside locations, as well as organize various refreshments and getaways.
Arctic Nature Trips
Horseback riding
Arctic Nature Trips
Arctic Nature Trips specializes in horseback riding excursions but also offers trips to Ranua Zoo as well as hiking trips during summertime and Northern Lights trips during wintertime.
Beyond Arctic
Photography tours
Beyond Arctic
Beyond Arctic is the leading tour company in Rovaniemi area with a specialisation in photography. We create exclusive excursions in the heart of Lapland and take you to locations of staggering beauty.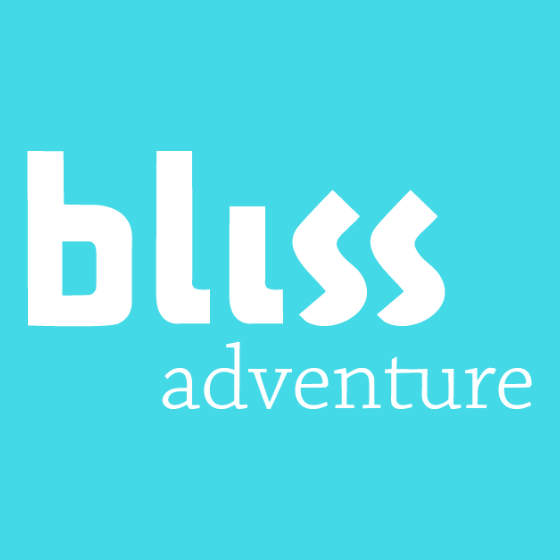 Bliss Adventure
Safari houses
Bliss Adventure
Bliss Adventure is an Arctic adventure and outdoor agency. With us, you can learn and enjoy ice climbing, fatbiking, Aurora Borealis photography, wilderness skiing and Arctic survival skills.
Christmas House Safaris
Safari houses
Christmas House Safaris
Christmas House Safaris is a quality provider of excursions and safaris in Rovaniemi and in Finnish Lapland in general. Experience with us the unique nature of Lapland and the true Finnish winter.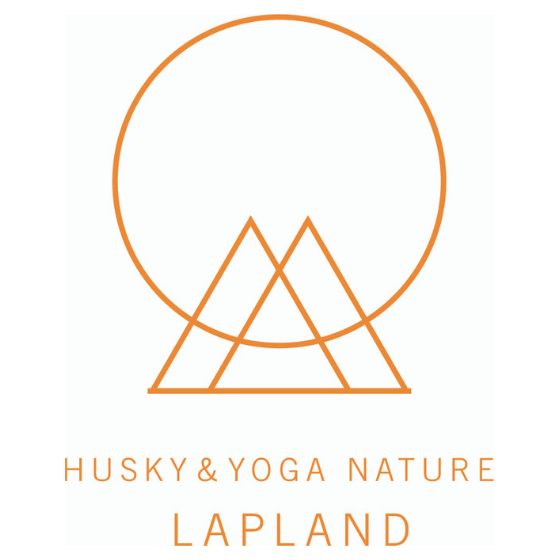 Husky & Yoga Nature
Safari houses
Husky & Yoga Nature
Warmly welcome to our family husky home and retreat! Here you can experience husky safaris – sled riding – so that you can drive yourself, skiing in the silent forest, husky hiking, canoeing and yoga.
Lapland Safaris
Safari houses
Lapland Safaris
Lapland Safaris are specialists in Lapland's nature and the Lappish lifestyle. We draw inspiration from the local history and day-to-day 'Lappishness'. The stories and legends relating to these form the basis of the programme packages offered to our customers.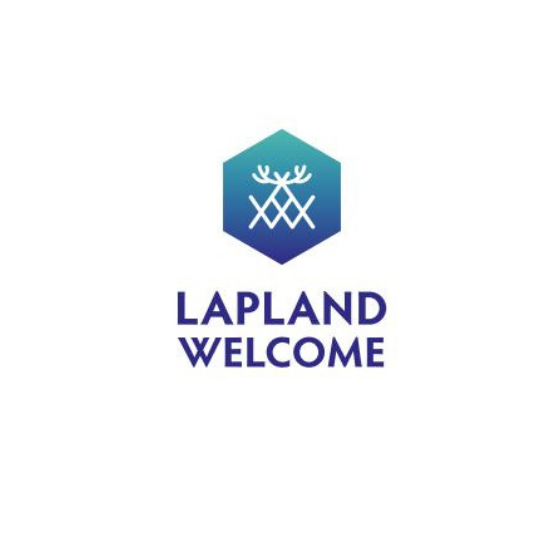 Lapland Welcome
Safari houses
Lapland Welcome
Lapland Welcome is a pioneer company in Lapland, which has been providing nature holidays and activities in Finland for about 20 years. We are called Nature and Aurora Experts of Lapland, merged with the talented activity organizer.
Lucky Ranch
Horseback riding
Lucky Ranch
Located in Pyhätunturi, Lapland, Finland, Lucky Ranch is a personal and cosy horse farm that is easy to reach.
Nordic Unique Travels
Safari houses
Nordic Unique Travels
Nordic Unique Travels is a new tourism company located in the threshold of the Arctic: Rovaniemi. Each of our safaris have been handcrafted to maximize positive customer experiences and our catalog consists of over 65 daily tours.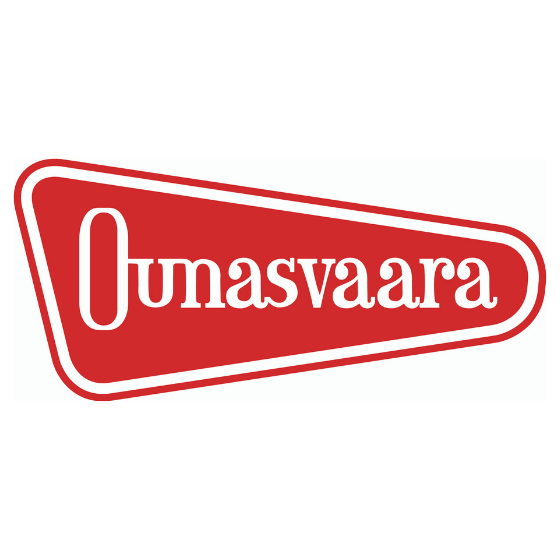 Ounasvaara Ski Resort
Skiing
Ounasvaara Ski Resort
Ounasvaara Ski Resort is located almost in a centre of Rovaniemi city. From the Northern side of Ounasvaara mountain, you'll find a modern Outdoor resort where you can downhill ski, snowboard, or ski while enjoying the international atmosphere.
Santa Claus Holiday Village
Safari houses
Santa Claus Holiday Village
Santa Claus Holiday Village right on the Arctic Circle in Rovaniemi, Lapland, Finland, offers everything you could want for your dream holiday: high-quality accommodation, a wide range of activities, fantastic food and drinks, shopping, the chance to meet Santa Claus and much more!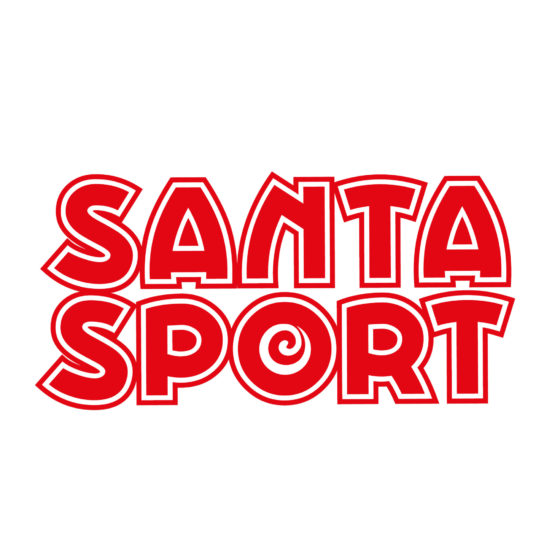 Santasport
Safari houses
Santasport
Santasport is a center for wellbeing, sports, education and recreation in Rovaniemi. Santasport is located at the fell Ounasvaara in the middle of the picturesque northern nature, just 2km from Rovaniemi city centre.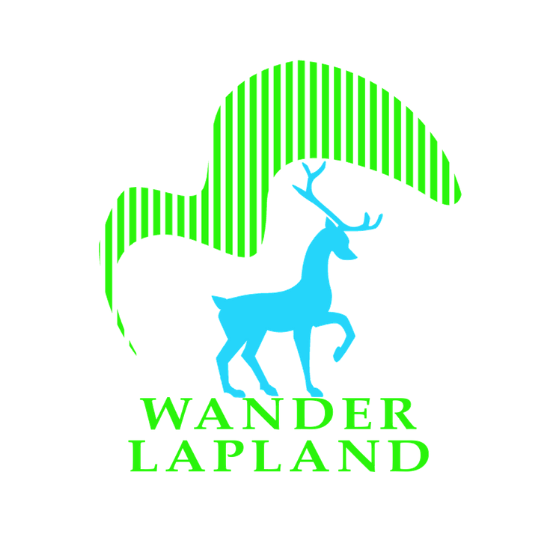 Wander Lapland
Safari houses
Wander Lapland
We are dedicated to creating in-depth travel for tourists who want to experience the unspoiled beautiful nature and the authentic lifestyle in Lapland.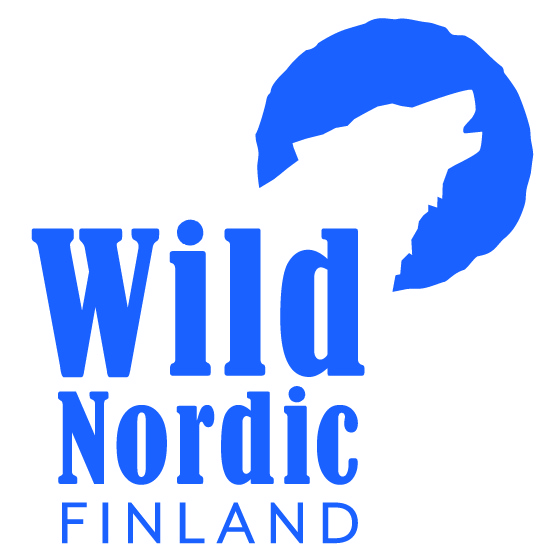 Wild Nordic Finland
Safari houses
Wild Nordic Finland
Wild Nordic Finland is a travel company providing accommodation, outdoor activities and program packages for individual travellers, groups, incentive and tour operator customers.
Wildlife Safaris Ranua
Safari houses
Wildlife Safaris Ranua
Wildlife Safaris is a Ranua based Safari House and program provider and it is located in the immediate vicinity of Ranua Wildlife Park.
Back to top