Hiking & summer nature trips
Lapland's capital Rovaniemi is your easy-access gateway to pristine Arctic nature by hiking and participating a summer nature trip. The variety is from a few hours trip nearby the city to longer excursions in wilderness areas. You can also study the wonders of Finnish nature with a local guide, pick berries and breathe in the clean Arctic air. Find all services available in this category below.
Book activities now
Hiking with Reindeer
Provided by Santa Claus Reindeer
Hiking with Reindeer
Easy going hiking in gorgeous landscape
Magic of the Forest and Log Sauna, 4 hours
Provided by Happy Fox Oy
Magic of the Forest and Log Sauna, 4 hours
Experience the healing effects of the forest, herbs and log sauna in Rovaniemi, Lapland, Finland.
This activity is also provided by
Access Lapland
Safari houses
Access Lapland
Access Lapland is a company specialized in providing premium quality winter activities on snow and ice. We offer guided tours and private guiding around Rovaniemi.
Arctic Circle Husky Park
Husky tours & farm visits
Arctic Circle Husky Park
Husky Park has operated next to Santa Claus Village already for several decades. In Husky Park you can see how the dogs live, from feeding to taking off the harnesses.
Arctic Circle Snowmobile Park
Safari houses
Arctic Circle Snowmobile Park
Arctic Circle Snowmobile Park is a Finnish family business, based in the Santa Claus Village, in Rovaniemi, Lapland, Finland. We organize various snowmobile safari programs for individuals, families and groups.
Arctic Emotions
Safari houses
Arctic Emotions
In Arctic Emotions, we are experienced nature and social educators and guides whose hearts beat for Lapland and the Arctic nature. We provide memorable trips to forests and countryside locations, as well as organize various refreshments and getaways.
Arctic Joy
Safari houses
Arctic Joy
Arctic Joy is a Rovaniemi based company that focuses on nature, wellbeing and sustainability.
Arctic Lifestyle
Safari houses
Arctic Lifestyle
Arctic Lifestyle is a safari house and program service company based in Rovaniemi, Finland. We aim to provide unforgettable experiences for our customers through the spell of Lappish nature, first class equipment and experienced staff.
Arctic Nature Trips
Horseback riding
Arctic Nature Trips
Arctic Nature Trips specializes in horseback riding excursions but also offers trips to Ranua Zoo as well as hiking trips during summertime and Northern Lights trips during wintertime.
B&B Kotitie
Sauna experiences & wellbeing
B&B Kotitie
We are Aini and Pekka Ojala, the proud entrepreneurs of B&B Kotitie. We offer our expertise in providing you with our health beneficial services and a glimpse into the life of a regular Finnish family.
Beyond Arctic
Photography tours
Beyond Arctic
Beyond Arctic is the leading tour company in Rovaniemi area with a specialisation in photography. We create exclusive excursions in the heart of Lapland and take you to locations of staggering beauty.
Explore Lapland
Safari houses
Explore Lapland
Explore Lapland is an activity company that offers intimate experiences for families and small groups. Our private locations around Lapland offer extremely personal encounters with wildlife and the natural environment.
Feelapland
Safari houses
Feelapland
We offer experiences in small groups, families or couples, with the maximum of 8 people. We do not sell products, we sell unique experiences for you so you never forget them. The tours are in English and Spanish.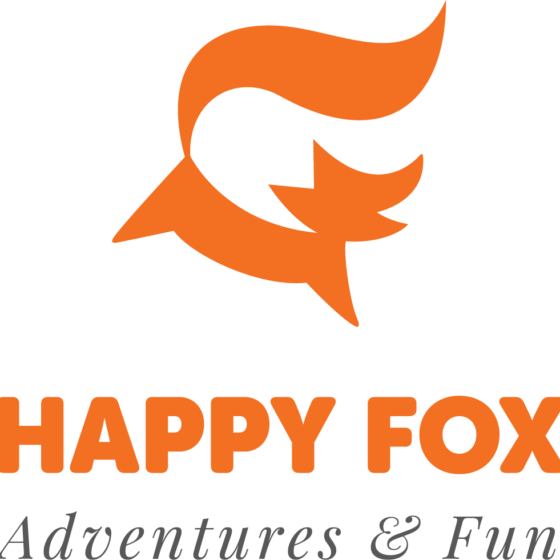 Happy Fox
Safari houses
Happy Fox
Welcome to the Happy Fox family. We are small local family company situated at Rovaniemi. We provide year round nature activities.
Helios Tour
Safari houses
Helios Tour
Helios Tour provides professional, personalised, and most importantly, highly enjoyable, destination management services throughout Finland for individual clients, tourist groups, VIP clients and for all other.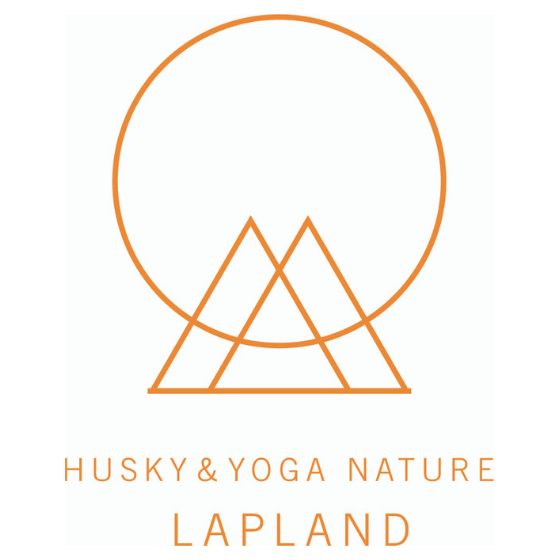 Husky & Yoga Nature
Safari houses
Husky & Yoga Nature
Warmly welcome to our family husky home and retreat! Here you can experience husky safaris – sled riding – so that you can drive yourself, skiing in the silent forest, husky hiking, canoeing and yoga.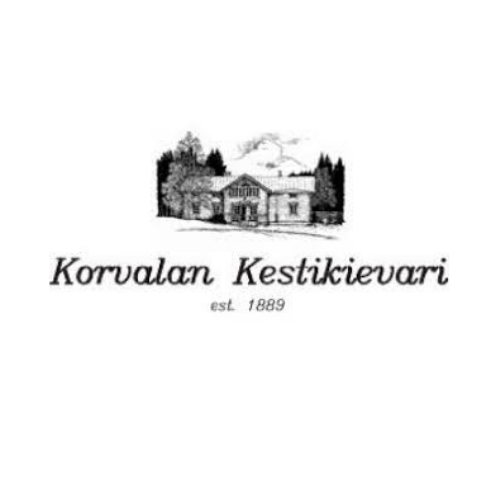 Korvalan Kestikievari
Safari houses
Korvalan Kestikievari
Korvalan Kestikievari is the oldest tourism business in the Rovaniemi region. It has been owned by the same family for over one hundred years, which gives Korvala its unique and genuine atmosphere.
Lapland Incoming
Safari houses
Lapland Incoming
Established in 1995, Lapland Incoming is the Lapland expert with a proficiency within group travel and big demanding charter groups. We can guarantee that everything related to the trip is managed in a professional way with personalized and creative approach.
Lapland Safaris
Safari houses
Lapland Safaris
Lapland Safaris are specialists in Lapland's nature and the Lappish lifestyle. We draw inspiration from the local history and day-to-day 'Lappishness'. The stories and legends relating to these form the basis of the programme packages offered to our customers.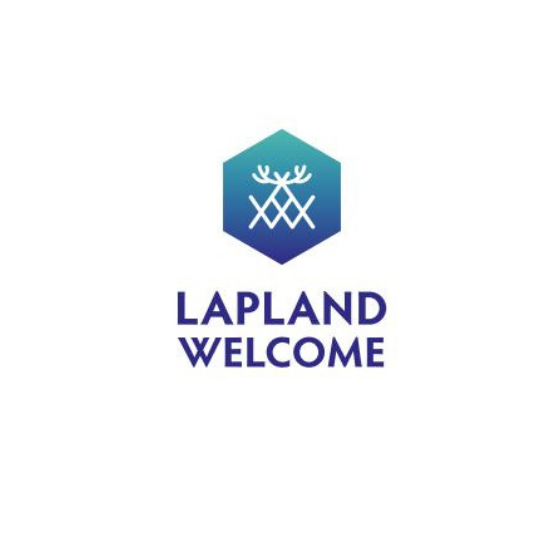 Lapland Welcome
Safari houses
Lapland Welcome
Lapland Welcome is a pioneer company in Lapland, which has been providing nature holidays and activities in Finland for about 20 years. We are called Nature and Aurora Experts of Lapland, merged with the talented activity organizer.
Lucky Ranch
Horseback riding
Lucky Ranch
Located in Pyhätunturi, Lapland, Finland, Lucky Ranch is a personal and cosy horse farm that is easy to reach.
Nordic Unique Travels
Safari houses
Nordic Unique Travels
Nordic Unique Travels is a new tourism company located in the threshold of the Arctic: Rovaniemi. Each of our safaris have been handcrafted to maximize positive customer experiences and our catalog consists of over 65 daily tours.
NortsaV Tours
Safari houses
NortsaV Tours
NortsaV Tours is experienced travel company located at the Arctic Circle in Rovaniemi – capital of Finnish Lapland. We offer attractive Winter and Summer tours in the land of the Northern Lights and the Midnight Sun.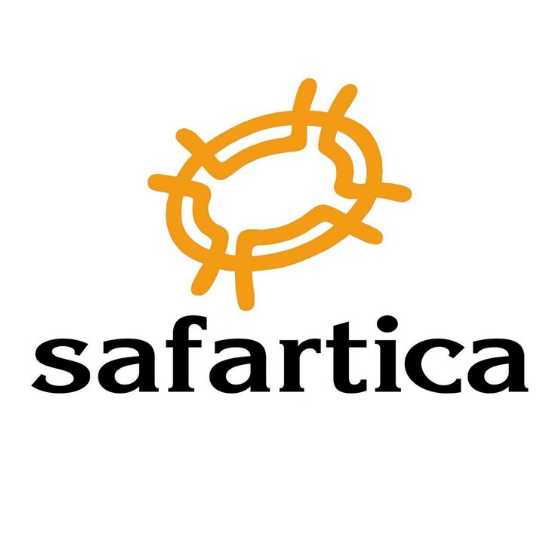 Safartica
Safari houses
Safartica
We provide our own nature activities such as snowmobile-, husky- and reindeer safaris, Northern Light tours, ice floating, snowshoeing and much more.
Santa Claus Holiday Village
Safari houses
Santa Claus Holiday Village
Santa Claus Holiday Village right on the Arctic Circle in Rovaniemi, Lapland, Finland, offers everything you could want for your dream holiday: high-quality accommodation, a wide range of activities, fantastic food and drinks, shopping, the chance to meet Santa Claus and much more!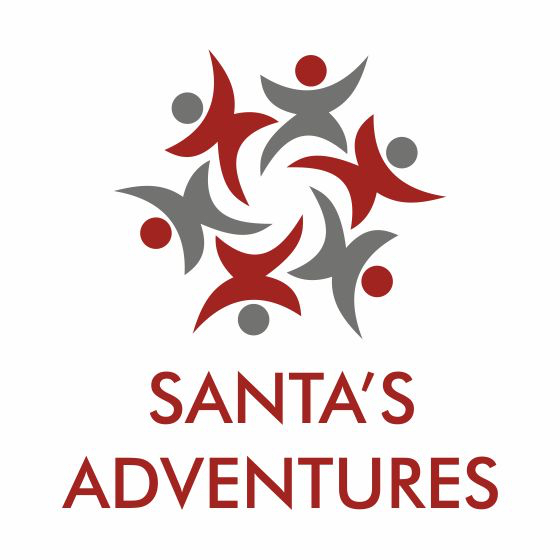 Santa's Adventures
Safari houses
Santa's Adventures
We want to offer you a comfortable and peaceful experience with various activities. Santa´s Adventures - Your guide to the Top!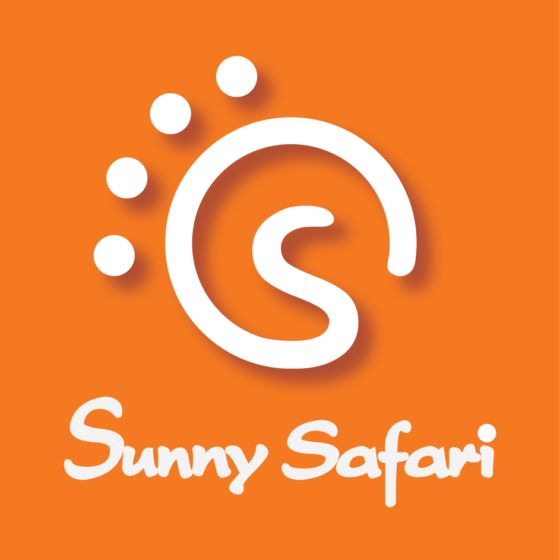 Sunny Safari
Safari houses
Sunny Safari
Sunny Safari is a high quality, experienced and customized local safari activities provider. We always focus to organize enjoyable and memorable programs to customers.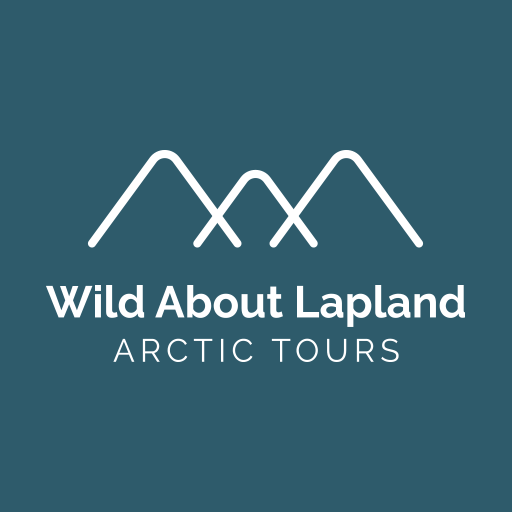 Wild About Lapland
Safari houses
Wild About Lapland
Wild about Lapland is the tour company in Rovaniemi that has one main aim, that is for you to learn about your surroundings. We offer a small, yet specific set of tours that are all chosen for there ability to take you away from the crowds, noise and speed of life.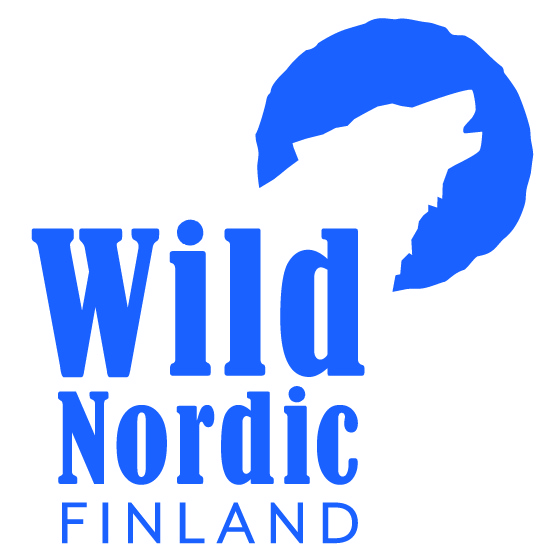 Wild Nordic Finland
Safari houses
Wild Nordic Finland
Wild Nordic Finland is a travel company providing accommodation, outdoor activities and program packages for individual travellers, groups, incentive and tour operator customers.
Back to top