Floating
Have a next level experience in a wilderness lake in Rovaniemi, Lapland! In winter, dip yourself into a frozen lake and let your mind rest while floating in fresh Arctic waters. In summer, enjoy the evening sun and relax meanwhile floating in a peaceful wilderness lake. During the floating experience you'll wear a floating suit, that keeps your body warm and your clothes dry. Find all floating options below.
Book activities now
Ice Floating in Forest Lake with Aurora Borealis
Provided by NORDIC UNIQUE TRAVELS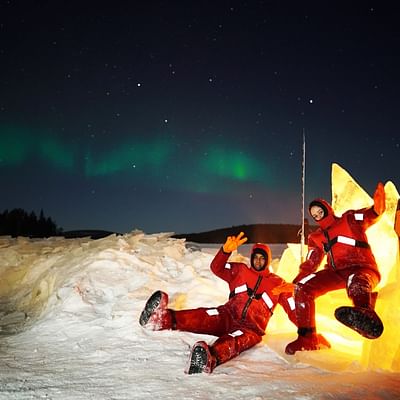 Ice Floating in Forest Lake with Aurora Borealis
There are many ways to see the Northern Lights, but one of the most unique and relaxing ways to enjoy them is by floating around in the icy waters of one of Finland's lakes!
Midnight Sun Floating Experience in Forest Lake
Provided by NORDIC UNIQUE TRAVELS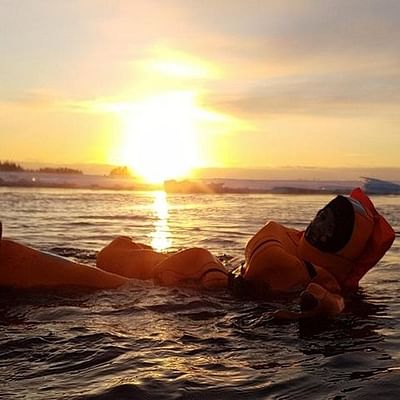 Midnight Sun Floating Experience in Forest Lake
The idea that Lapland is a dark place may be true for some months of the year, but if you join us in summer you get to see the other side of the coin: the sun that never sets!
Aurora Arctic Ice Floating
Provided by Nordic Adventures
Aurora Arctic Ice Floating
We are about to introduce you to the most original, ultimately fun, and a fantastic way of experiencing the Northern lights. Take a dip in a frozen lake under the Northern lights!
This activity is also provided by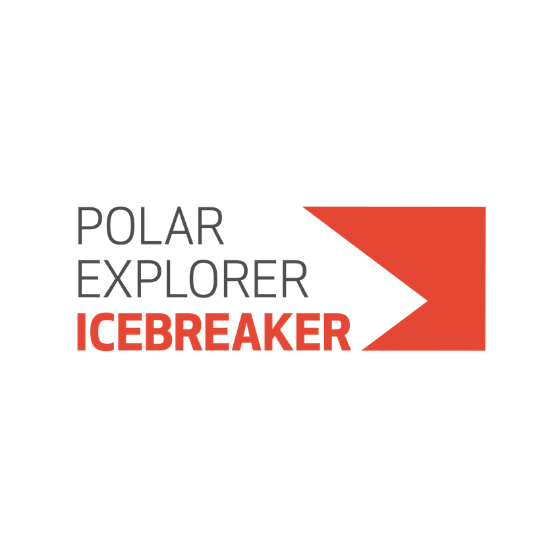 Polar Explorer Icebreaker
Icebreaker tours
Polar Explorer Icebreaker
Polar Explorer tourist icebreaker offers a 3 hour Icebreaker cruise in the frozen water of Bothnian sea in Lapland. During the 3 hour Icebreaker cruise you will be a witness of a massive ice breaking power of the vessel and take a swim in the icy cold waters while wearing a warm floatation suit.
Access Lapland
Safari houses
Access Lapland
Access Lapland is a company specialized in providing premium quality winter activities on snow and ice. We offer guided tours and private guiding around Rovaniemi.
Arctic Lifestyle
Safari houses
Arctic Lifestyle
Arctic Lifestyle is a safari house and program service company based in Rovaniemi, Finland. We aim to provide unforgettable experiences for our customers through the spell of Lappish nature, first class equipment and experienced staff.
Beyond Arctic
Safari houses
Beyond Arctic
Beyond Arctic is the leading tour company in Rovaniemi area with a specialisation in photography. We create exclusive excursions in the heart of Lapland and take you to locations of staggering beauty.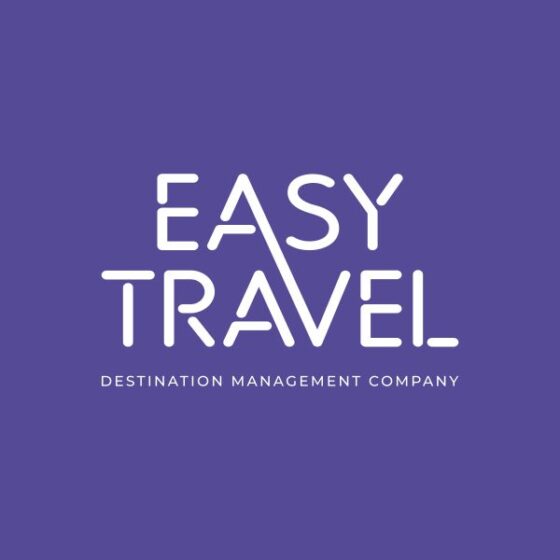 Easy Travel
Safari houses
Easy Travel
Easy Travel Ltd is a leading Finnish and Scandinavian DMC in the Nordic countries. We provide memorable travel experiences and VIP services including tours, safaris, transportation and accommodation for thousands of tourists visiting our beautiful Northern countries.
Helios Tour
Safari houses
Helios Tour
Helios Tour provides professional, personalised, and most importantly, highly enjoyable, destination management services throughout Finland for individual clients, tourist groups, VIP clients and for all other.
Lapland Safaris
Safari houses
Lapland Safaris
Lapland Safaris are specialists in Lapland's nature and the Lappish lifestyle. We draw inspiration from the local history and day-to-day 'Lappishness'. The stories and legends relating to these form the basis of the programme packages offered to our customers.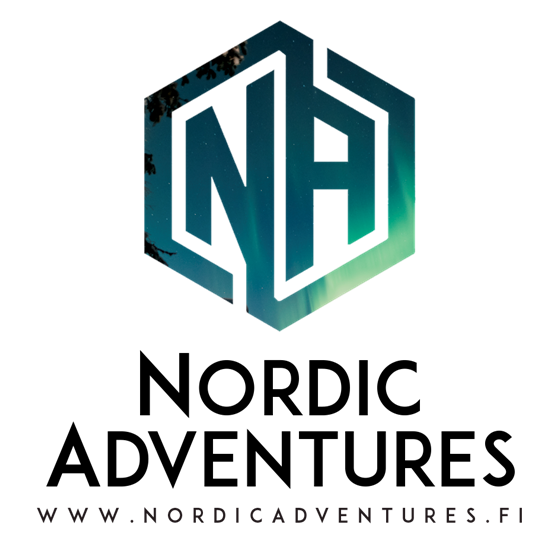 Nordic Adventures
Safari houses
Nordic Adventures
Outdoor minded tours that specialize in nature, journeys and adventures that makes you and your kids dump digital devices to focus on the here and now.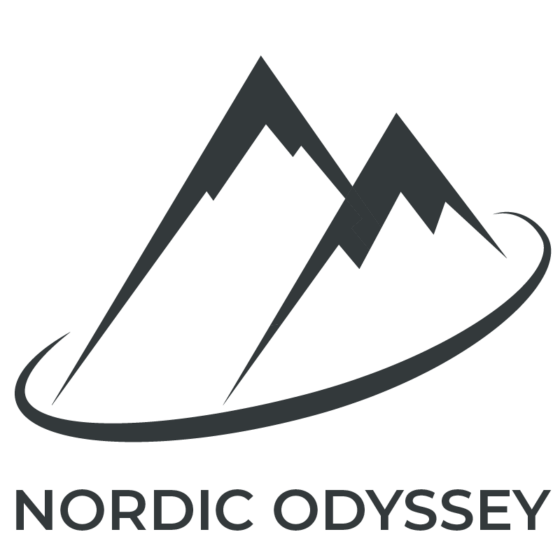 Nordic Odyssey
Safari houses
Nordic Odyssey
Nordic Odyssey is a new tour operator company based in Rovaniemi and specialised in providing memorable & unique experiences to travellers visiting Lapland. We offer high-quality guided services in English and in French, at the best price!
Nordic Unique Travels
Safari houses
Nordic Unique Travels
Nordic Unique Travels is a new tourism company located in the threshold of the Arctic: Rovaniemi. Each of our safaris have been handcrafted to maximize positive customer experiences and our catalog consists of over 65 daily tours.
NortsaV Tours
Safari houses
NortsaV Tours
NortsaV Tours is experienced travel company located at the Arctic Circle in Rovaniemi – capital of Finnish Lapland. We offer attractive Winter and Summer tours in the land of the Northern Lights and the Midnight Sun.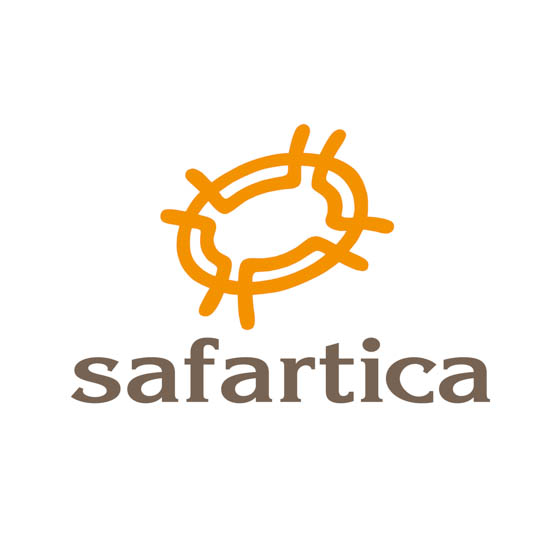 Safartica
Safari houses
Safartica
We provide our own nature activities such as snowmobile-, husky- and reindeer safaris, Northern Light tours, ice floating, snowshoeing and much more.
Santa Claus Holiday Village
Safari houses
Santa Claus Holiday Village
Santa Claus Holiday Village right on the Arctic Circle in Rovaniemi, Lapland, Finland, offers everything you could want for your dream holiday: high-quality accommodation, a wide range of activities, fantastic food and drinks, shopping, the chance to meet Santa Claus and much more!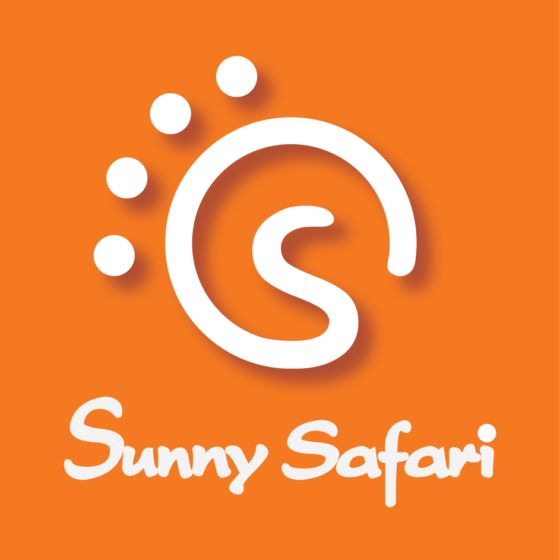 Sunny Safari
Safari houses
Sunny Safari
Sunny Safari is a high quality, experienced and customized local safari activities provider. We always focus to organize enjoyable and memorable programs to customers.
Visit Lapland Tours
Safari houses
Visit Lapland Tours
Visit Lapland Tours are specialized in offering Arctic authentic activities such as Northern Light Hunting, leisure trips and Outdoor activities.
Back to top
Get the best of Rovaniemi in your inbox!
Sign up here to receive email from Rovaniemi for travel information, tips and offers. Please, complete your details below and click "subscribe".