Animals in the wild
Nature in Finland is phenomenal, and Lapland has a very special Arctic nature that has rich wildlife. The most typical resident of Finland's forests is reindeer, but it's not unusual to see a moose, rabbit, fox or marten. During a wilderness safari you'll be transported to an area where it's very likely to see animals. Find all tours that combine wilderness and animals below.
Book activities now
The Wilderness
Provided by Lapland Welcome Ltd
The Wilderness
Did you know that Rovaniemi is located in the middle of an impressive wilderness. We spot day time active wild animals and birds in the forests and enjoy a delicious lunch!
Moose Safari 2019
Provided by Lapland Welcome Ltd
Moose Safari 2019
The biggest wild animals in Europe! Moose safari is a fascinating nature trip for searching moose, the largest land mammals in Europe. Our best seller for years.
Moose Wild Safari
Provided by NORDIC UNIQUE TRAVELS
Moose Wild Safari
It's time to head out in search of Moose! The Moose is named after the King of Finnish forests due to his prominent huge antlers.
This activity is also provided by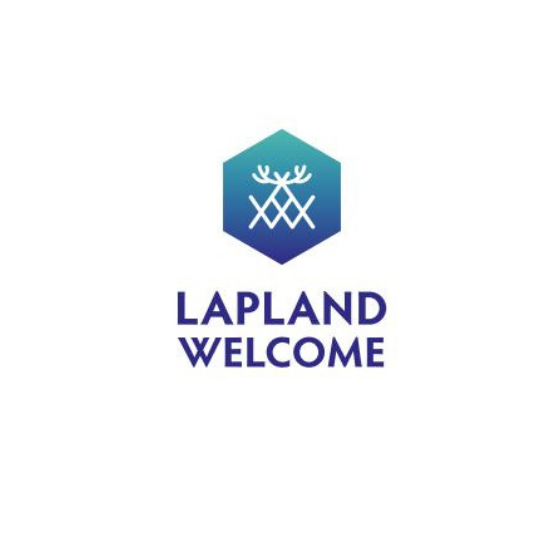 Lapland Welcome
Safari houses
Lapland Welcome
Lapland Welcome is a pioneer company in Lapland, which has been providing nature holidays and activities in Finland for about 20 years. We are called Nature and Aurora Experts of Lapland, merged with the talented activity organizer.
Nordic Unique Travels
Safari houses
Nordic Unique Travels
Nordic Unique Travels is a new tourism company located in the threshold of the Arctic: Rovaniemi. Each of our safaris have been handcrafted to maximize positive customer experiences and our catalog consists of over 65 daily tours.
Santa Claus Holiday Village
Safari houses
Santa Claus Holiday Village
Santa Claus Holiday Village right on the Arctic Circle in Rovaniemi, Lapland, Finland, offers everything you could want for your dream holiday: high-quality accommodation, a wide range of activities, fantastic food and drinks, shopping, the chance to meet Santa Claus and much more!
Back to top