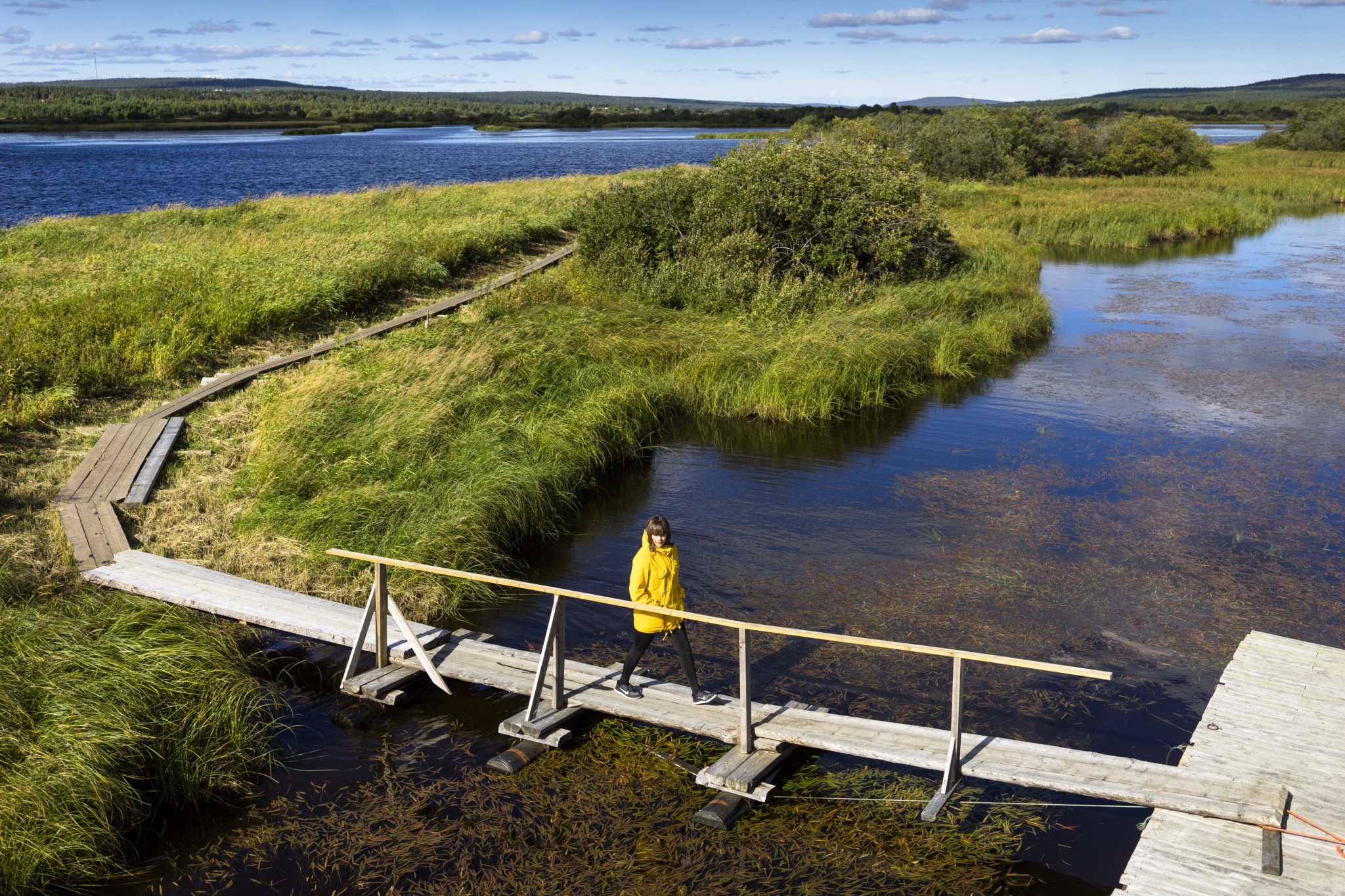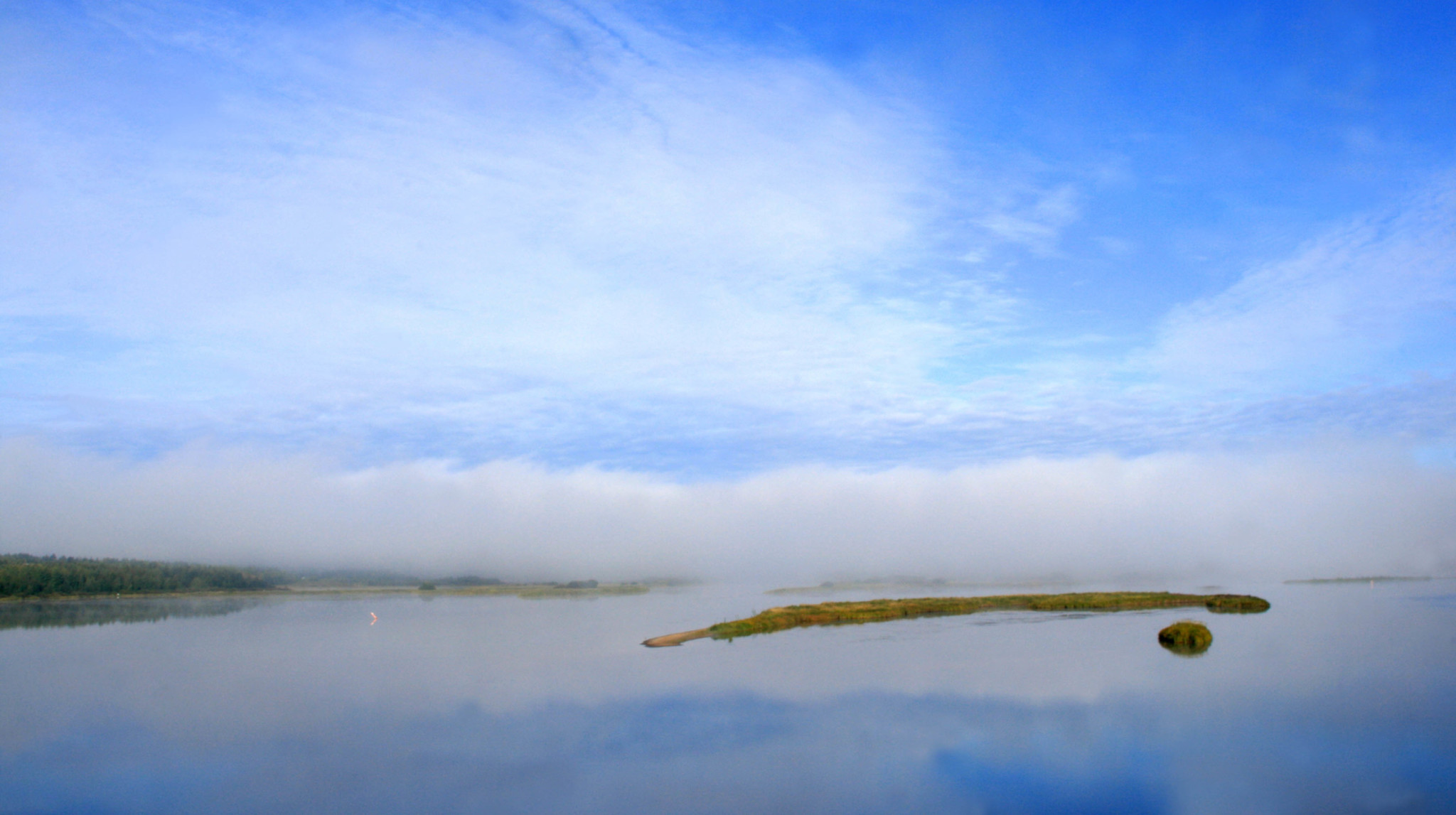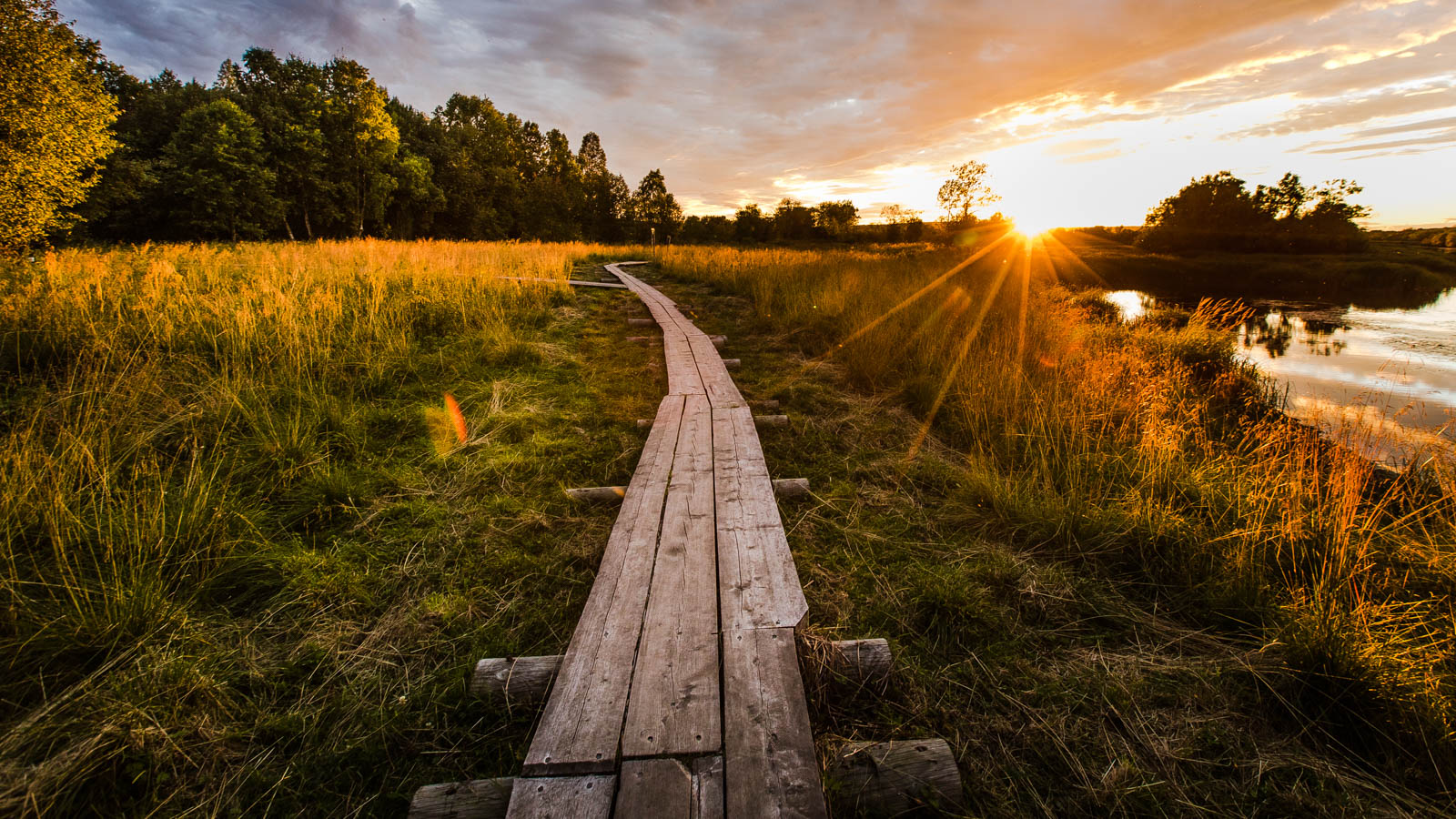 Attraction
Koivusaari Nature Trail
Koivusaari nature trail shows Rovaniemi at its best and it's thus a popular place for photography, bird-watching and small hikes. There's an easy access duckboard and a bird-watching tower on the island. Island's difficulty level is easy. Located just 2,3 km from the city center of Rovaniemi toward Sodankylä, Koivusaari nature trail is well suited for spring, summer and autumn excursions.
June, July, August, September, October
2,5 km from Rovaniemi city centre.
Provided by:
If you have any questions of the service, please contact service provider.