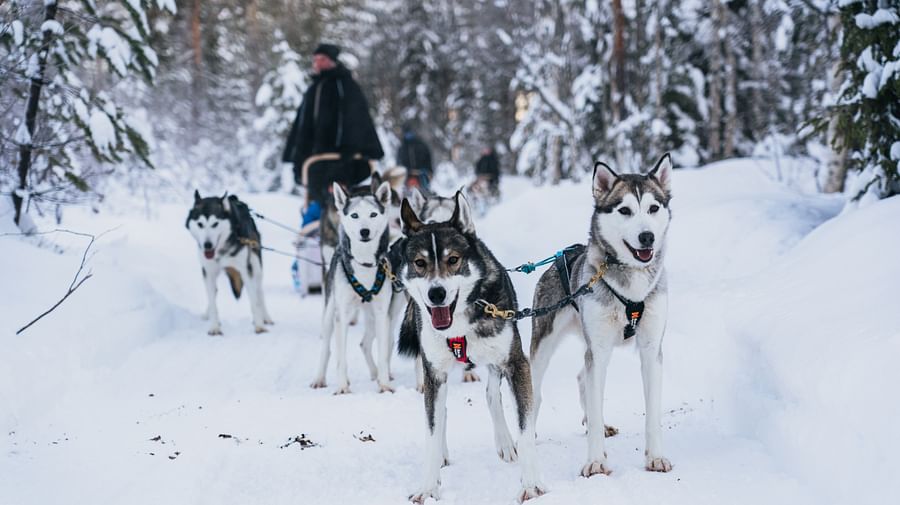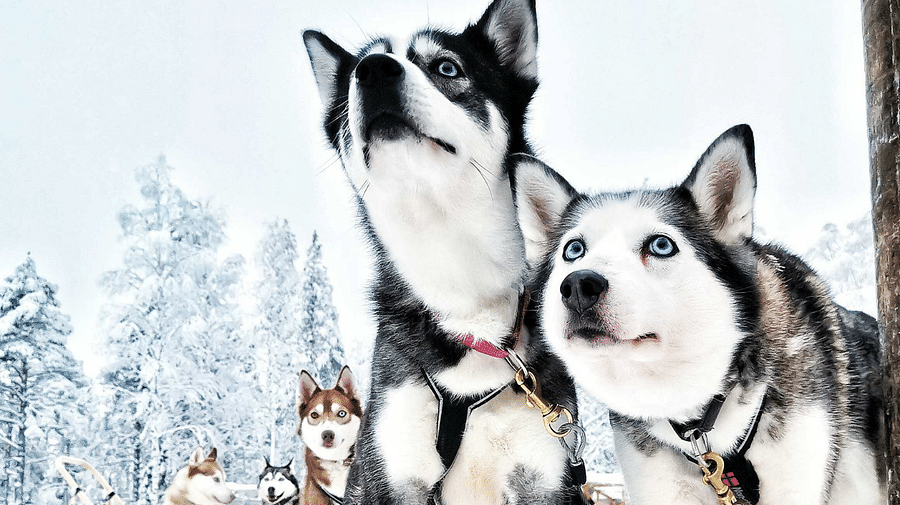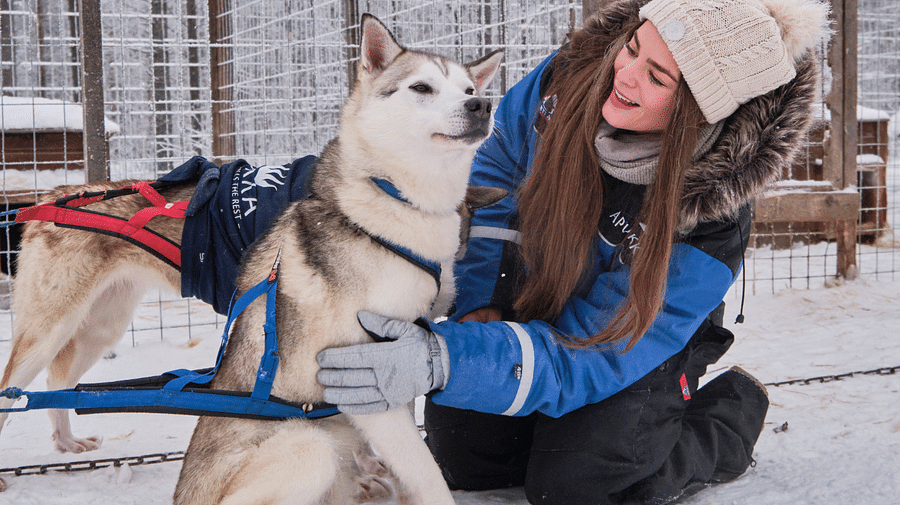 Activity
Apukka Husky Adventure
Provided by Apukka Resort
About
Huskies are one of the most loved animals of the north, and you will understand why when you meet the pack at Apukka. You can pet them, pose on photos with them and listen to stories about the lives of the huskies. They absolutely love pulling loads and running on the trail across the forests.
Winter clothing
Car transfers
Hot drink
Guiding
Husky petting
7-10 km husky ride
Pickup is offered in following places
Apukka Resort Meeting Point in city center
Santa Claus Village
January, February, March, April, December
Where is Apukka Resort located?
Apukka Resort is located in Rovaniemi, Lapland, Finland.
Our location is only 18 km (a 20-minute drive) from the city of Rovaniemi, 12 km (a 15-minute drive) from Rovaniemi airport, and 8 km (a 10-minute drive) from Santa's Village.
Apukka Resort stands in the embrace of two wilderness lakes amid the most stunning Arctic nature.
Provided by:
If you have any questions of the service, please contact service provider.