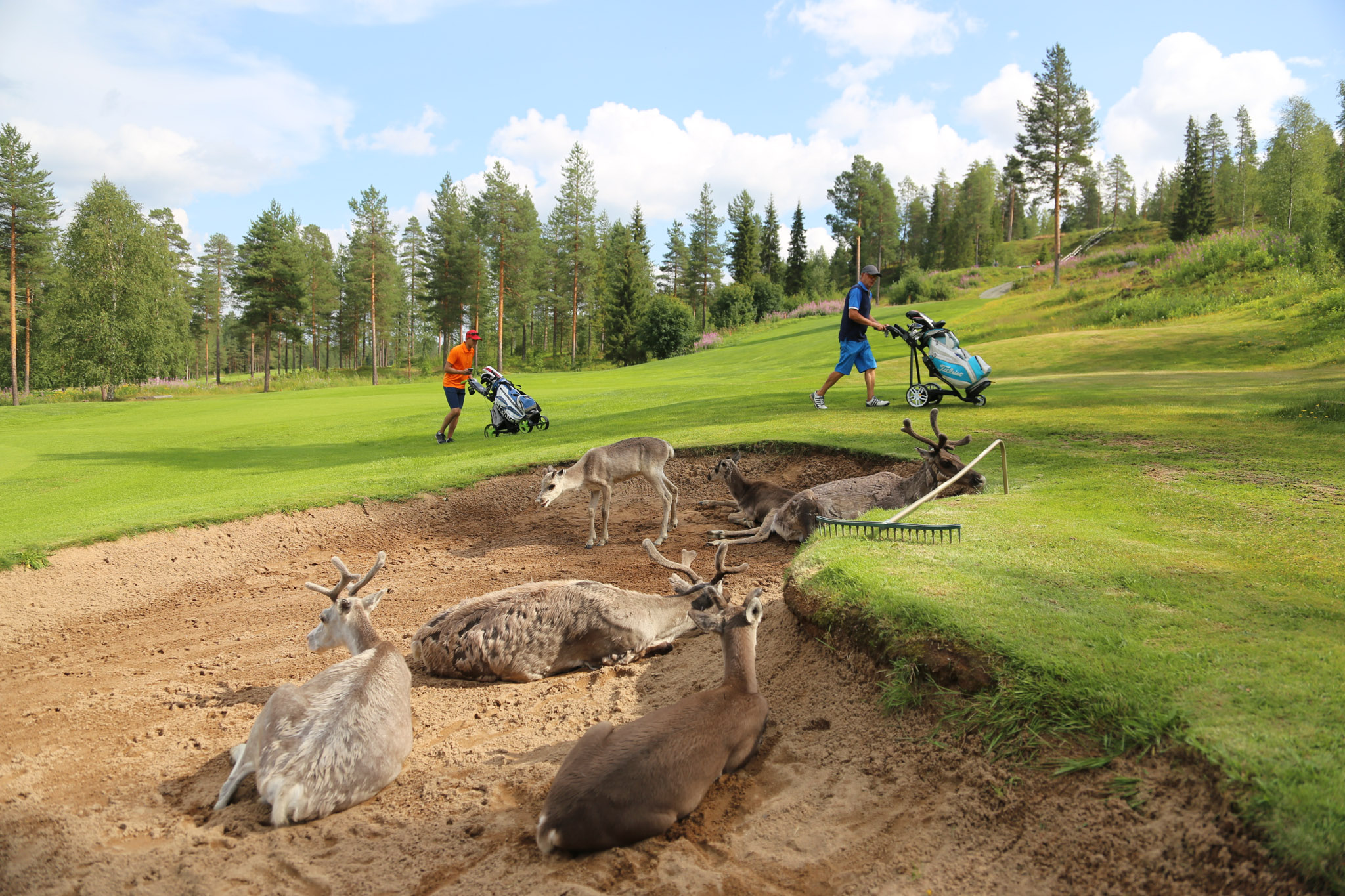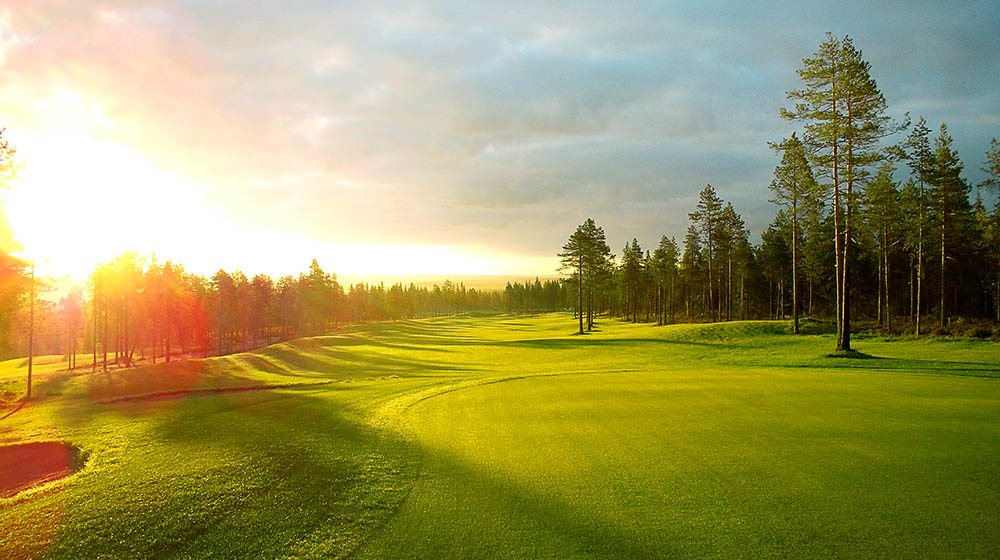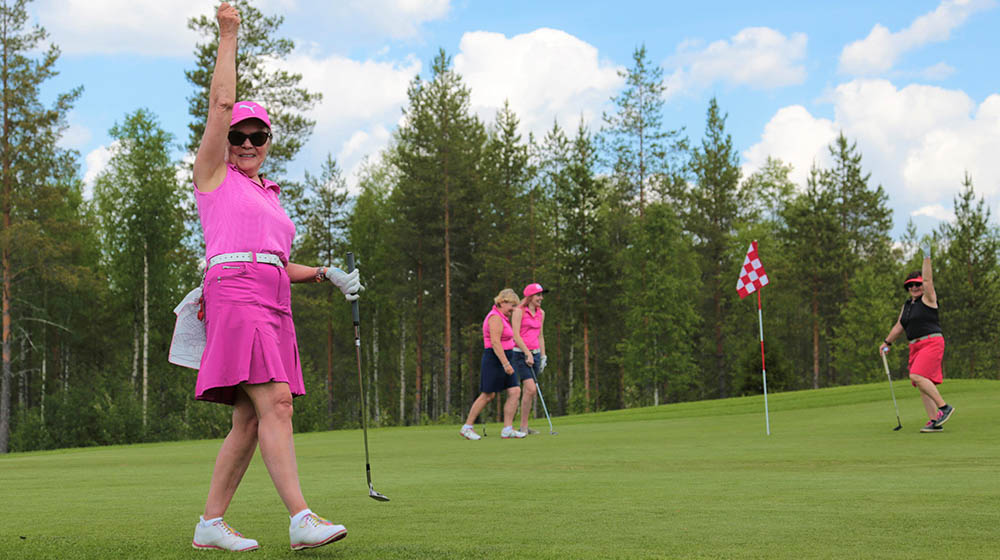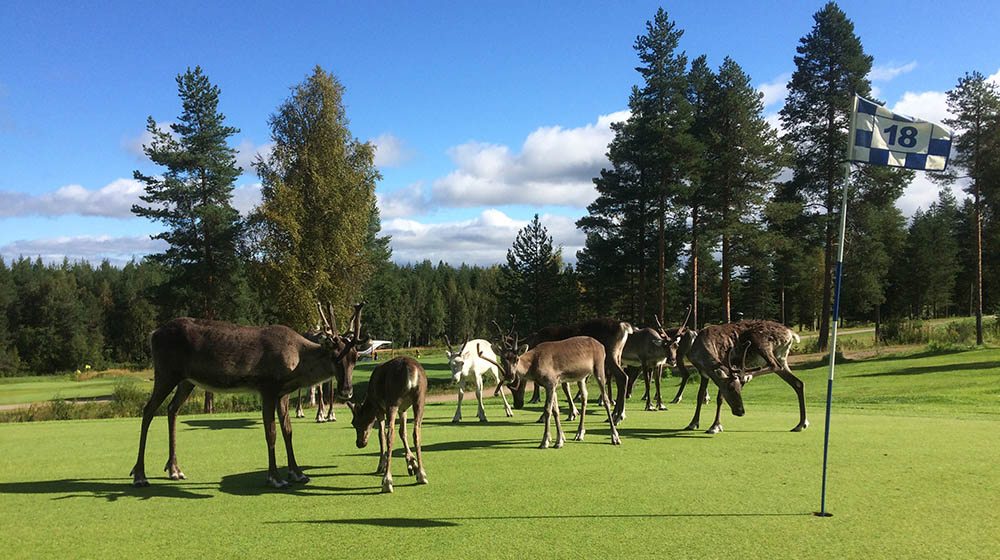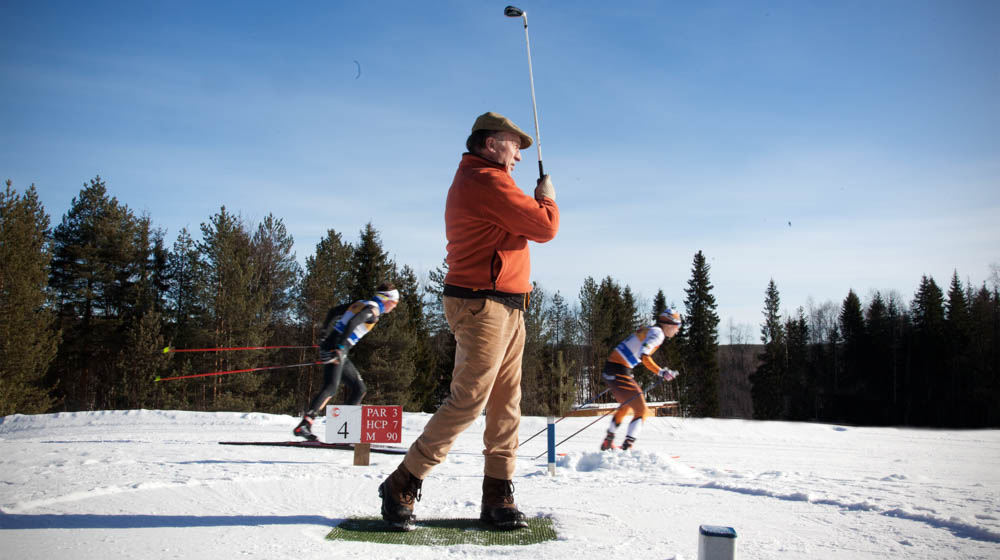 Activity company
Santa Claus Golf
Enjoy an unforgettable golfing experience at Santa Claus Golf in Ounasvaara, Rovaniemi and cross the Arctic Circle while golfing under the midnight sun or on snow and ice. Built at the feet of Ounasvaara fell, the winding fairways on the forestry hillsides offer a relaxing golfing experience. Santa Claus Golf is a beautiful and interesting golf course with northern characters, just a few minutes from the city center. In June and July you can play around the clock under the midnight sun as the sun does not set at all. The reindeer that roam freely on the golf course, might even join you on your round. The summer golf season starts in May and continues until the beginning of October.
February, March, April, May, June, July, August, September, October
Santa Claus Golf is situated approx. 4km from Rovaniemi city centre.
Provided by:
If you have any questions of the service, please contact service provider.