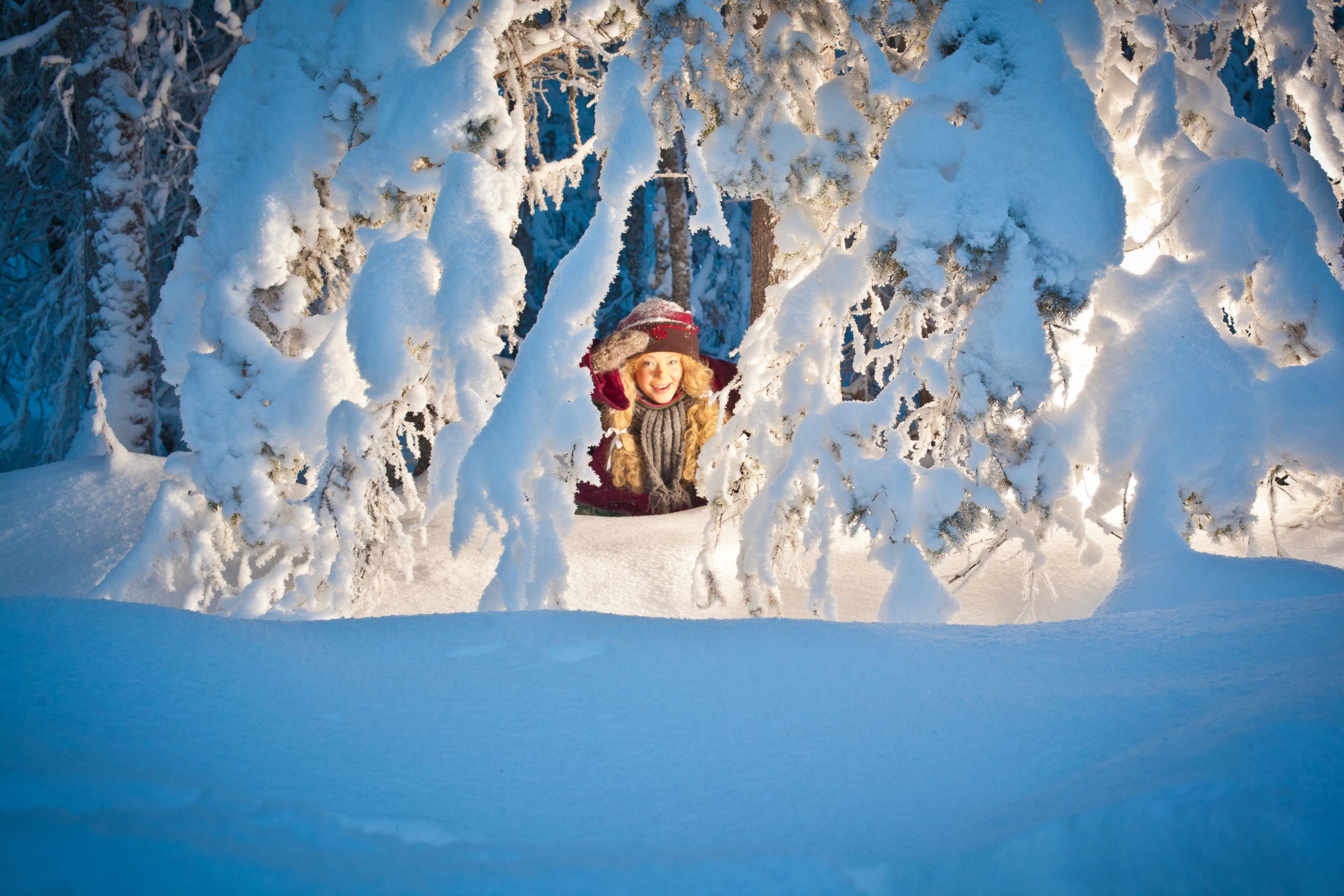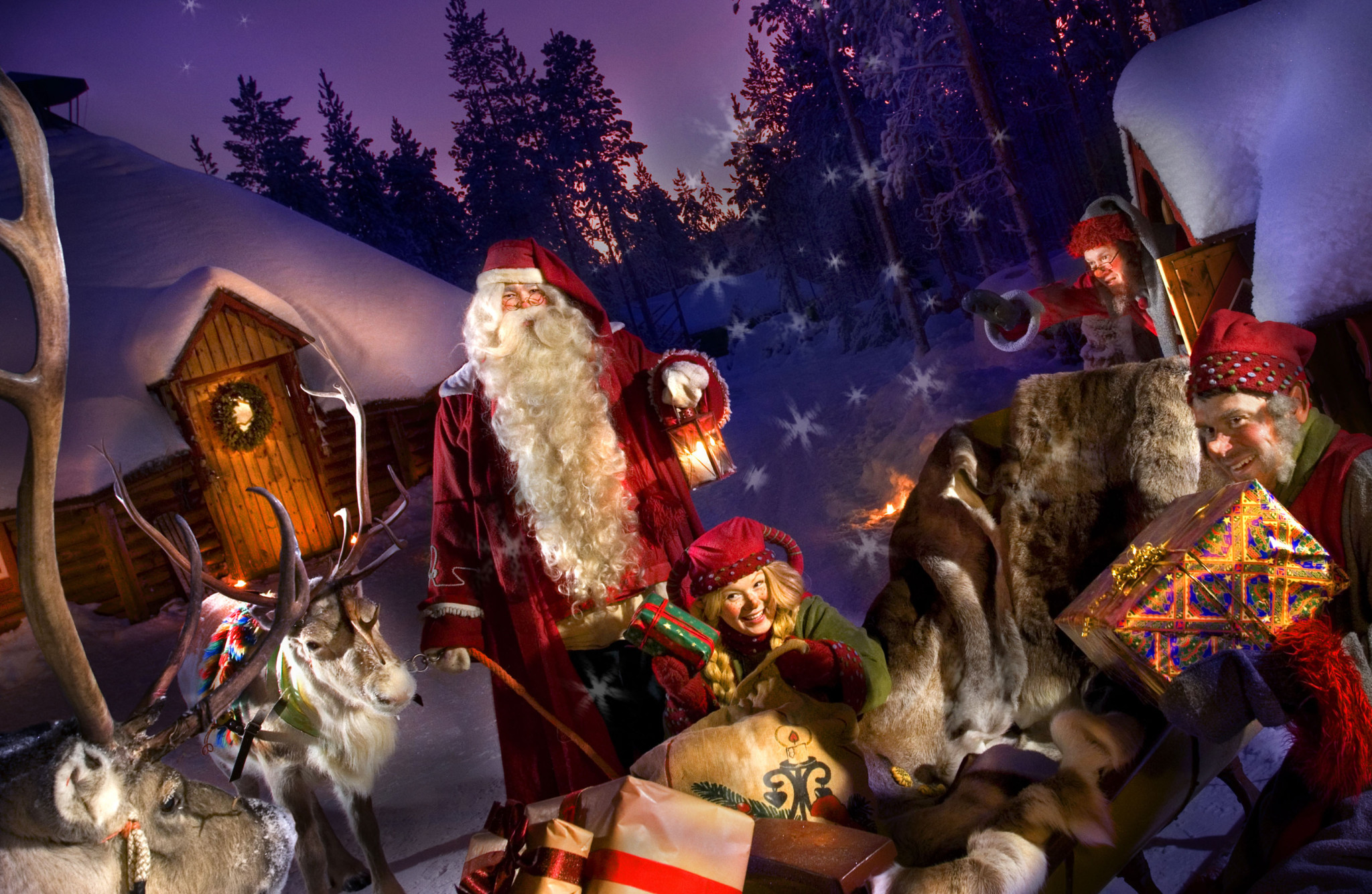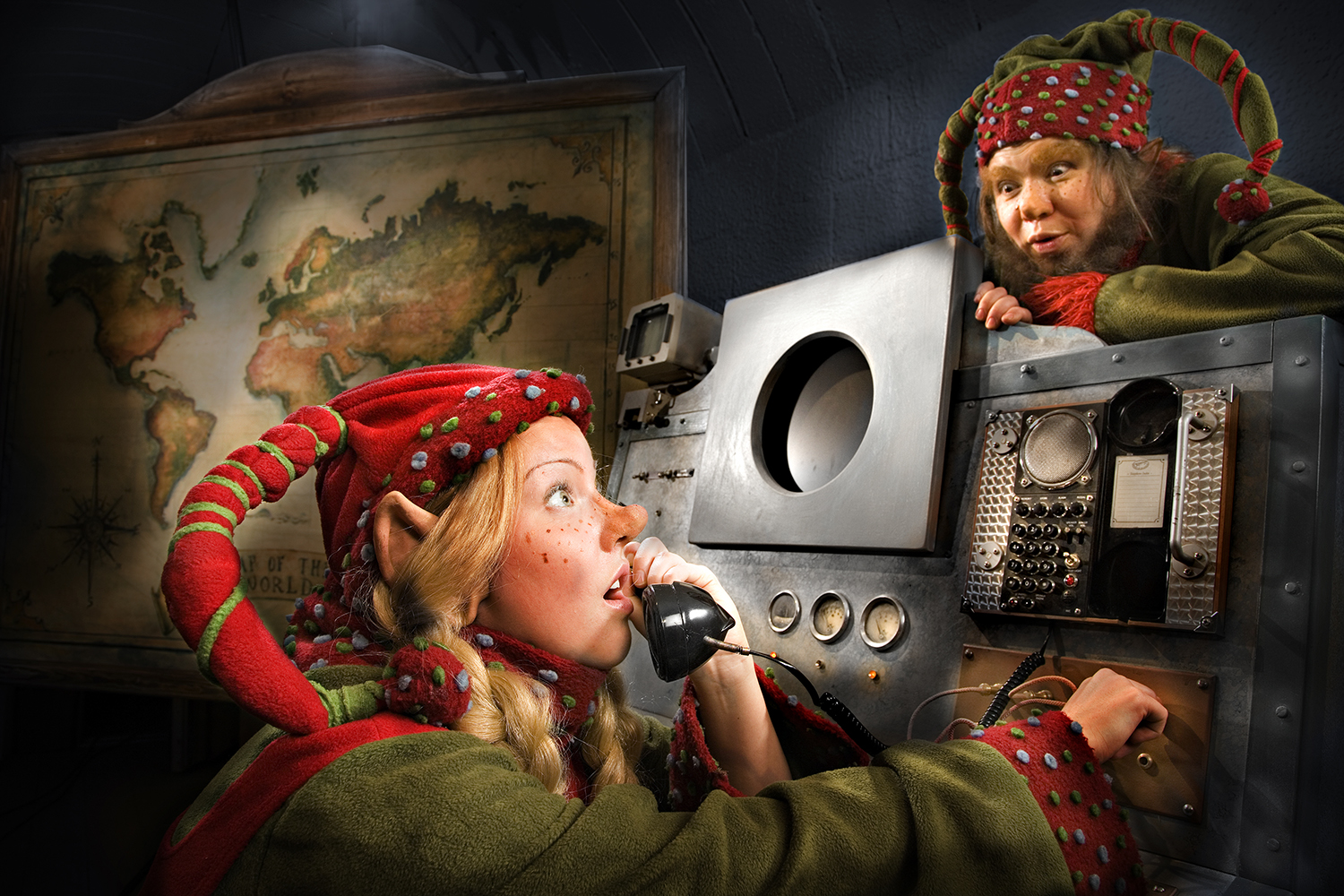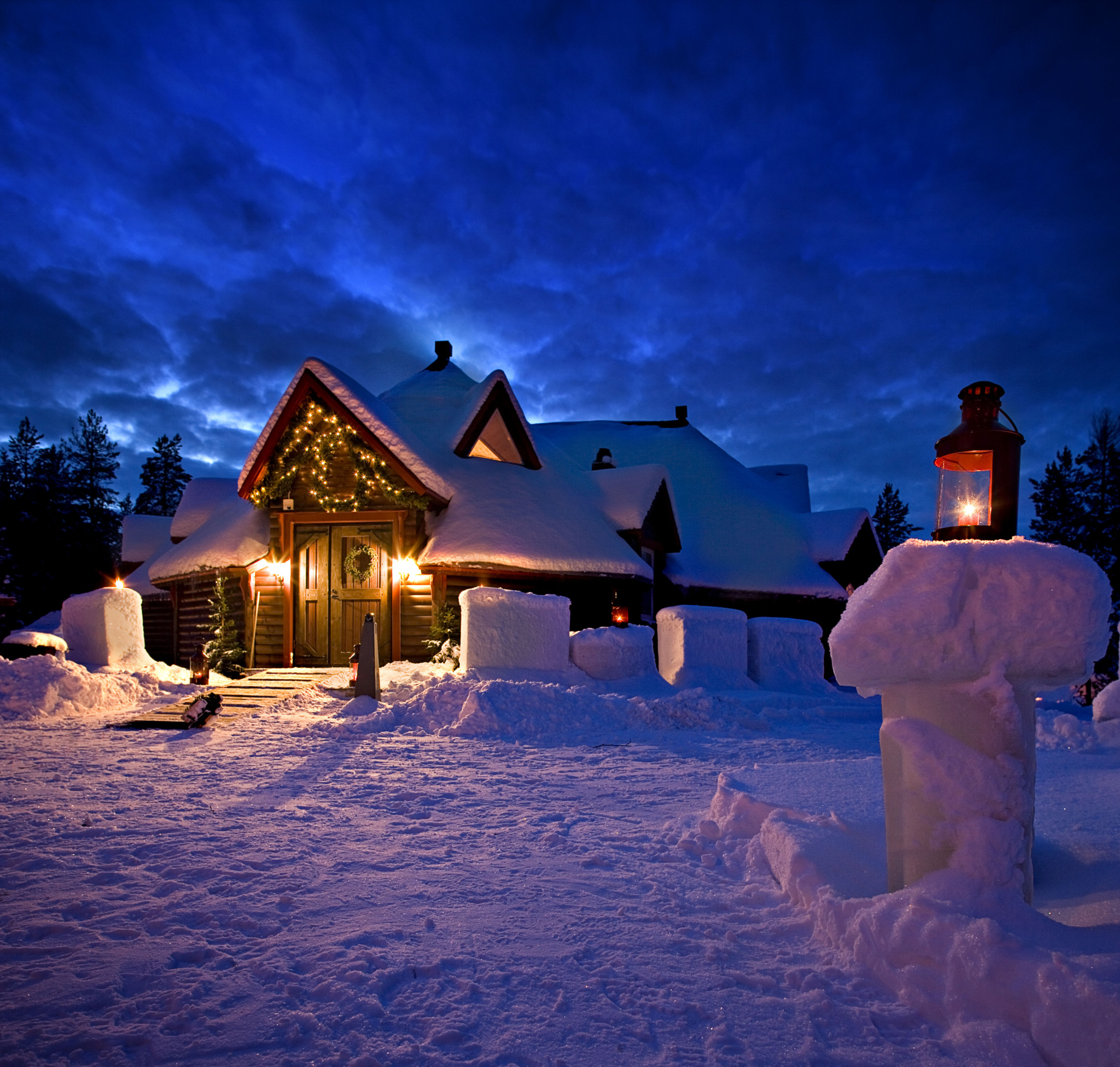 Activity company
Santa Claus Secret Forest – Joulukka
Welcome to the cozy home of Christmas, where you will discover the daily traditions of the Elves. Join in on their fun and participate in merry activities, such as building your own tiny gingerbread house, unleashing your inner artist and making Christmas crafts, gazing at the northern lights while listening to your favorite Christmas story, and earning your very own diploma in Santa's Helpers Training. If you are lucky, the Elves will also lead you to Santa's special Christmas Command Center and tell you a thing or two about the secrets of Christmas magic. And remember to hold on to your place on the Nice list, as you may even get to meet Santa Claus himself!
Provided by:
Santa Claus Secret Forest – Joulukka
If you have any questions of the service, please contact service provider.