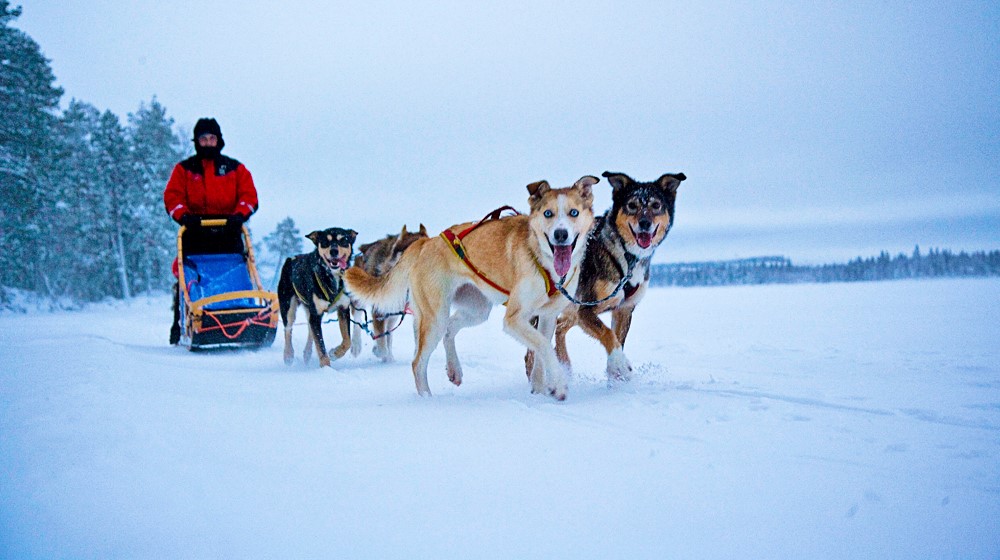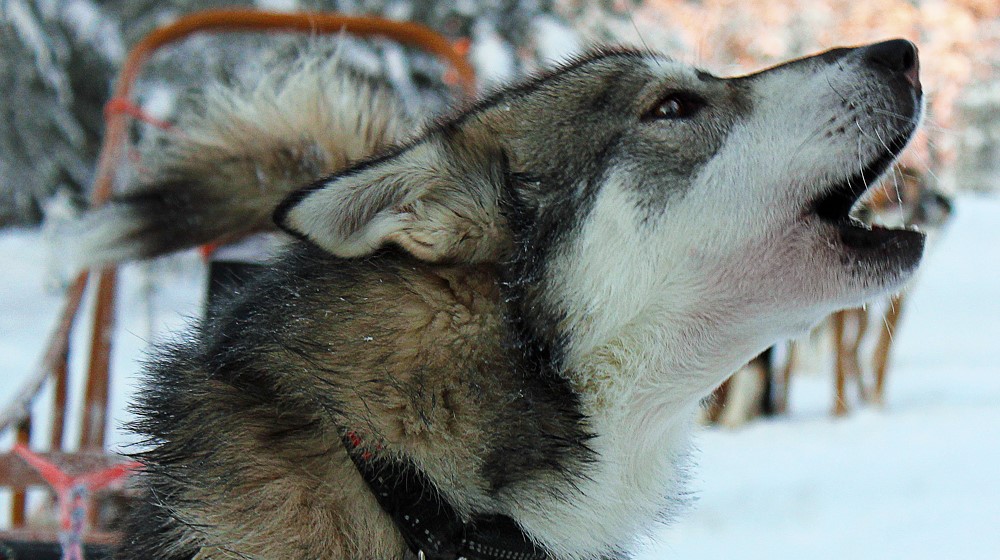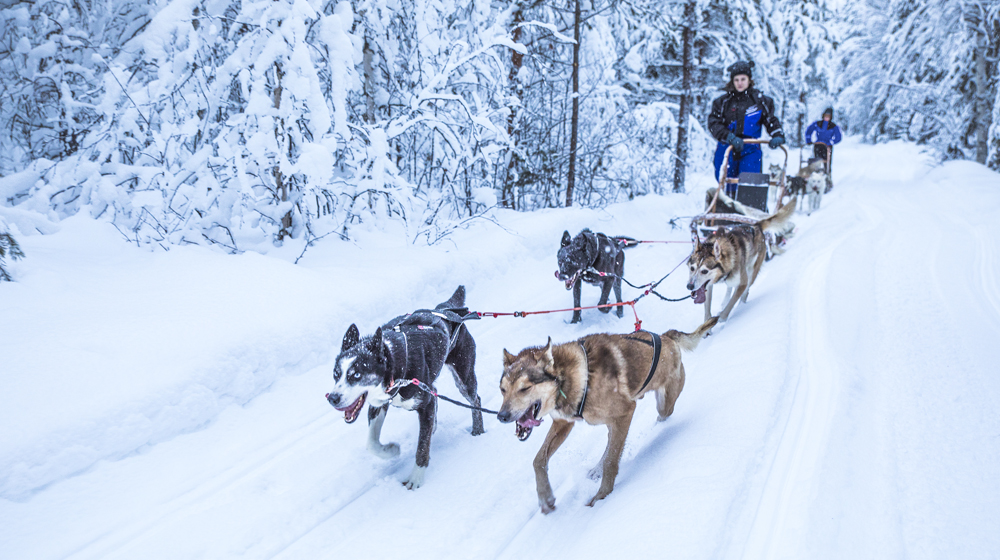 Activity company
Huskypoint
Huskypoint is a family-owned, private company operating in Rovaniemi near the village of Sinettä. As one of the pioneering organizers of husky safaris in Lapland, we offer sled dog adventures for groups and individual travellers throughout the snowy season- from early December to the end of April. In addition to husky safaris, we organise visits to our premises in Sinettä, where we and our dogs live.
January, February, March, April, December
Huskypoint is located about 17 km from Rovaniemi city centre.
Provided by:
If you have any questions of the service, please contact service provider.