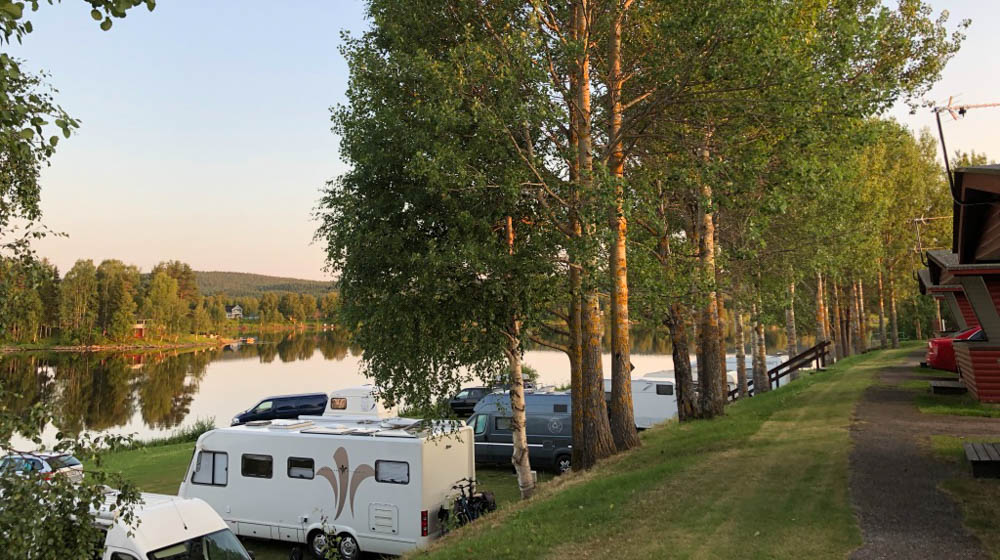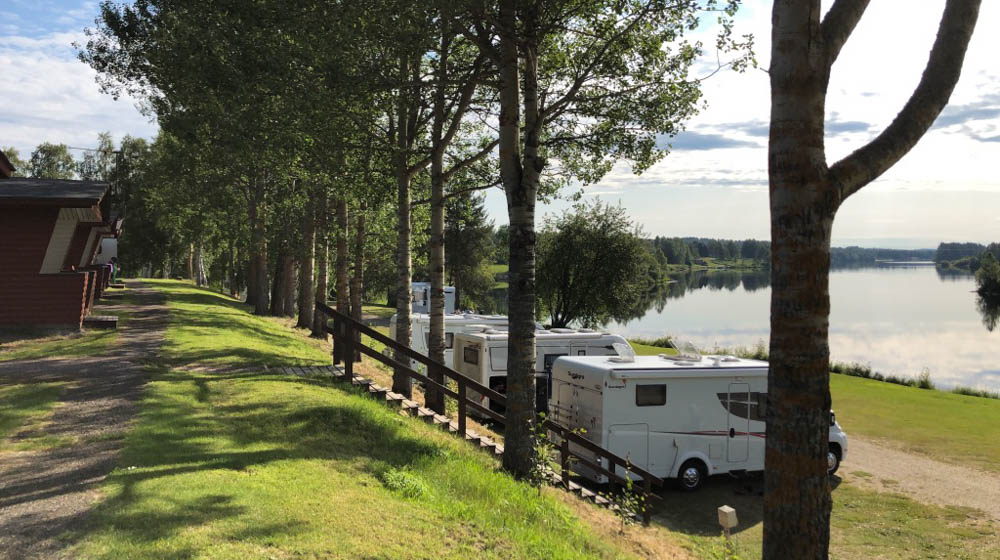 Accommodation
Napapiirin Saarituvat Camping (summer)
Napapiirin Saarituvat is situated along the beautiful river Kemijoki, 7 kilometres away from Rovaniemi. Old farm turned into traveller's base in 1972 and since then we have been able to offer our customers a peaceful and welcoming atmosphere in natural surroundings. The view to the river is very unique and one of the most beautiful landscape in Rovaniemi.
Camping is open:
1.6.2023-03.9.2023
3.6.2024-30.8.2024
Please notice changes are possible.
Napapiirin Saarituvat Camping is located about 7 km from Rovaniemi city centre.
Provided by:
If you have any questions of the service, please contact service provider.