Icebreaker tours
Ice breaker tour takes you to Arctic sea waters. Jump on an icebreaker cruise and discover the frozen water of Bothnia Sea in Lapland. During an icebreaker tour you will witness of a massive ice breaking power of the vessel, have a guided tour all the way down to the engine rooms and all way up to Captain's bridge. Find the service providers below.
Book activities now
Icebreaker Sampo Cruise
Provided by Experience365 (Kemi Tourism Ltd.)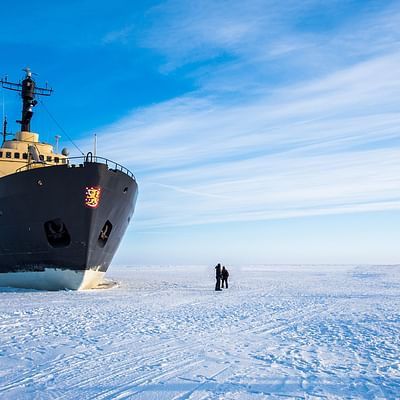 Icebreaker Sampo Cruise
Sea Lapland is one of the few extraordinary places where the sea completely freezes over in the winter. Enjoy an unforgettable sea, snow and ice adventure on a cruise over the frozen Gulf of Bothnia. Let the magical moments in arctic nature blow you away. Witness the arctic sunrise on a morning cruise or experience […]
This activity is also provided by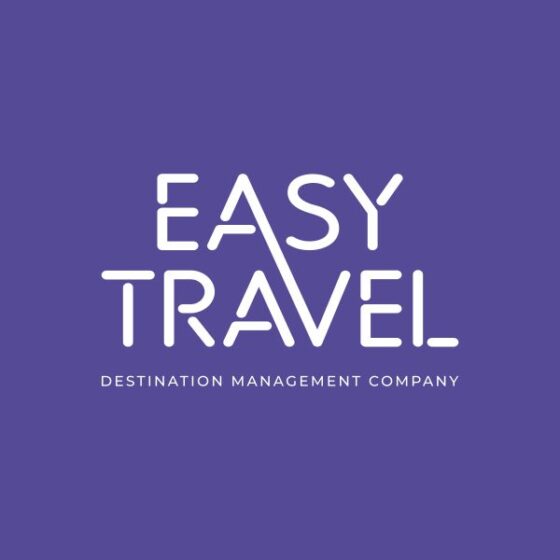 Easy Travel
Safari houses
Easy Travel
Easy Travel Ltd is a leading Finnish and Scandinavian DMC in the Nordic countries. We provide memorable travel experiences and VIP services including tours, safaris, transportation and accommodation for thousands of tourists visiting our beautiful Northern countries.
Experience365
Safari houses
Experience365
Experience365 offers all-year-round sea, snow and ice experiences in the city of Kemi within a one-and-a-half-hour drive or train ride from Rovaniemi.
Helios Tour
Safari houses
Helios Tour
Helios Tour provides professional, personalised, and most importantly, highly enjoyable, destination management services throughout Finland for individual clients, tourist groups, VIP clients and for all other.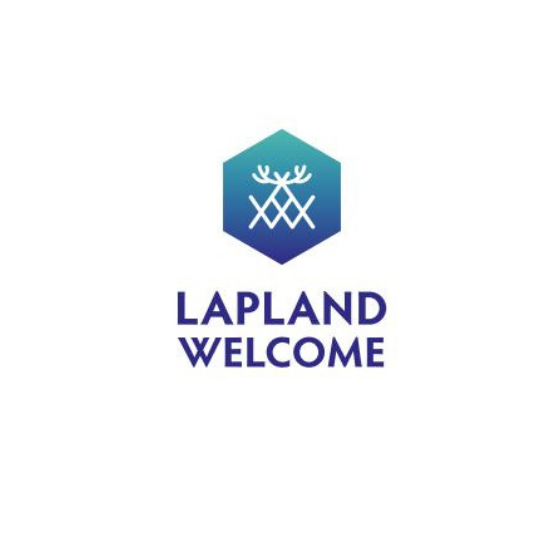 Lapland Welcome
Safari houses
Lapland Welcome
Lapland Welcome is a pioneer company in Lapland, which has been providing nature holidays and activities in Finland for about 20 years. We are called Nature and Aurora Experts of Lapland, merged with the talented activity organizer.
Nordic Unique Travels
Safari houses
Nordic Unique Travels
Nordic Unique Travels is a new tourism company located in the threshold of the Arctic: Rovaniemi. Each of our safaris have been handcrafted to maximize positive customer experiences and our catalog consists of over 65 daily tours.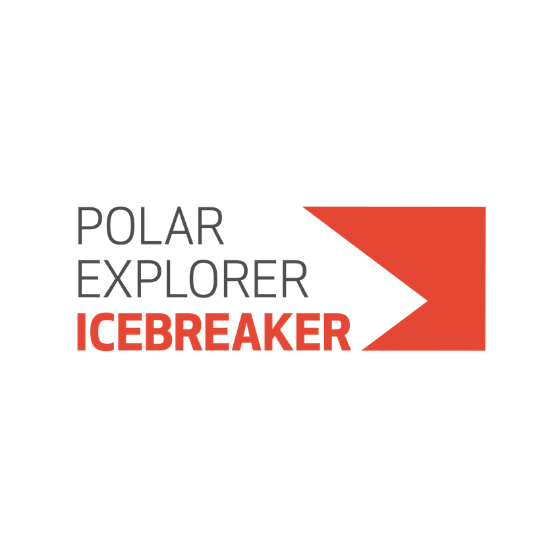 Polar Explorer Icebreaker
Icebreaker tours
Polar Explorer Icebreaker
Polar Explorer tourist icebreaker offers a 3 hour Icebreaker cruise in the frozen water of Bothnian sea in Lapland. During the 3 hour Icebreaker cruise you will be a witness of a massive ice breaking power of the vessel and take a swim in the icy cold waters while wearing a warm floatation suit.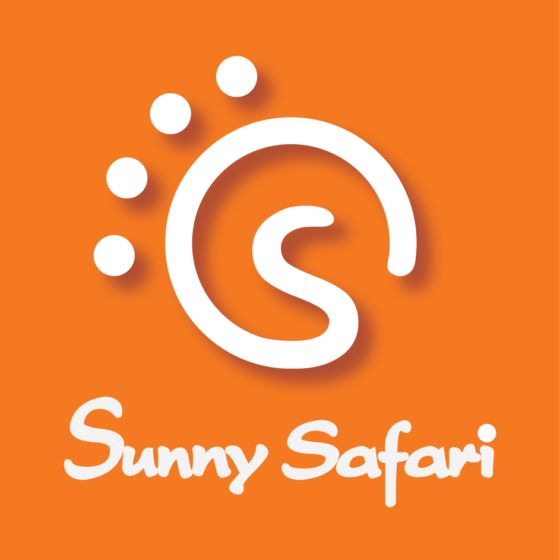 Sunny Safari
Safari houses
Sunny Safari
Sunny Safari is a high quality, experienced and customized local safari activities provider. We always focus to organize enjoyable and memorable programs to customers.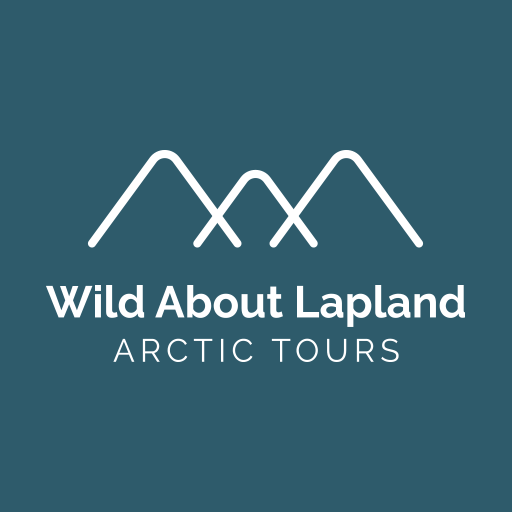 Wild About Lapland
Safari houses
Wild About Lapland
Wild about Lapland is the tour company in Rovaniemi that has one main aim, that is for you to learn about your surroundings. We offer a small, yet specific set of tours that are all chosen for there ability to take you away from the crowds, noise and speed of life.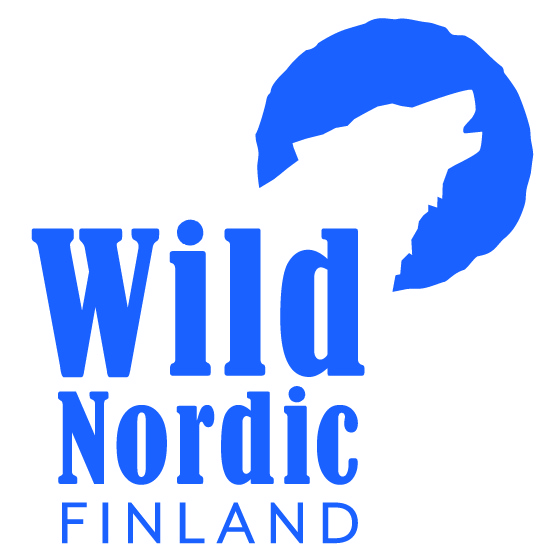 Wild Nordic Finland
Safari houses
Wild Nordic Finland
Wild Nordic Finland is a travel company providing accommodation, outdoor activities and program packages for individual travellers, groups, incentive and tour operator customers.
Back to top
Get the best of Rovaniemi in your inbox!
Sign up here to receive email from Rovaniemi for travel information, tips and offers. Please, complete your details below and click "subscribe".