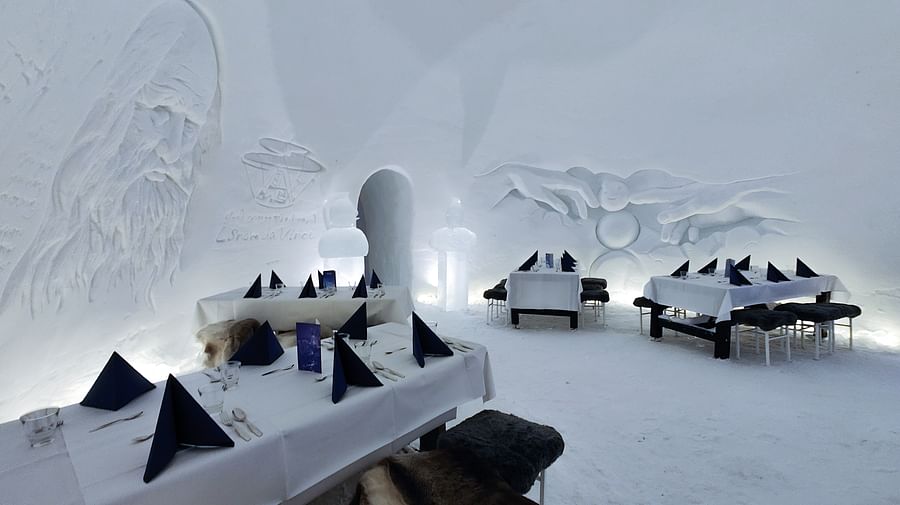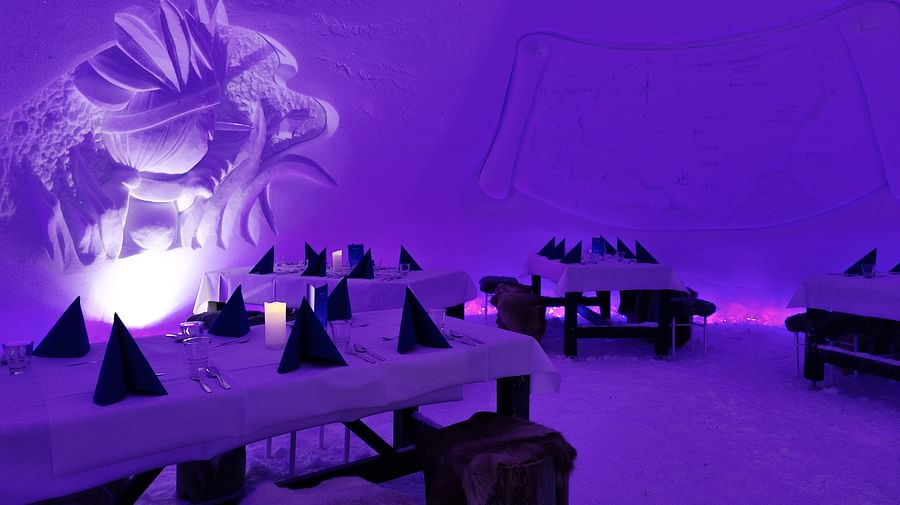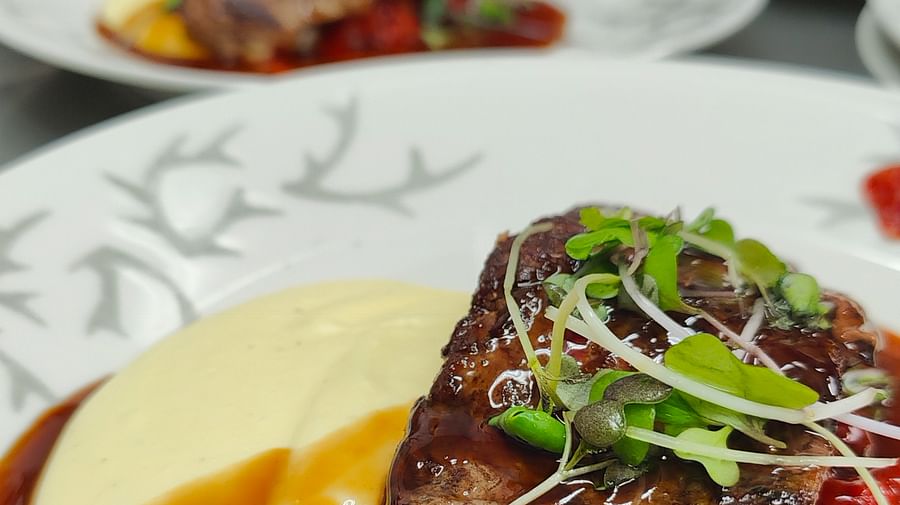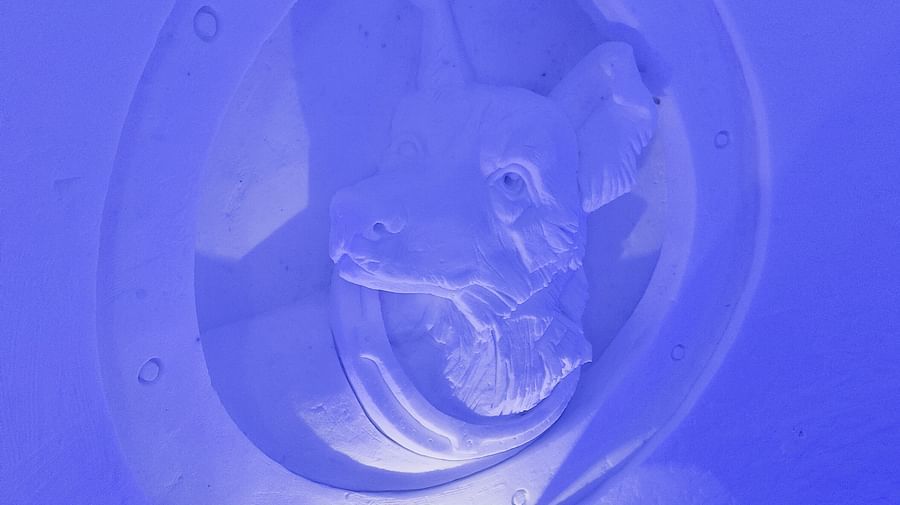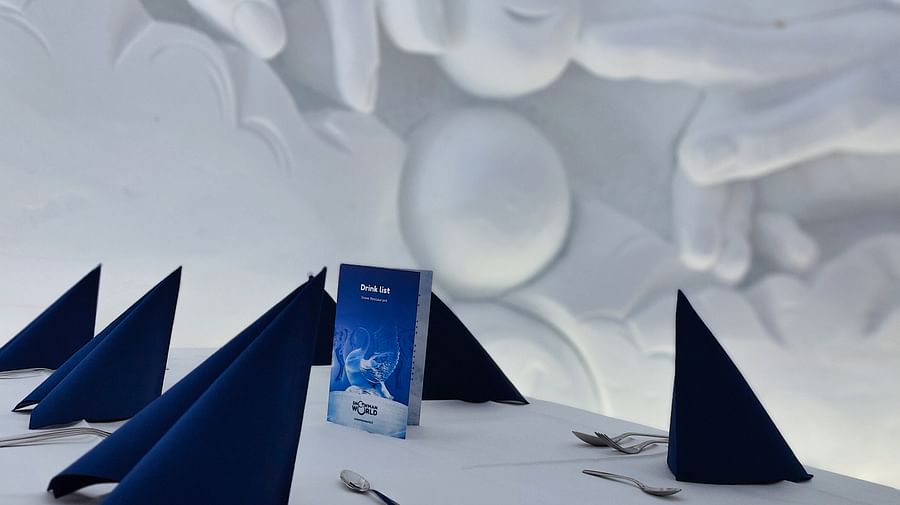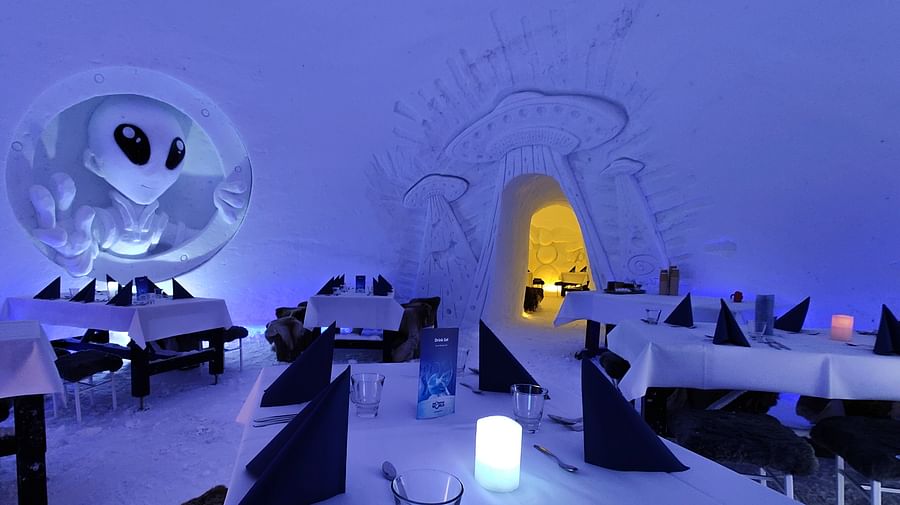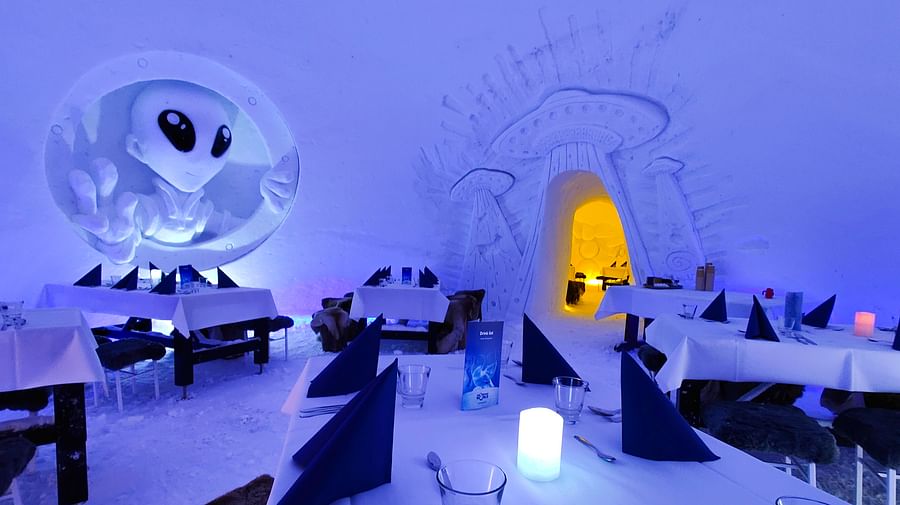 Activity
Dinner at Snow restaurant in Snowman World
Provided by Snowman World
Located in Santa Claus Village, Snowman World is a day resort that offers things to do and see for people in all ages. After sliding down an icy hill with a tube and trying some ice skating, it is nice to have a drink at Ice bar in ice glass and enjoy dinner at Snow restaurant. Snowman World is open:
The excursion includes the entrance ticket to Snowman World and a 3-course dinner at Snow restaurant with tap water, coffee/tea – all the other drinks are at extra charge.
Take a camera with you to ensure memorable photos to bring home! The temperature inside Snow restaurant is between 0 and -5C degrees at all times so you can wear the same outdoor clothing that you wear during your holiday in Finland.
January, February, March, December
Snowman World is located in Santa Claus Village, 8 km from Rovaniemi city centre.
Provided by:
If you have any questions of the service, please contact service provider.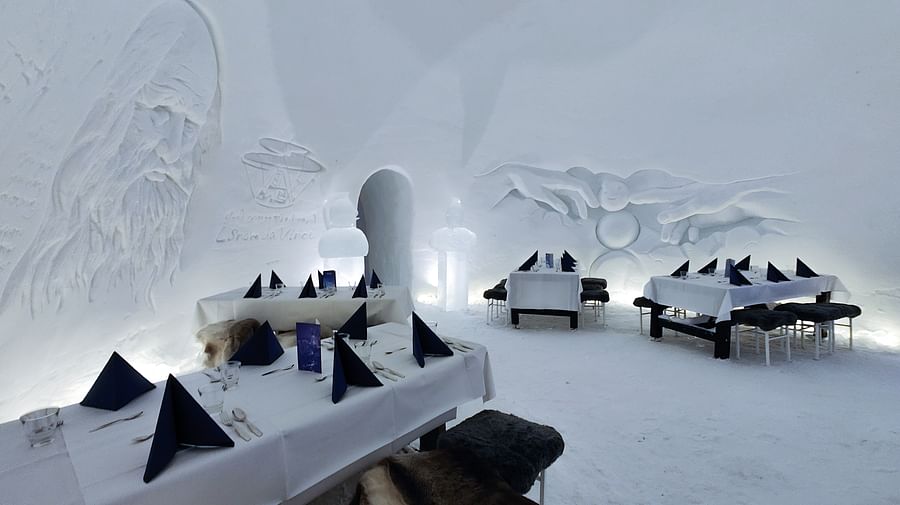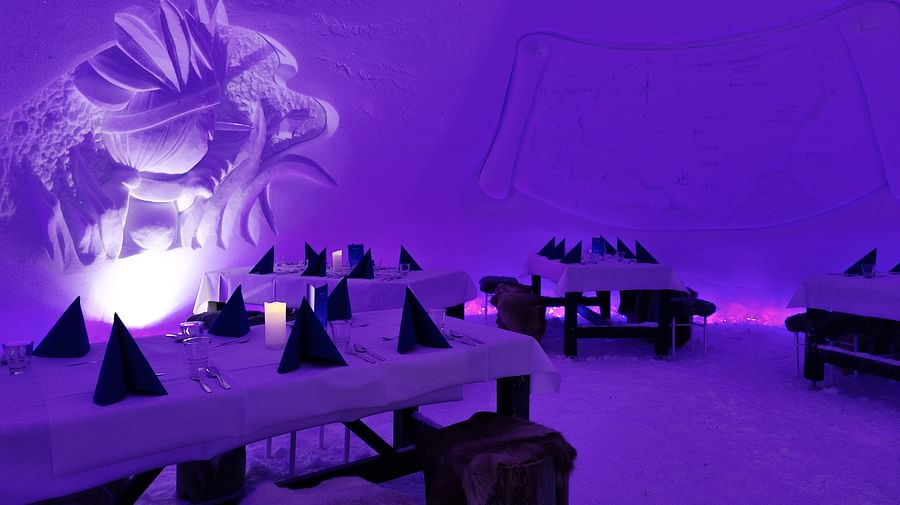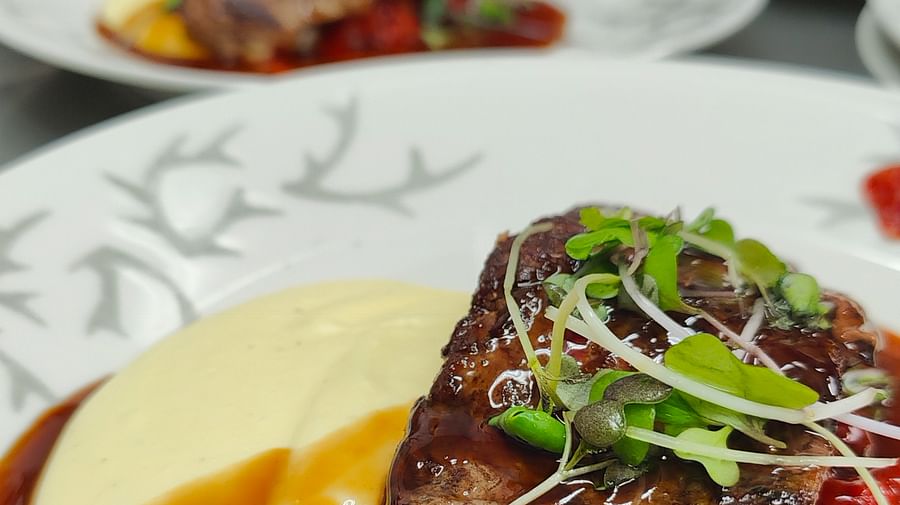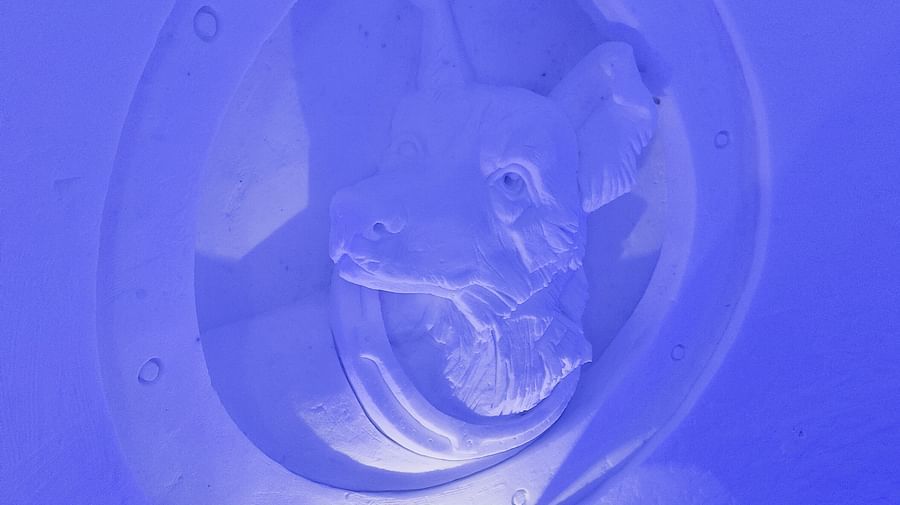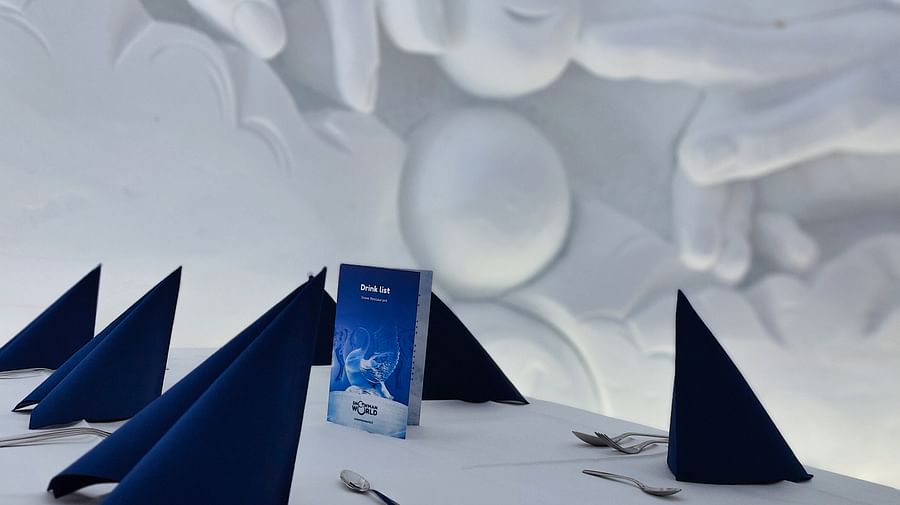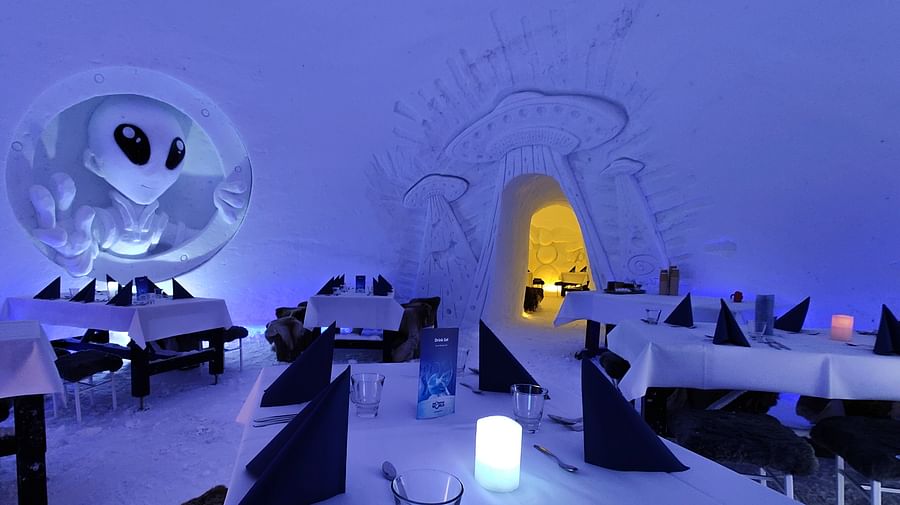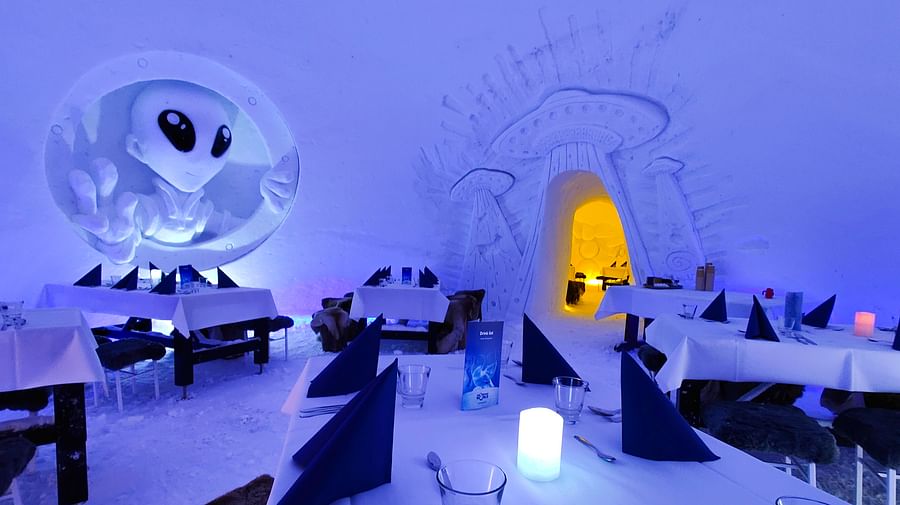 Other activities from the service provider
Sustainable travel Finland™
Online booking available