10 reasons why Rovaniemi is your ultimate winter destination
Rovaniemi offers a true winter holiday – No cleaning, no cooking and no stress, just quality time with your loved ones and delicious Lapland super food cooked for you with love. And to top it all off a magical night under the Auroras in the comfort of your warm bed. Here in Rovaniemi you can celebrate Christmas all year round and with snowy landscapes surrounding you all the way till April.
They say you will never be the same after visiting Rovaniemi. Have a look at Changed by Rovaniemi -video, based on true experiences of Rovaniemi visitors. 10 reasons – things that changed and warmed the hearts of our visitors. What will change you?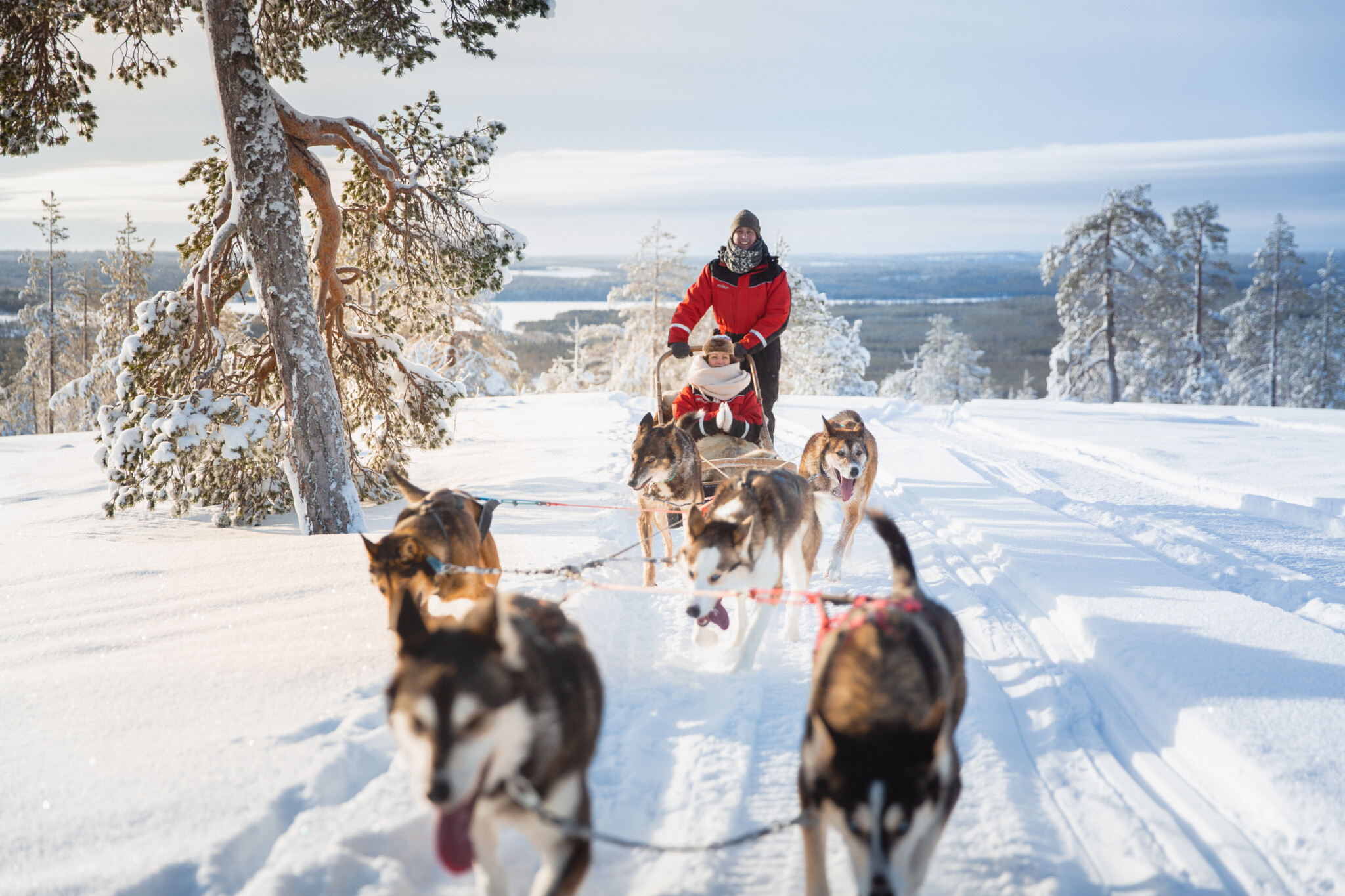 1. Changed by first times
No matter if you are returning to Rovaniemi or visiting for the first time, you can always experience something for the first time. Have you ever marveled the northern lights or cuddled with a husky, not to mention had a reindeer ride? Imagine a dreamy night in a special accommodation, what could be more mind blowing?
Surprise your loved ones by booking a stay in a glass igloo or in a snow accommodation!
Find all the accommodation in Rovaniemi here!
Choose a favourite arctic activity here!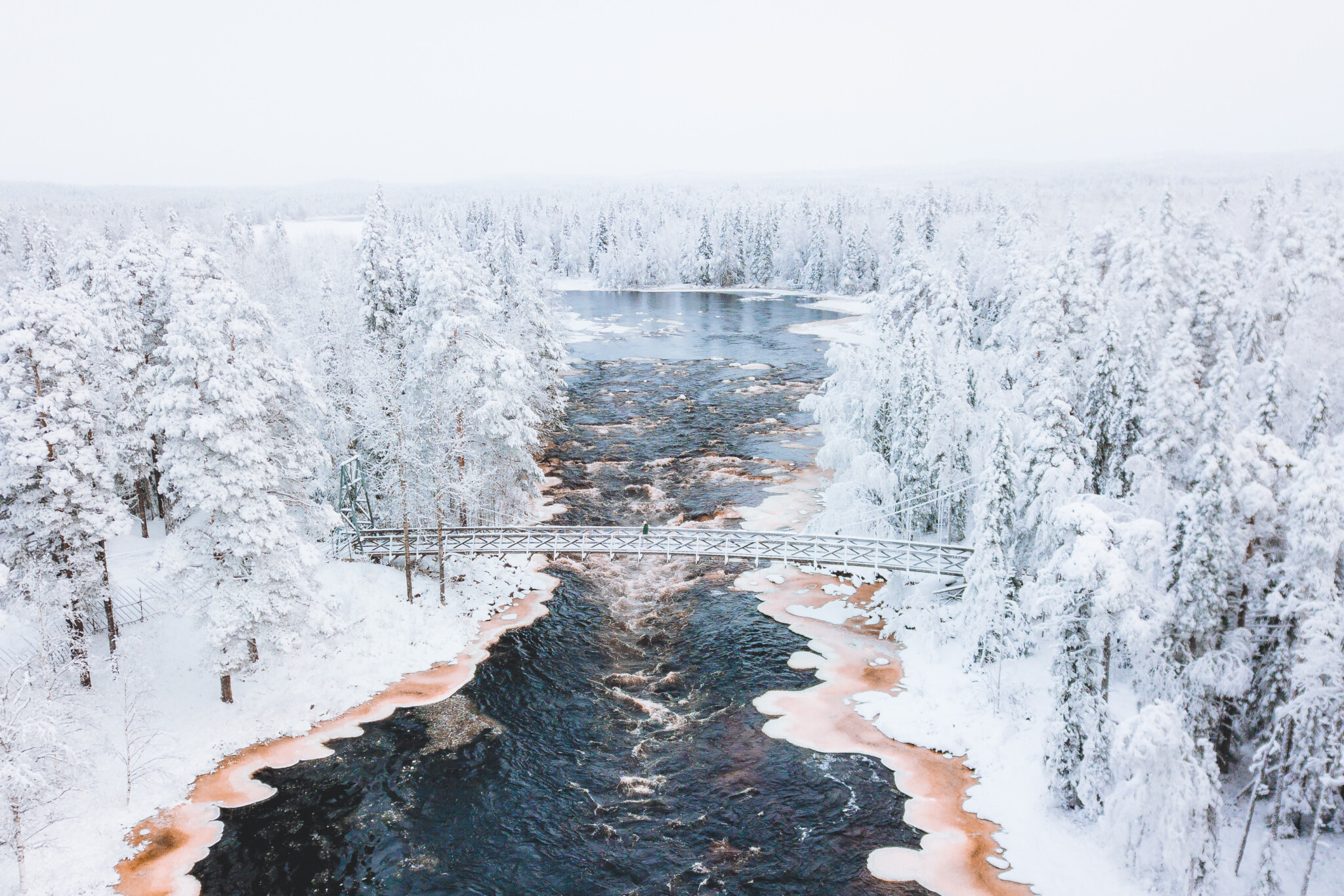 2. Changed by the scenery
Rovaniemi offers sceneries of your dreams and here, in a city surrounded by a winter wonderland you do not have to go far to admire the nature.
Winter offers safe nature routes just a short walk from the city center, or close to the Santa Claus Village. Try winter activities like snow shoeing or winter biking or skiing, and snap that most Instagrammable shot of your life time.
Find more nature attractions to choose from here!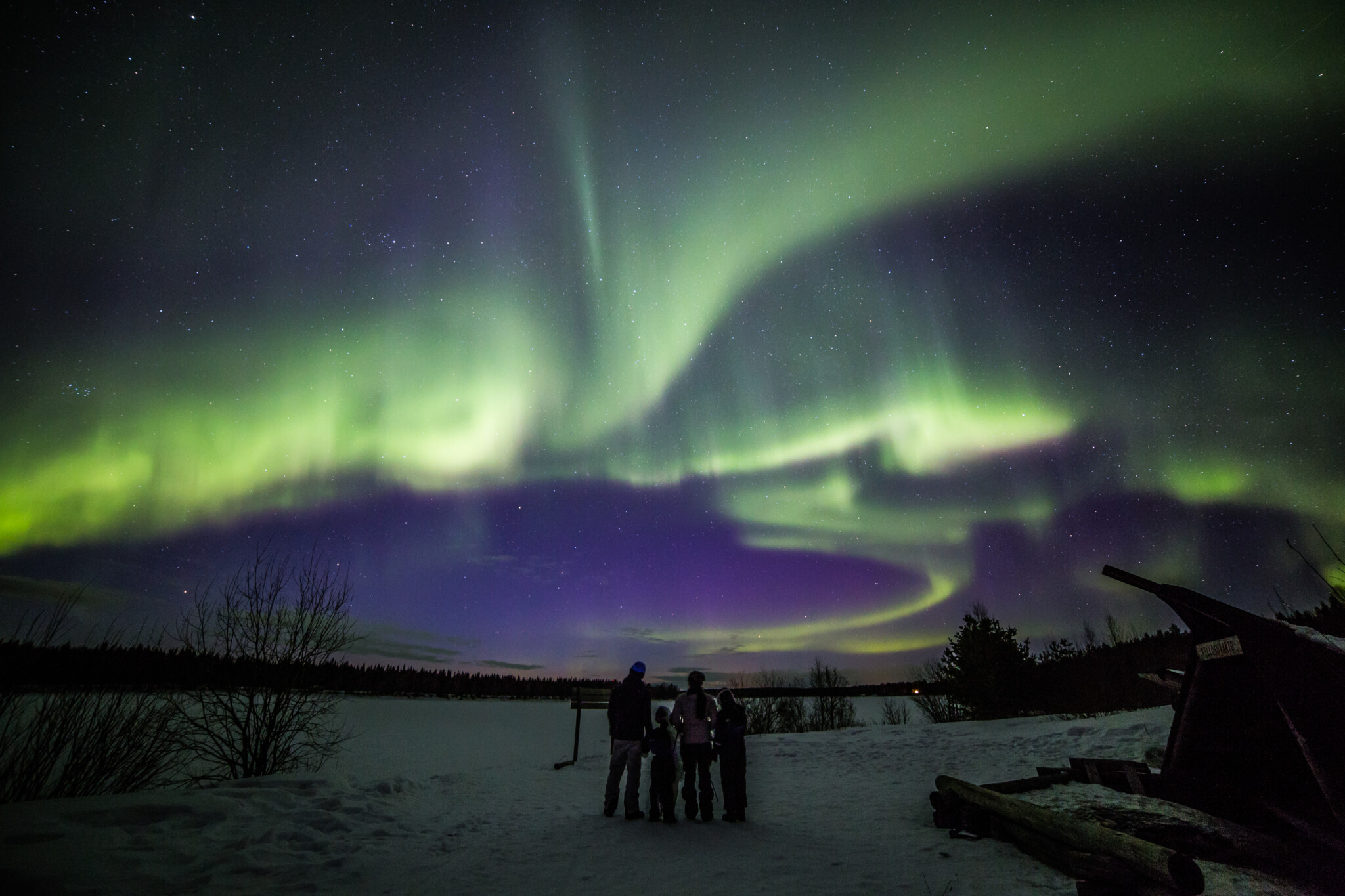 3.Changed by your tears
The northern lights, not to mention for the first time, might bring tears to your eyes. Even for us locals the wintery mood of  lights, blue moments of the polar night and the Auroras lighting our night skies is magical year after year.
Get to know the phenomena and the places to catch the northern lights in Rovaniemi here!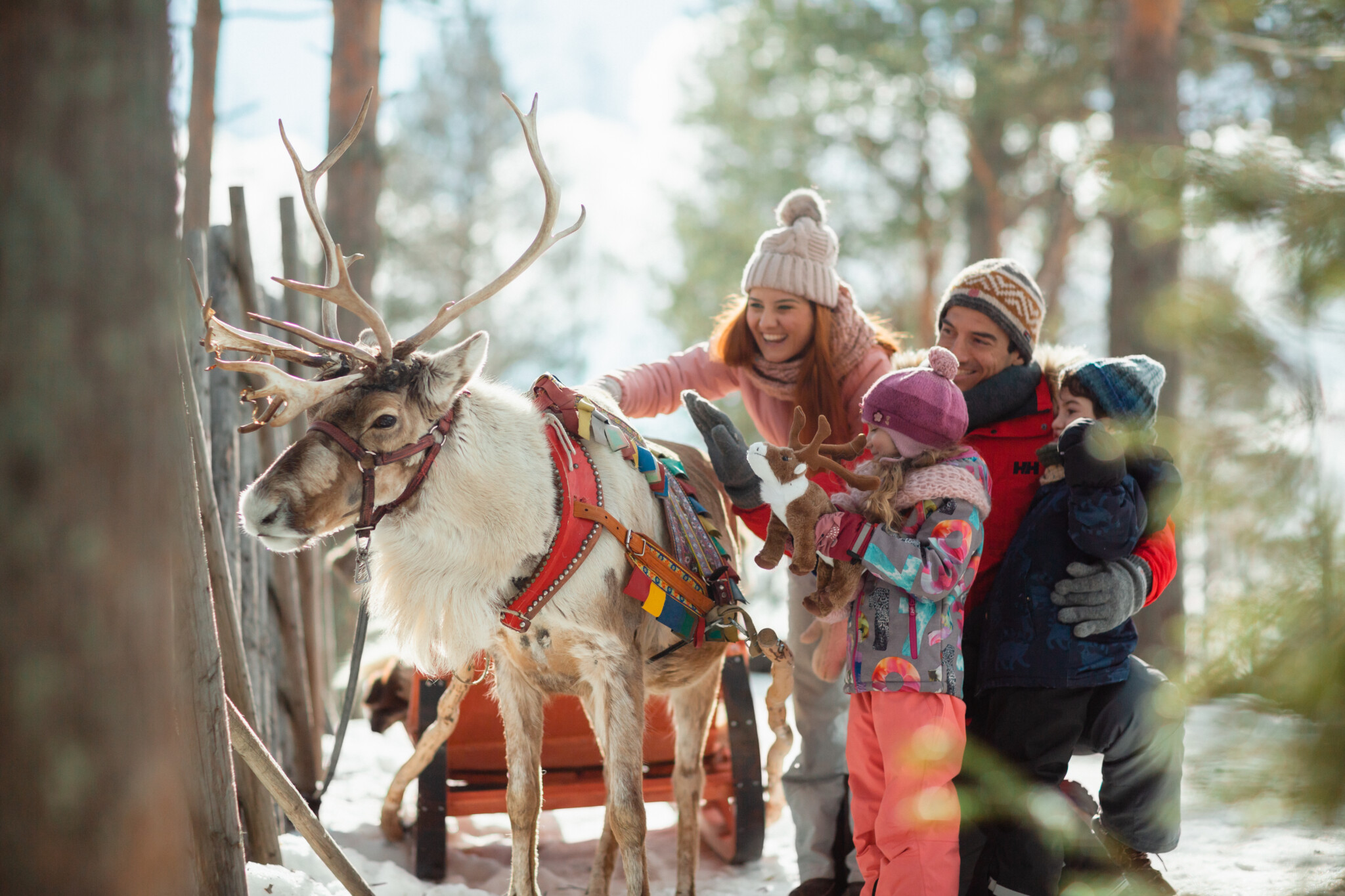 4.Changed by a new friendship
Winter is the time for sharing beautiful moments with your loved ones and caring for one another –  especially of cute animals. Meeting new friends in Lapland Rovaniemi is a memorable experience.
Spend a day with the huskies or reindeer or have a family adventure in the Ranua Wildlife Park
Book your visit to a husky farm or to a reindeer farm!

5.Changed by the space
What we all need right now is space – peaceful time with our loved ones instead of crowds. With an overall population density of 8,31 per square meter it is easy to maintain safe distances and to find space for you and your loved ones.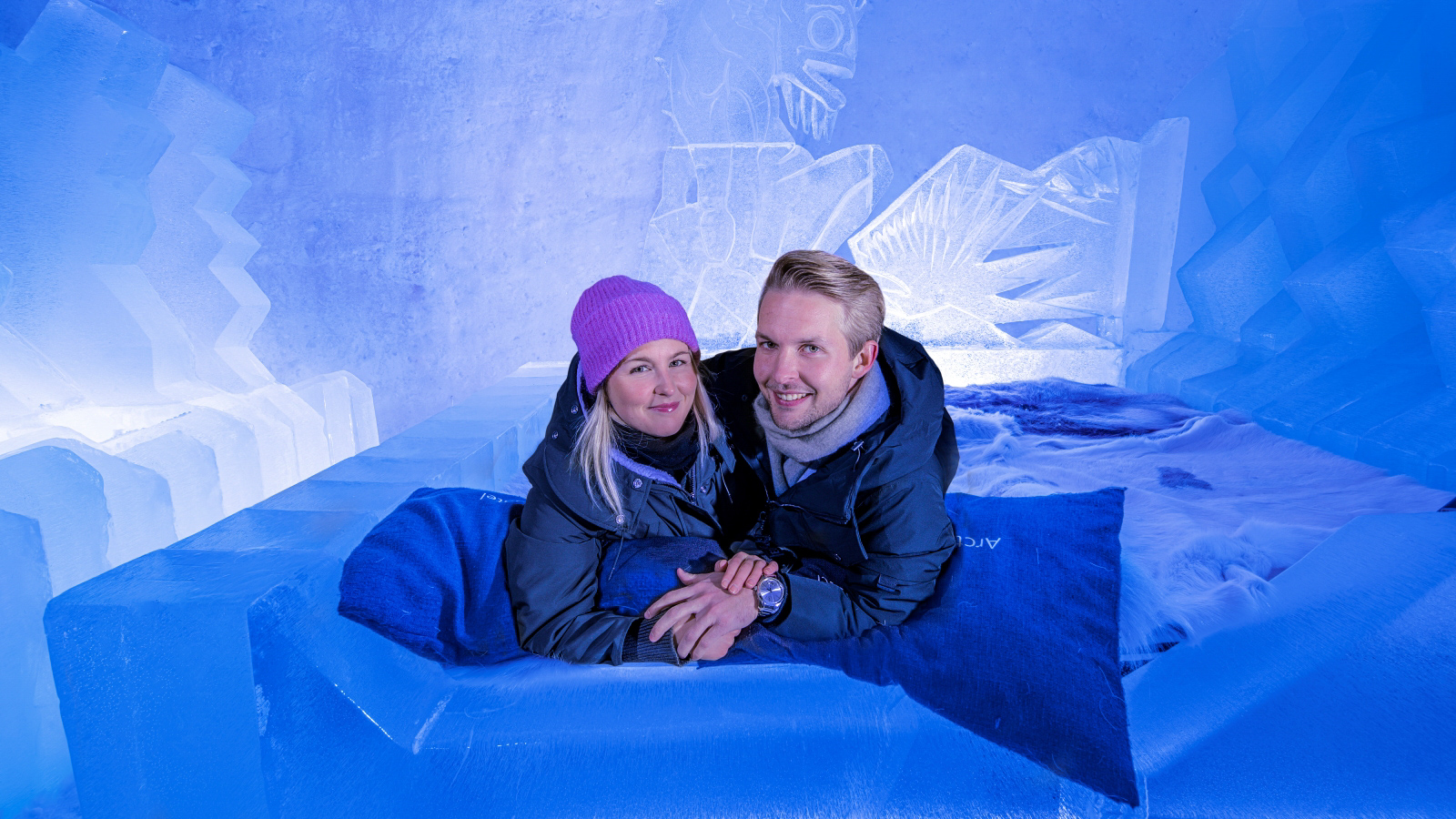 6.Changed because you dared
Sometimes the most memorable moments are when you dare to move out of your comfort zone. How about ice climbing with Bliss Adventure in Pyhä fell? Or how about a thrilling experience in the hot steamy snow sauna and after sauna taking a dip in an icy pool? To top the arctic experience, choose a special accommodation in a snow hotel
Choose an arctic activity that thrills you by clicking here!

7.Changed by comfortable silence
Do what we Finns do best, be silent and take your own space. Have an experience of solitude while snow shoeing, ice fishing or floating in a wilderness lake.

8.With a heart full of hope
The Santa Claus is an ambassador of good will, hope and peace. Santa Claus` Main Post Office receives over half a million letters annually from all over the world – filled with wishes of children and grownups too. Fill your heart with hope by visiting Santa Claus Village and by meeting Santa Claus himself. Take part in the elf school and help the elves make Christmas preparations in Santa Claus Secret Forest – Joulukka.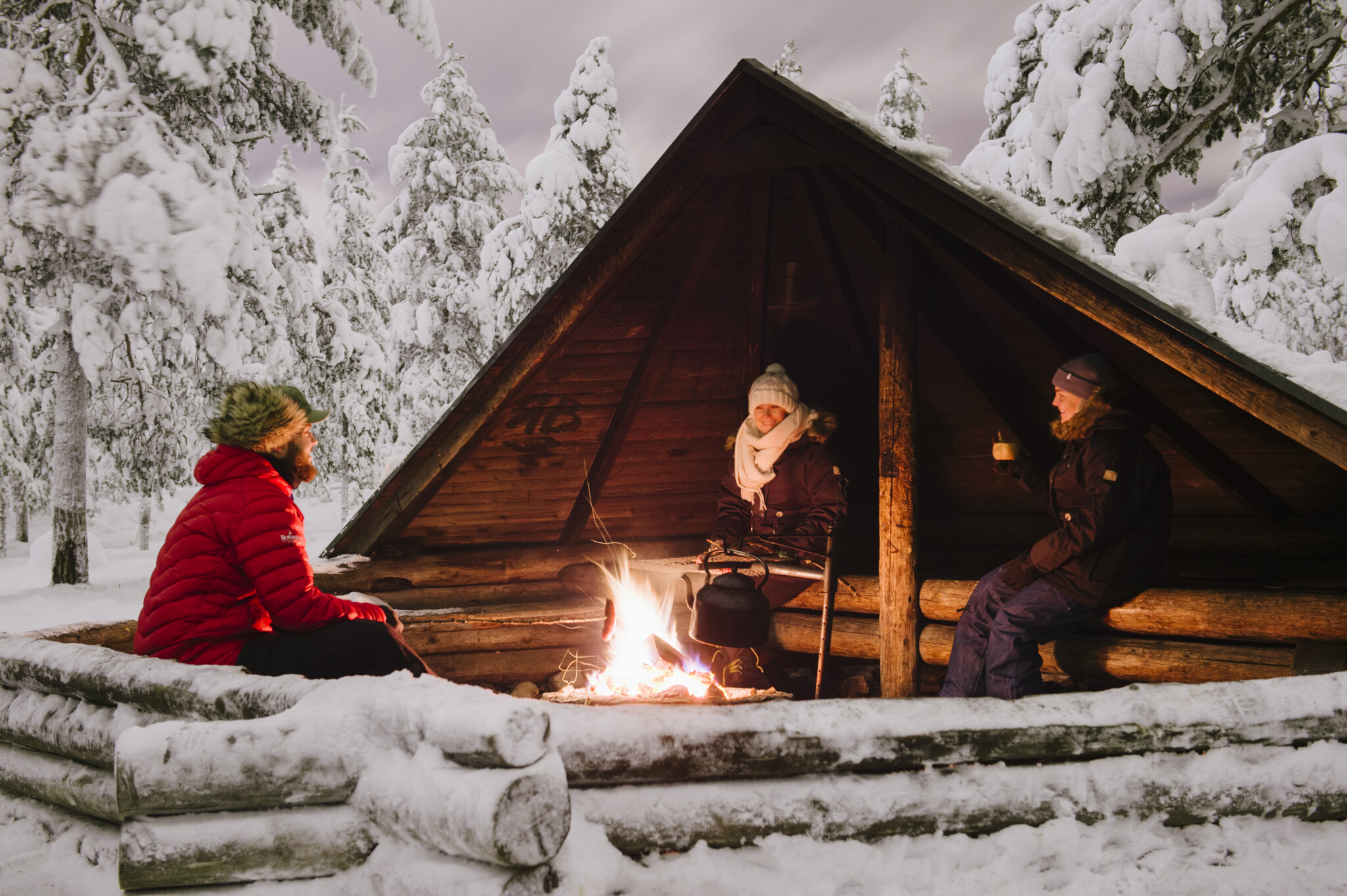 9.The presence of peace
We believe that a holiday can be a holiday without heavy planning and timetables, why not just have a stroll around the snowy city and have a quiet evening at a local restaurant serving Lappish delicacies – or just stay in and enjoy the arctic décor of your accommodation.
The polar night and snow in Rovaniemi will surely inflict the presence of peace for a holiday maker.
10.What will change you?
Warm your heart by having a look at Changed by Rovaniemi -video and decide for yourself – What will change you?