features
Stay calm – Stay home – This too shall pass
Who could have known that we would all be in this situation together, globally? That the way we knew our daily life would change and the hurry that had become our pulse would be replaced by a still mode of confusion.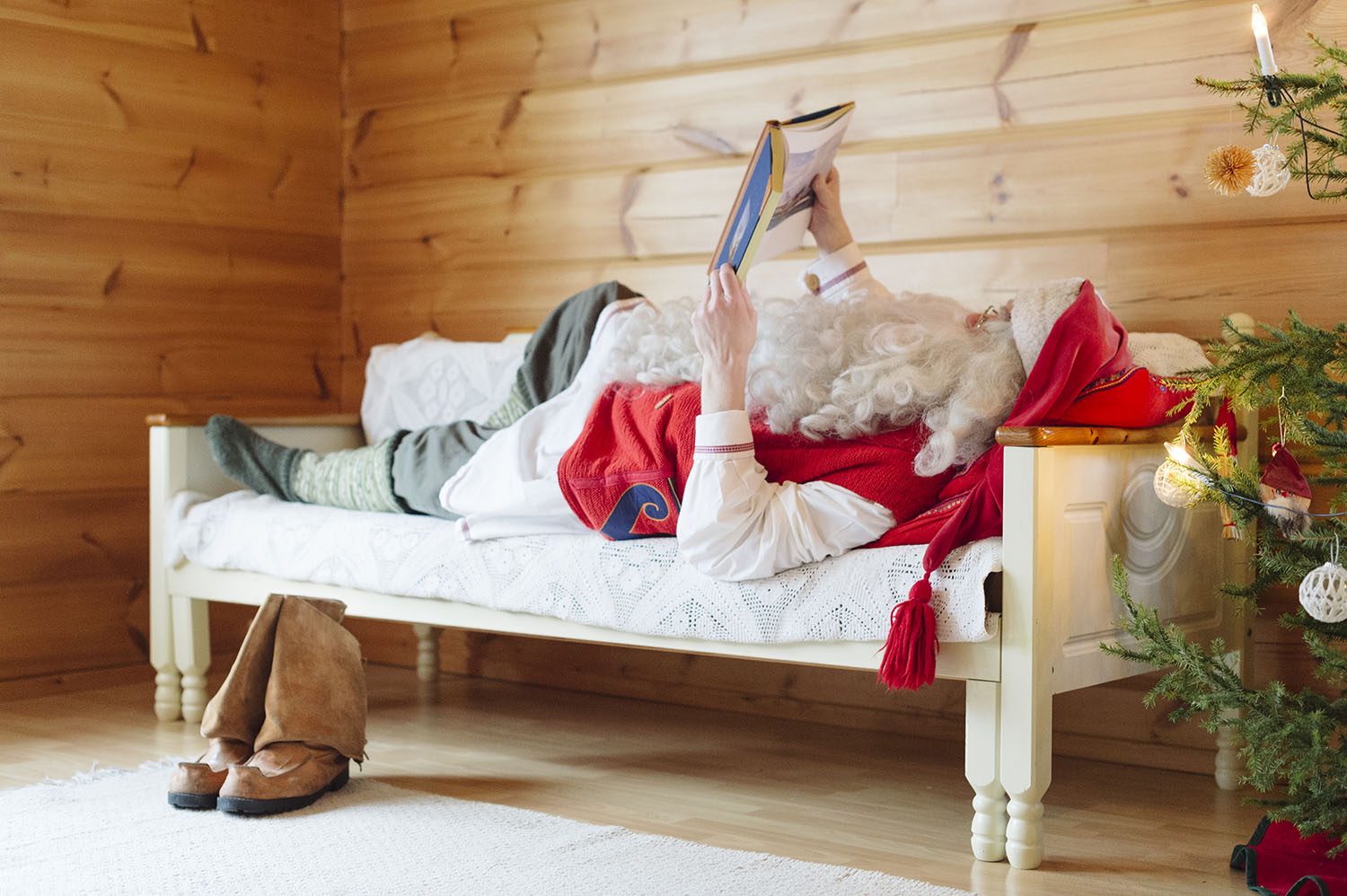 Listen to the facts – Ignore the rumors
Countries are closing borders, flights are cancelled, schools and workplaces are shifting into telecommuting and the only thing that is certain now is that this too shall pass. Actions made now will be looked in a different light after this has passed, and the new form of global unity will be different, maybe even for the better? Be wise and listen to the news with a critical ear, what is actually true and what is just speculation. We all need to stay calm and take care of each other and protect our minds from rumors that worry us.
Stay home – Stay healthy – Care for each other
The actions of closing borders and institutions might feel absurd to some, but in order to make this pass more quickly we have to work together, and since the situation is new to all of us we have to support one another and especially the elderly and the healthcare providers who are battling to maintain the level of care. Just breathe and stay home, read and have enough rest. Take care of each other and talk with your children to make them understand that this too shall pass – and when it will, the world might be even better.
Share your love to the world
When crisis hits us we tend to feel alone, how will I survive, how will I deal with all of this? And then our minds are shifted into our elderly maybe even living far from us. Take this time to talk, talk about what worries you and lend an ear to your loved ones, maybe they are in need of a calm virtual hug too. Imagine how prepared we actually are! We are more connected to each other then never before. Mobile phones and Internet are providing us the virtual intimacy we need now to look after the close ones out of our reach, just as much as the modern connectivity is giving us tools to stay updated about the pandemic and the means to control it on national levels, and even globally. New ways of help are rising all around us, people are helping with food deliveries, with housing for those quarantined and the hope of fast recovery has never been as global as now. This too shall pass, the people we rise to be in the moment of crisis will be remembered.