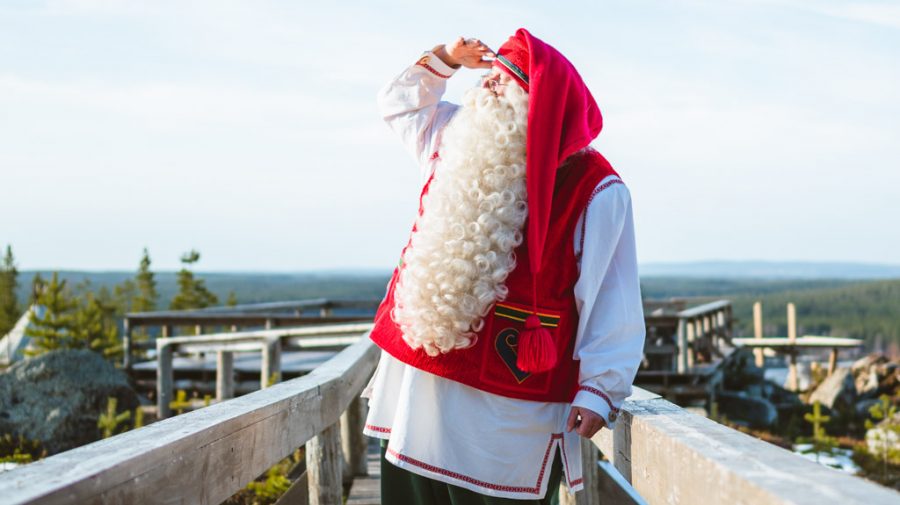 Warm spring greetings from Rovaniemi The Official Hometown of Santa Claus®
Spring is here on the Arctic Circle Rovaniemi and the ice on the rivers Ounasjoki and Kemijoki has melted, snow is gone and all around us the nature is being reborn, the birds have returned and the baby reindeer are taking their first steps.
Here in Lapland after the long winter we have more and more daylight every day and soon it is summer and the Midnight Sun Season – between mid-June and mid-August. The 24 hours of daylight offers a season filled with summer activities and events.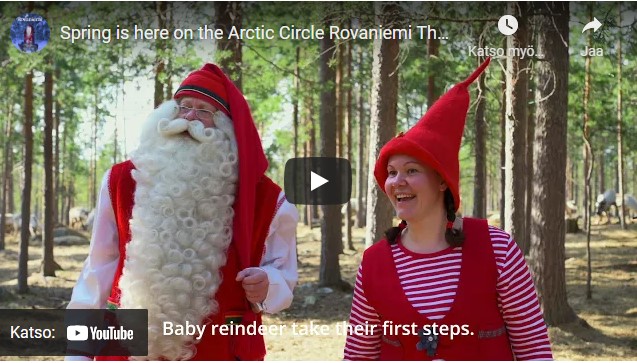 The annual cycle of Rovaniemi is complete because of four distinctive arctic seasons. Like Santa Claus well said: We are all part of the Nature let´s take good care of it – together!
Back to news listing