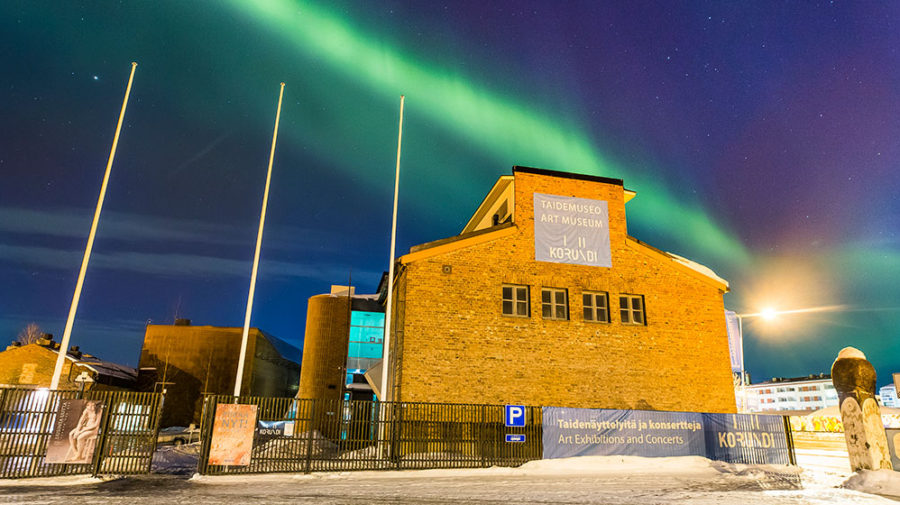 Visit Finland Neighbour in the North -Museum Campaign hit the big time in Russia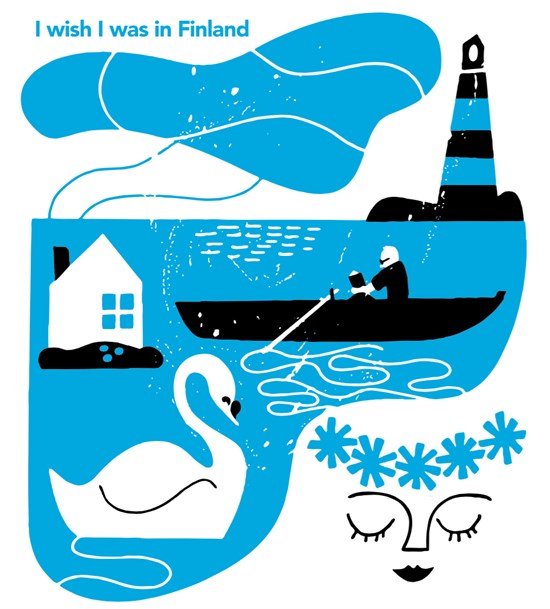 Photo: Sanna Mander
Business Finland published earlier today 10.12.2020 how the Russians are known to be huge fans of culture – but how to introduce the Finnish culture offering to our eastern neighbors, when our borders are closed, and we are not able to invite them for a visit?  Visit Finland has offered a solution for the grand Russian audience – in the form of virtual tours to Finnish museums.
Rovaniemi culture attractions Arktikum Museum and Science Center and Korundi House of Culture joined in the first part of the campaign that was released in the leading Russian social media platform "Odnoklassniki.ru" in the early summer of 2020 among seven other museums and was very warmly received in both Russian video views and Russian media hits.
The second part of the campaign begun at the end of November and was completed on Monday the 7th of December 2020. This time around another Russian social media giant – "VKontakte.ru" joined. Neighbour in the North -campaign has gathered a total of 16 museums around Finland, which have together earned over 6 103 000 views, in addition the campaign PR work has inflicted 51 media hits in leading Russian media, building a total advertising value of 82 000 euros.
Arktikum Museum and Science Center joined the Neighbour in the North – Your virtual introduction to life in the north 
Open your eyes to the Arctic Science Center and museum Arktikum. This Virtual experience lets you experience northern nature, culture, and history up close. By taking a tour gain a deeper understanding of the Arctic.
Another participant Korundi House of Culture leads you to discover alternative and daring northern perspectives through contemporary art.
Experience the Korundi House of Culture virtually.  Korundi's operations is formed by two nationally significant and internationally notable art organisations: the Lapland Chamber Orchestra and the Rovaniemi Art Museum.
Link to all OK.ru videos.
Link to news about virtual Rovaniemi culture attractions published earlier by Visit Rovaniemi
More information:
Visit Rovaniemi
Sanna Kärkkäinen, Managing Director, sanna (at) visitrovaniemi.fi, +358 40 576 3414
Back to news listing