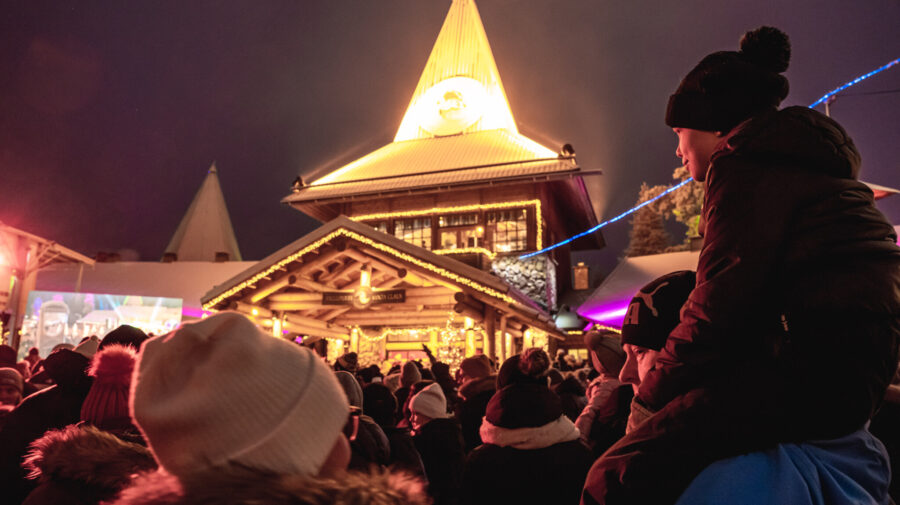 The Grand Opening of Christmas Season 2022
The Grand Opening of Christmas Season is an annual celebration honouring the Christmas traditions of sharing Christmas spirit and good will. This year the event took place on Saturday the 19th of November at the central square of Santa Claus Village in Rovaniemi. The event gathered local people and visitors to the Arctic Circle and the event was broadcasted online.
The event was hosted by Marika Tiikkaja. The musical Christmas performances took the audience into the merry moods of Christmas and Winter: Jon Sebastian,  Ante Jalvela – Let It Snow! Let it Snow! Let It Snow! Lucida Intervalla – Carol of The Bells, Johanna Vainionpää – Santa Claus Is Coming To Town, Choir Lucida Intervalla – Have Yourself a Merry Little Christmas, All together – Feliz Navidad. The traditional Christmas Opening culminated in Santa's arrival and speech.
As part of the festivities the Mayor of Rovaniemi Ulla-Kirsikka Vainio presented the annual Unicef donation made by the city of Rovaniemi to Unicef Finland. The donation was 9519, 40 euros this year. The donations has been given by Rovaniemi to Unisef since 2010.
Missed the event? View the event recording
Photos below: Beyond Arctic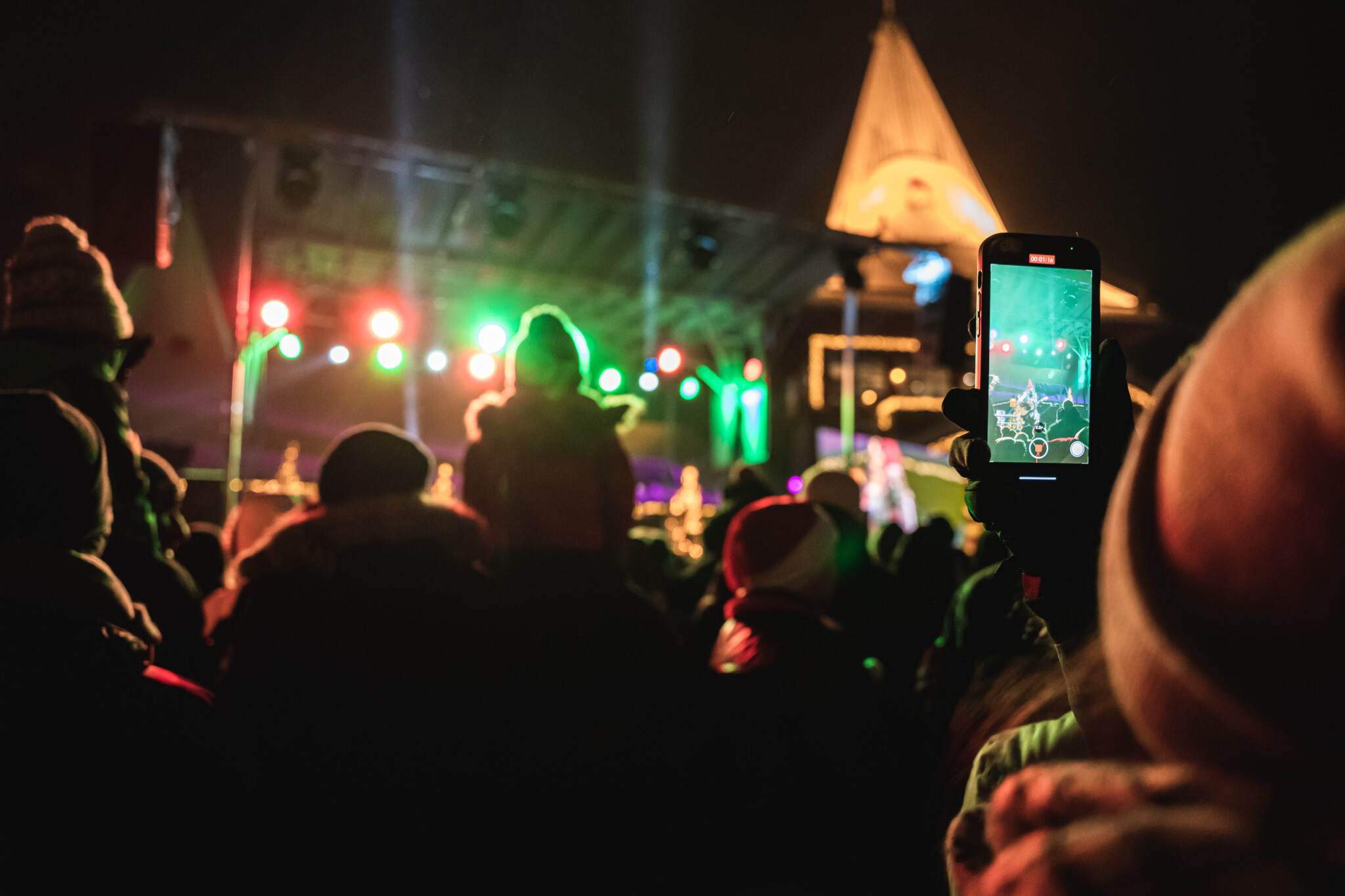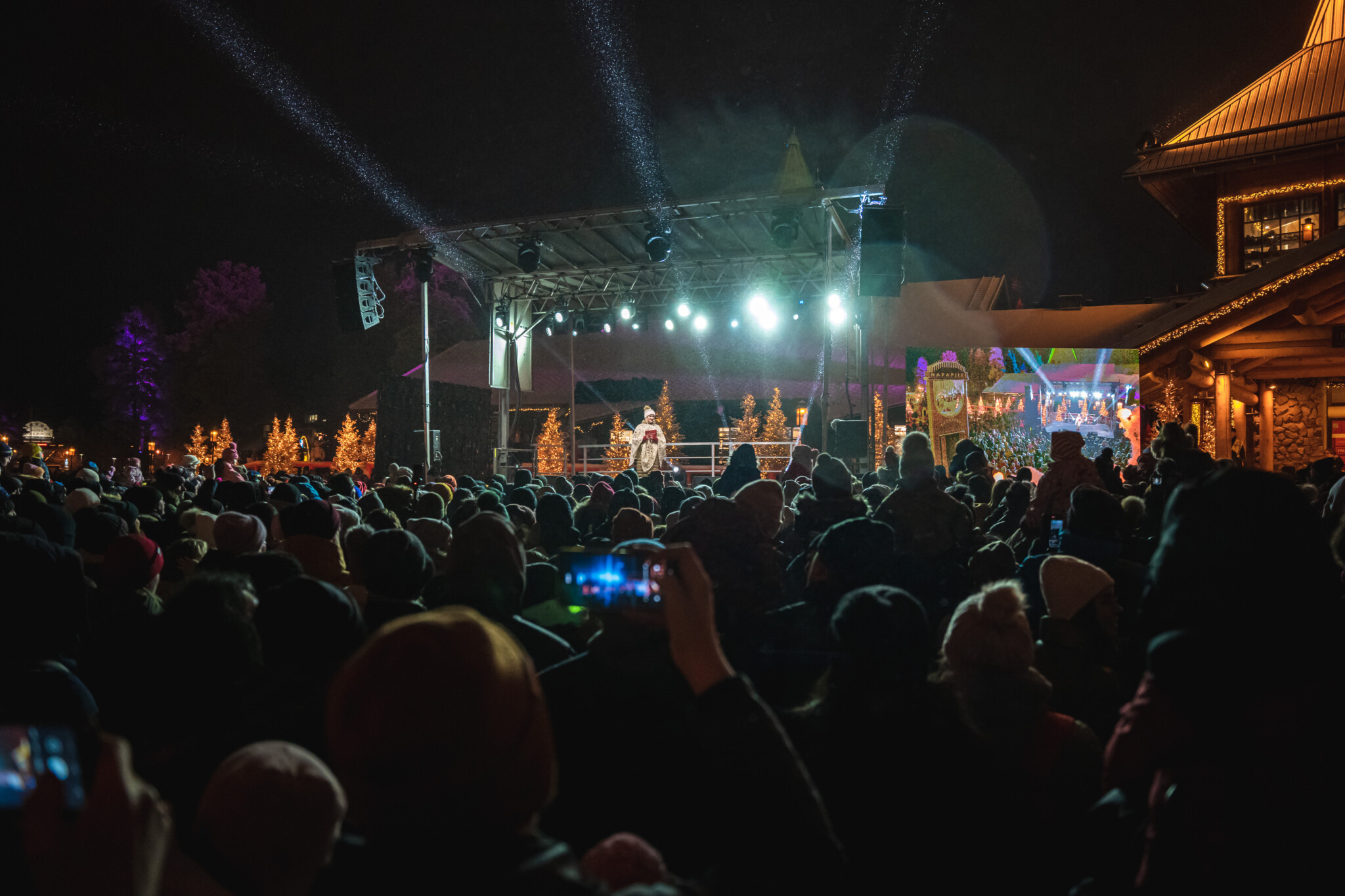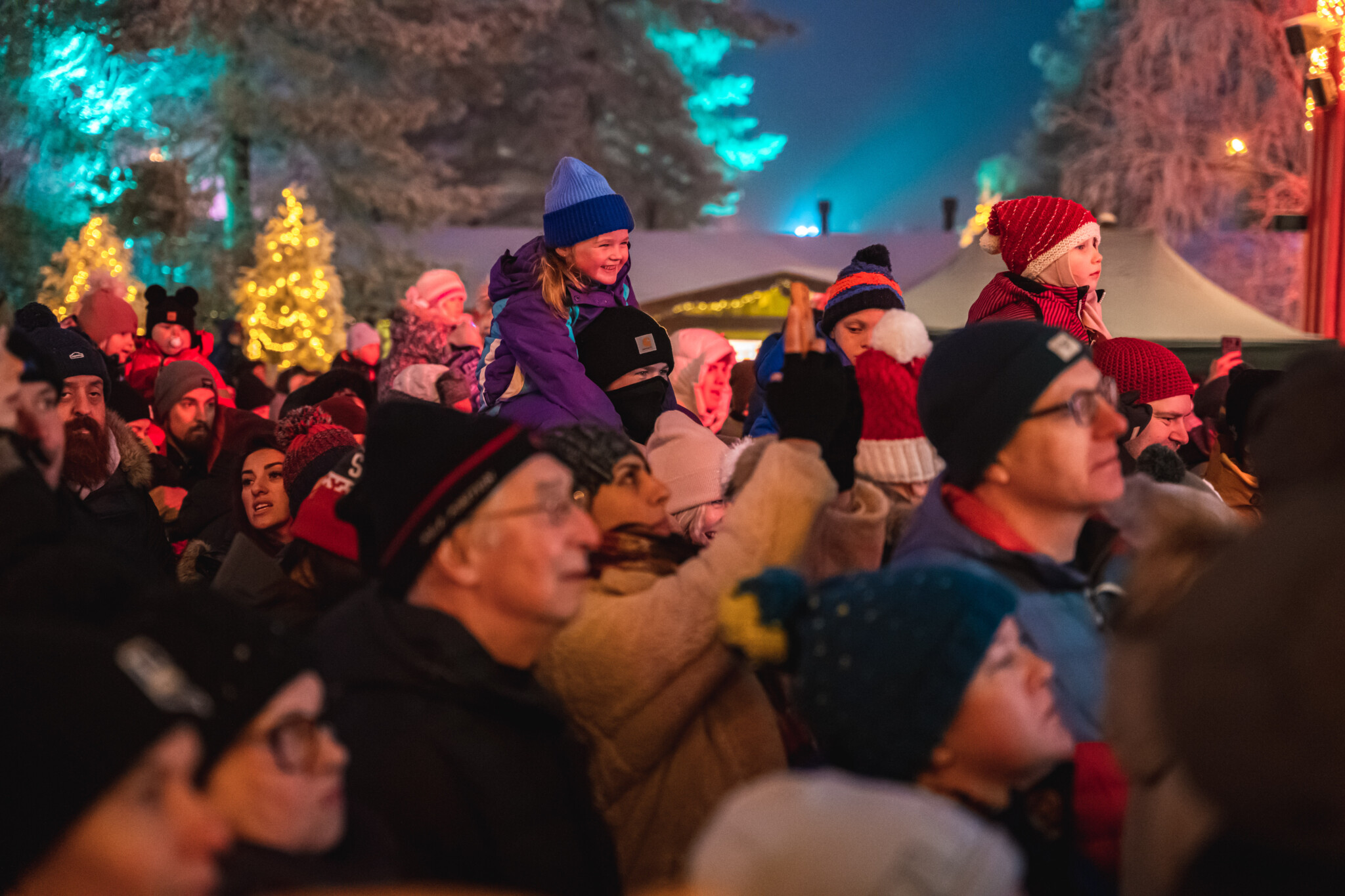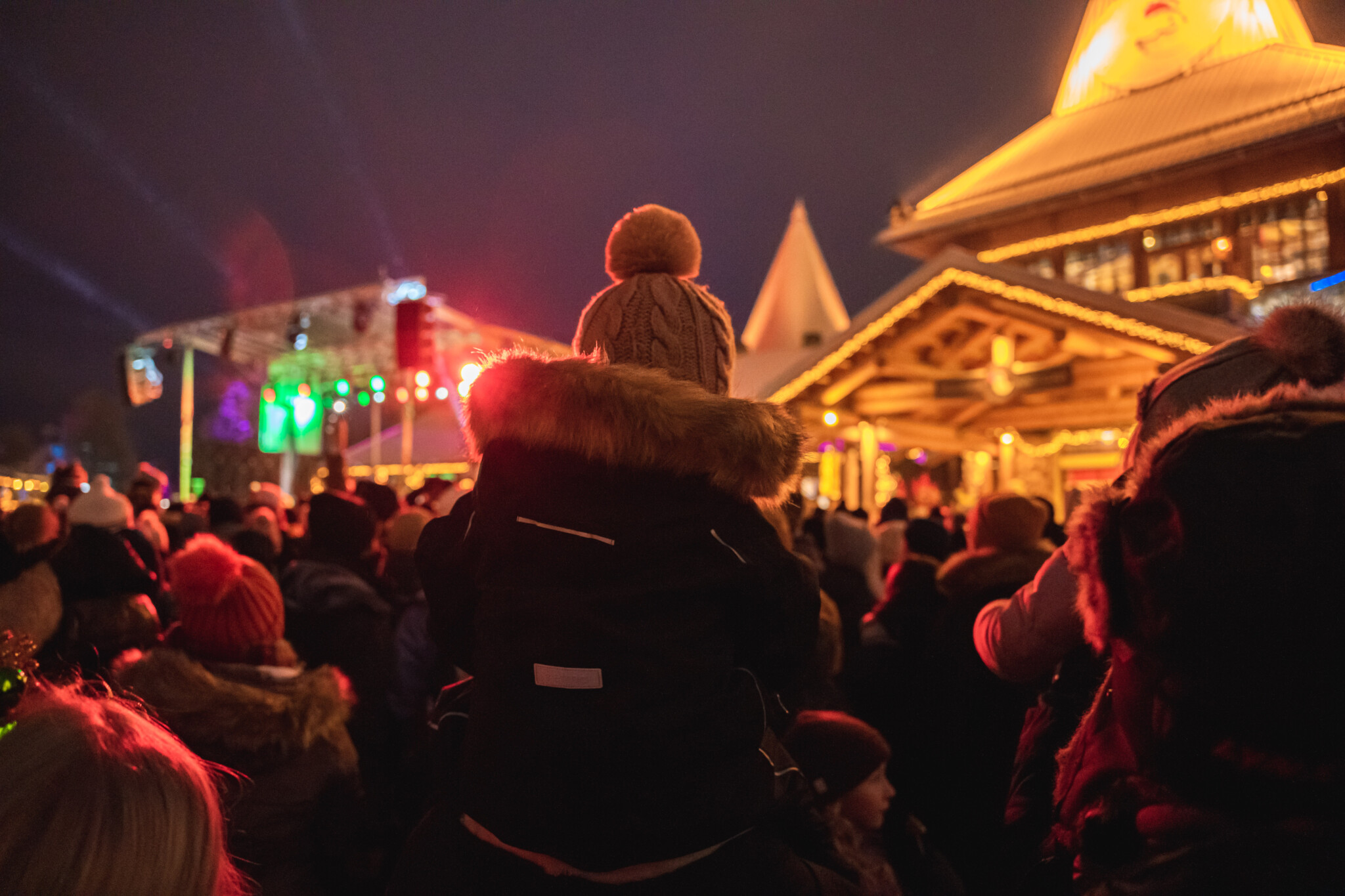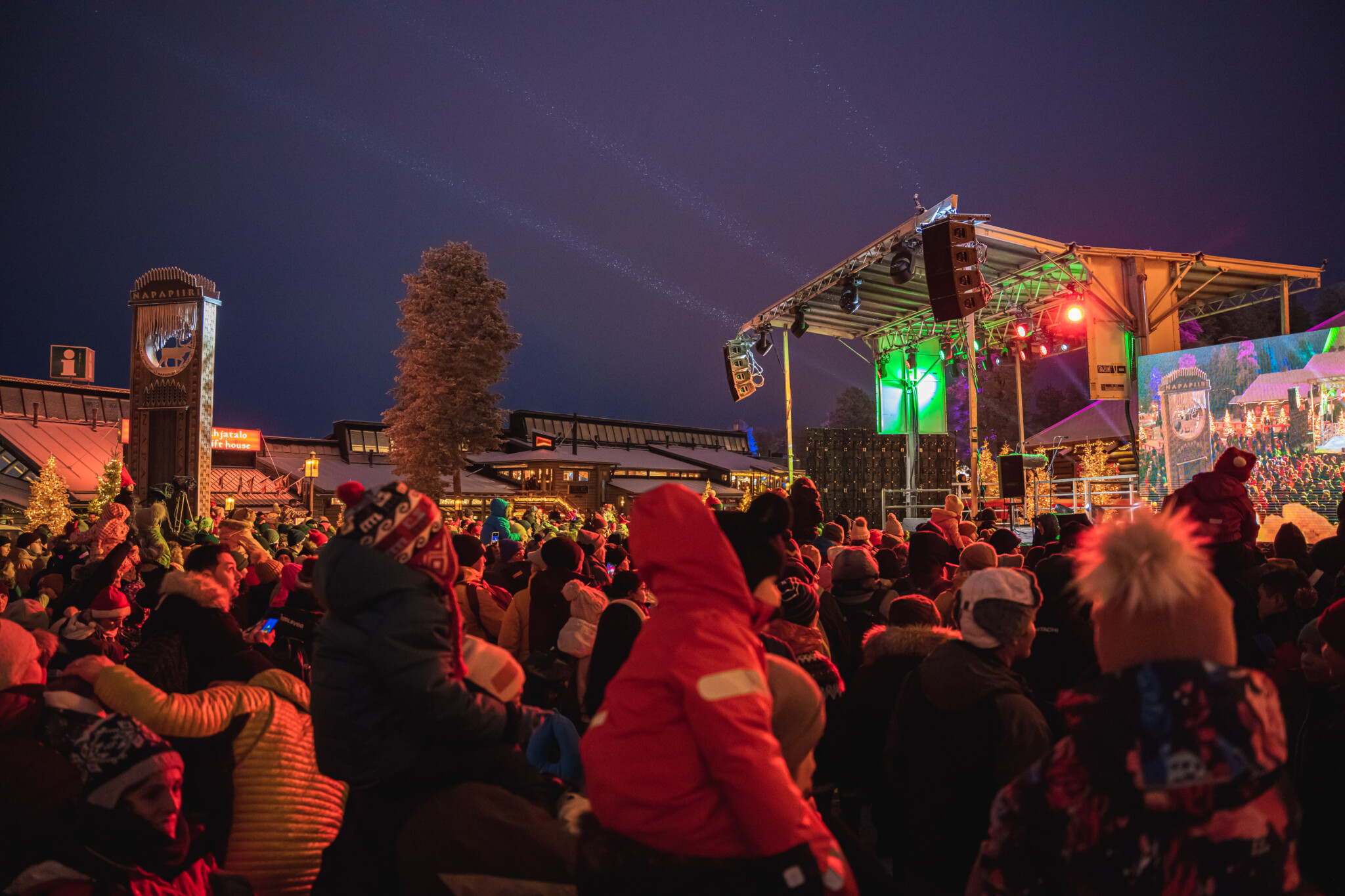 Back to news listing