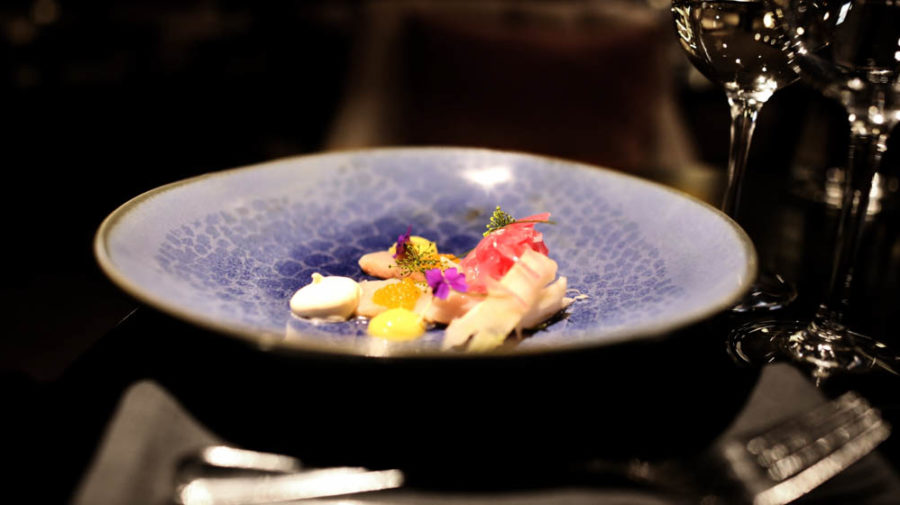 The Best Fine Dining restaurants in Finland and in Rovaniemi
The Finnish Magazine Kauppalehti Option has for years selected the Best Fine Dining -restaurants in Finland. The list includes classics and new bold options. Two Restaurants from Rovaniemi made it to the list this year: Gustav and Sky Kitchen & View.
Gustav is known for it's high quality Bistro style and Sky Kitchen & View has been already for two decades a superior fine dining restaurant.
Read more about Gustav and Sky Kitchen & View
There are plenty of other wonderful restaurants in Rovaniemi also. Browse the whole restaurant selection in Rovaniemi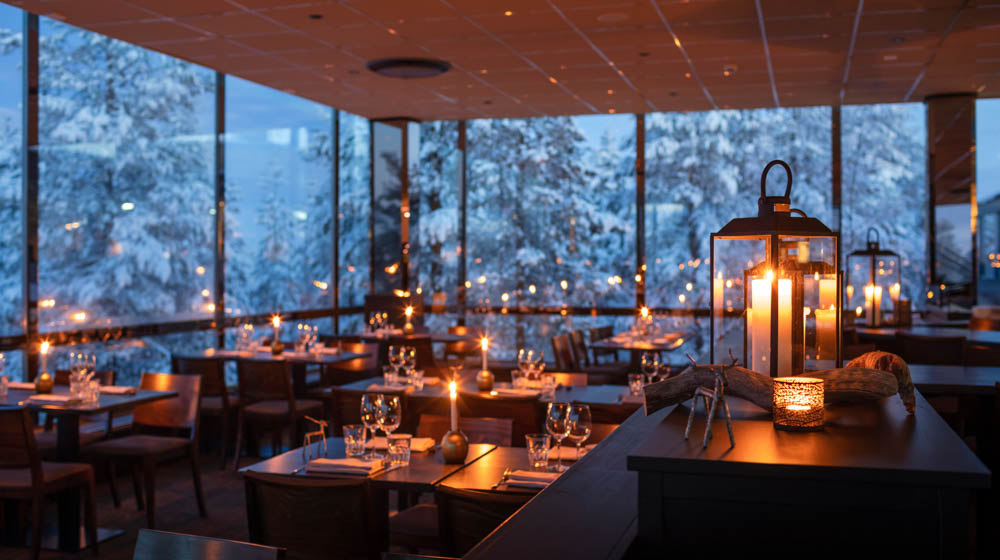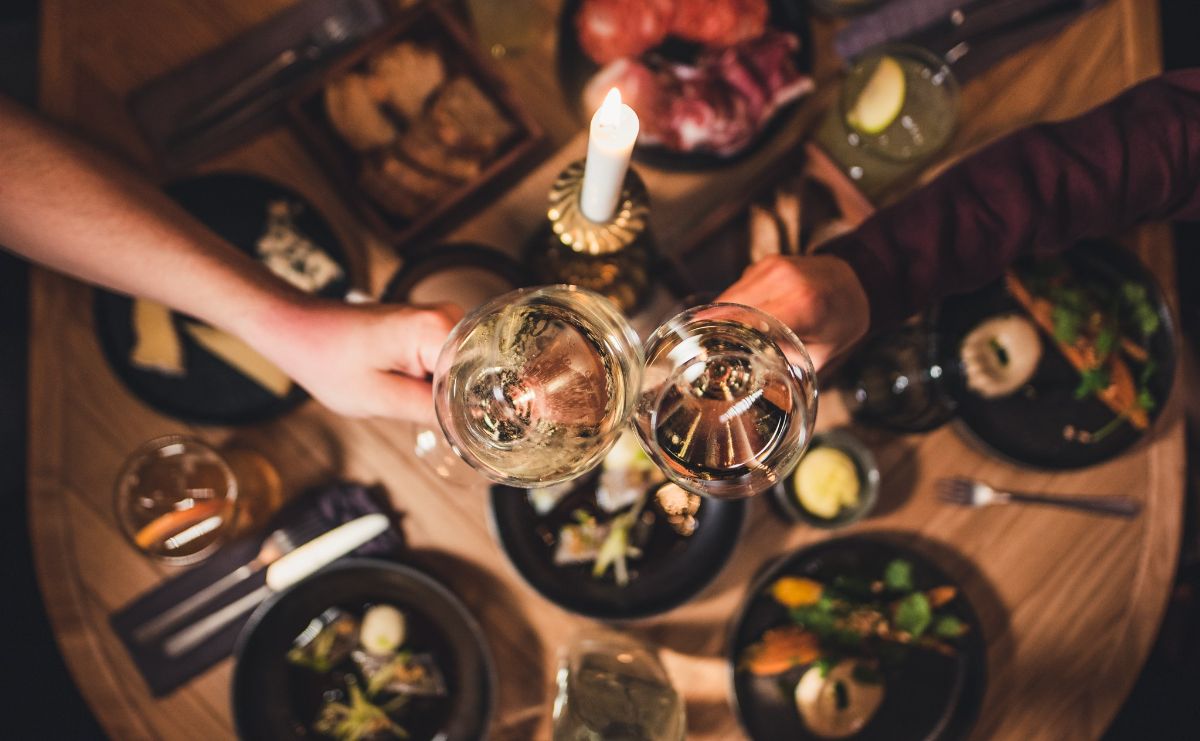 Julkaistu 21.11.2022
Back to news listing