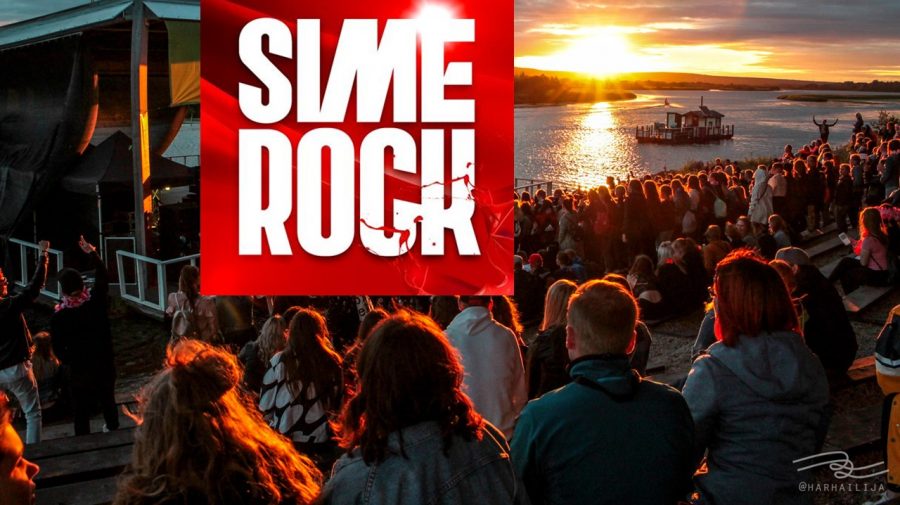 Super weekend of events in Rovaniemi Arctic Circle in August 2021
Rovaniemi is the scene for two major events in August when the Arctic Circle Jukola 2021, world´s largest orienteering relay race, will be held in Rovaniemi on 21.-22.8. and the legendary Simerock music festival will offer an astounding set of best bands and artists on 20.-22.8.2021.
World´s largest orienteering relay event
What makes the Arctic Circle Jukola unique is that mixed teams are allowed in the Jukola Relay and that the Venla Relay for women is organised at the same time. No competition licence is required or a membership of an orienteering club – So in Arctic Circle Jukola we will see teams of friends, colleagues or relatives, in mixed teams.
Registration to Arctic Circle Jukola is open until 6th of August 23:59 pm. Entry fees for Venla/team 272e and for Jukola/team 476e.
The Jukola Relay is much more than the world's largest orienteering relay event. For many families, it is the highlight of the summer and a great way of celebrating the beautiful summer nights in Finland. Its unique atmosphere is a mixture of a festival feeling and a sense of community.
The competition area at the Arctic Circle Jukola is like a small town. As well as the race, you can enjoy great food in one of the many restaurants in the area, stop by the malt control point, pick up some new sports gear in the shops, or calm down in the forest church.
The Power of Rock on the Arctic Circle
The legendary Simerock was initially held in winter 2002, free of charge, in the backyard of the owner, Sime's, grandmother's house, with the temperature dropping to -25 degrees celsius!  The next Simerock was organized in Ounaspaviljonki, Rovaniemi in November 2003 and broke the record in visitor numbers. The music festival has grown in to a major event, but It is the same great spirit which makes Simerock the unique festival that it is today!
Back to news listing