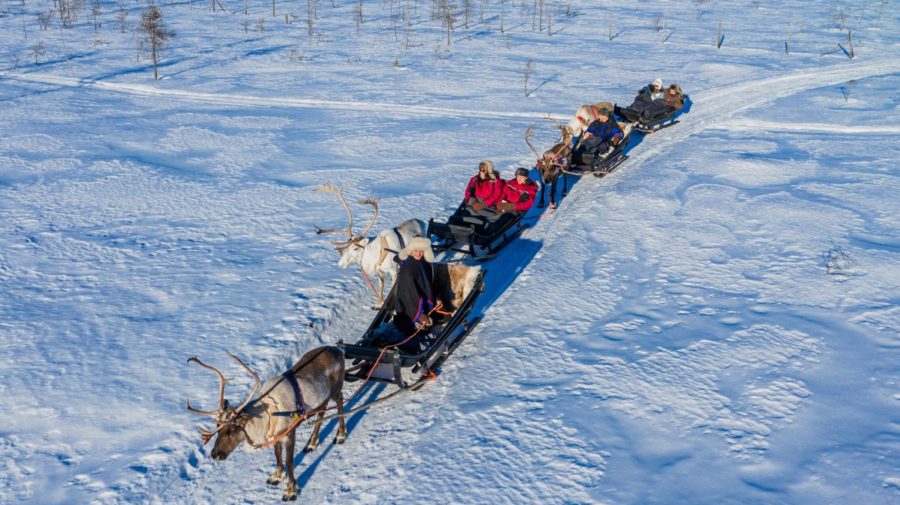 Sieriporo Safaris is the Countryside entrepreneur of the year
Since 1978 the City of Rovaniemi has rewarded entrepreneurers at the Countryside. This year the reward goes to Sieriporo Safaris.
The Rovaniemi Countryside entrepreneur of the year is expected to succeed in their business area, work in a systematical way constantly developing their products and services. They also support the liveliness of the countryside with their work.
Sieriporo Sarafis has a long history. The family has been practising reindeer herding in Rovaniemi since at least 1800.In the company you can learn about the everyday life of reindeer herders and how the life of the reindeer goes during the year. Sieriporo Safaris also contantly develop their services boldly.
– With their work the company strengthens the image of the Lappish traditions and lifestyle which is very much linked to nature. In the social media people can follow their life, work, habits and traditions, says Tanja Häyrynen.
Read more about the Sieriporo services here
Browse all Rovaniemi area reindeer activities
Read an article about the Rovaniemi the City of Reindeer – the Very Best Places to Meet Them
Back to news listing