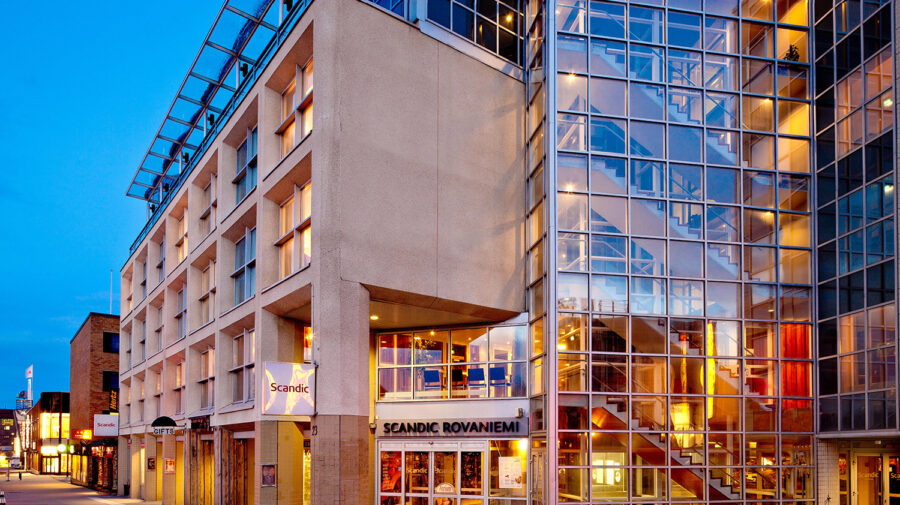 Scandic Rovaniemi City – Sustainable hotel in the centre of Rovaniemi
A newly refurbished and Sustainable Travel Finland Certified Scandic Rovaniemi City with everything you need in the centre of Rovaniemi. Rooms with Lappish atmosphere, a stylish restaurant and friendly service make a cosy stay. Scandic Rovaniemi City is also one of the most playful and family friendly hotels of Scandic.
Scandic is the largest Nordic hotel operator and has a long legacy of driving sustainability action in the hospitality industry.  In 1996, Scandic started reporting environmental data on the hotel and these days 90% of over 280 Scandic hotels are environmentally certified, setting a limit to CO2 emissions, use of chemicals, reducing water use and waste generated.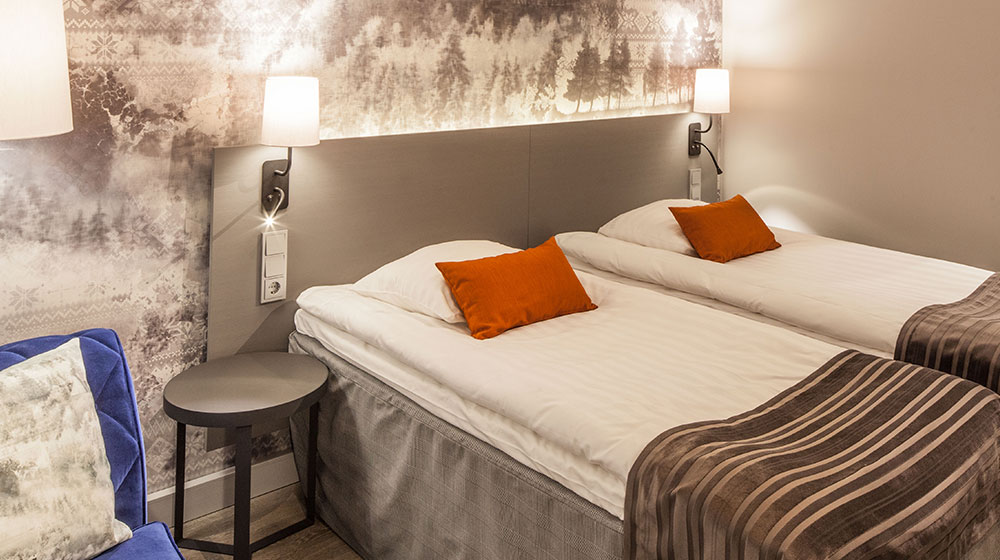 The local companies have been joining forces for Sustainable Travel Finland trademark that offers a concrete toolkit for travel destinations to help Finland's travel destinations to adopt sustainable procedures and to make sustainable choices in their business.
Previously a local sustainable safari company made headlines when Arctic SnowHotel & Glass Igloo – was awarded with Sustainable Travel Finland label by Visit Finland. Rovaniemi is a living proof what makes responsibility the new luxury.
Back to news listing