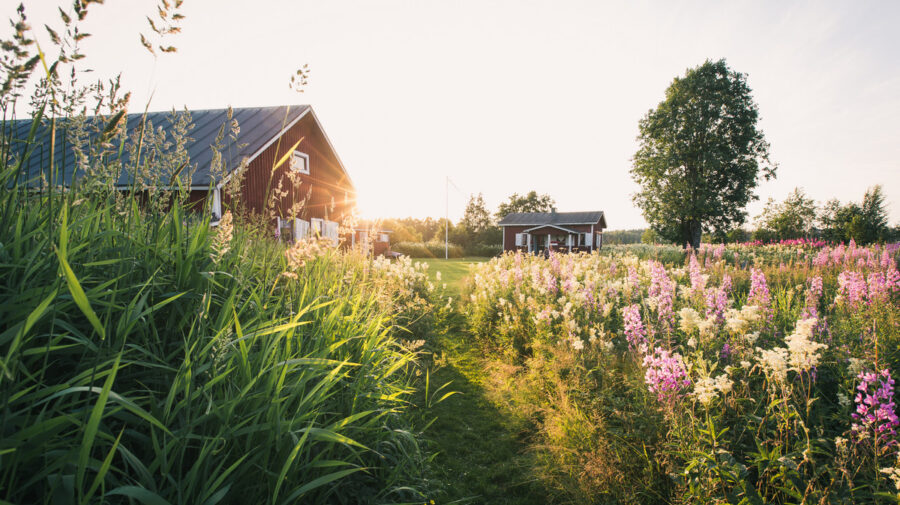 Savurafla Kotisaari -Island Restaurant like in the good old days
(Main picture: Kotisaari Island under the Midnight Sun, Josh Shephard, The Lost Passport.)
Kotisaari Island is deep in the history of Rovaniemi, the Capital of Lapland. Rovaniemi was a legendary lumberjack town, and the Ounasjoki and Kemijoki rivers were used as floating channels for the log industry from the late 1800 century until end of 1980. In the good old days the Kotisaari Island was a traditional stronghold of the Lumberjacks in Kemijoki river, just a boat ride away from the city centre.
Now the old boathouse in Kotisaari Island has been renovated to a Savurafla Kotisaari -Island Restaurant, with a high respect for BBQ traditions, and adding a Lappish twist, the Island Restaurant opens for seatings on 15th of June 2023.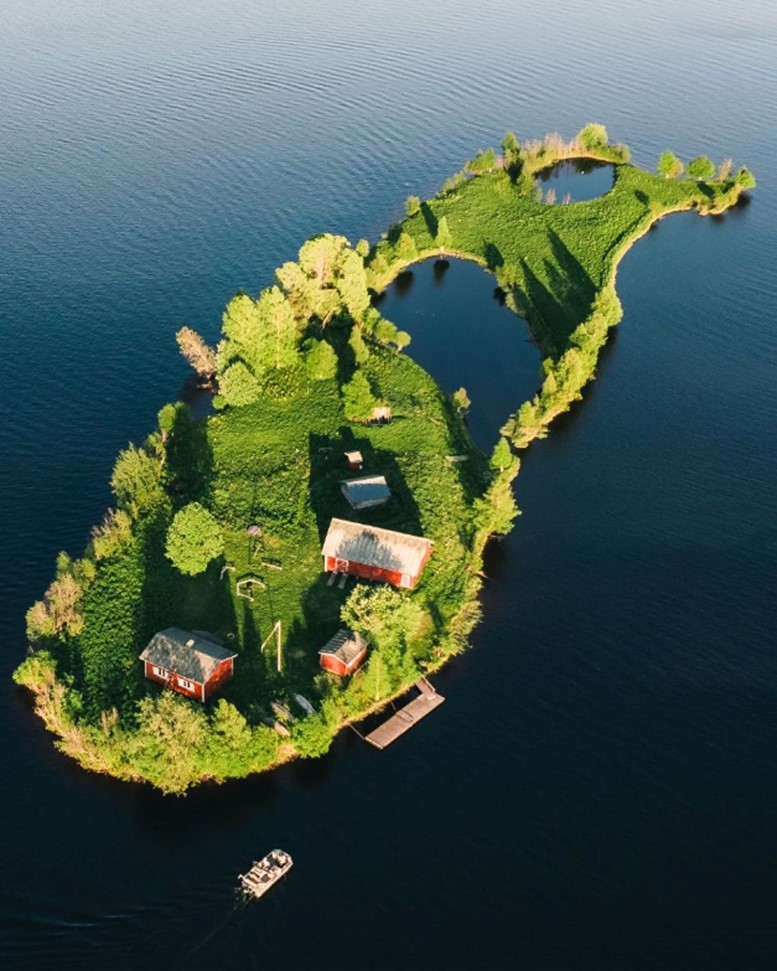 Serving from Thursday to Saturday. The seating time is at 7pm.
You can already make reservations to Savurafla Kotisaari restaurant for 1- 8 persons.
Menu price 54 € / adult.
Tero Mäntykangas and team in charge of the smoker grill.
Boat ride to acces the Kotisaari Island along the scenic Kemijoki River is included with this experience, or you can arrive with your own boat.
Find the Island Restaurant from social media: Kotisaari Savurafla Instagram and Facebook!
Click here to make reservations to Savurafla Kotisaari restaurant!
More information:
Mira Viitasalo, Social Media Specialist
Tel. +358 40 667 9653, mira.viitasalo (at) laplandhotels.com
Back to news listing