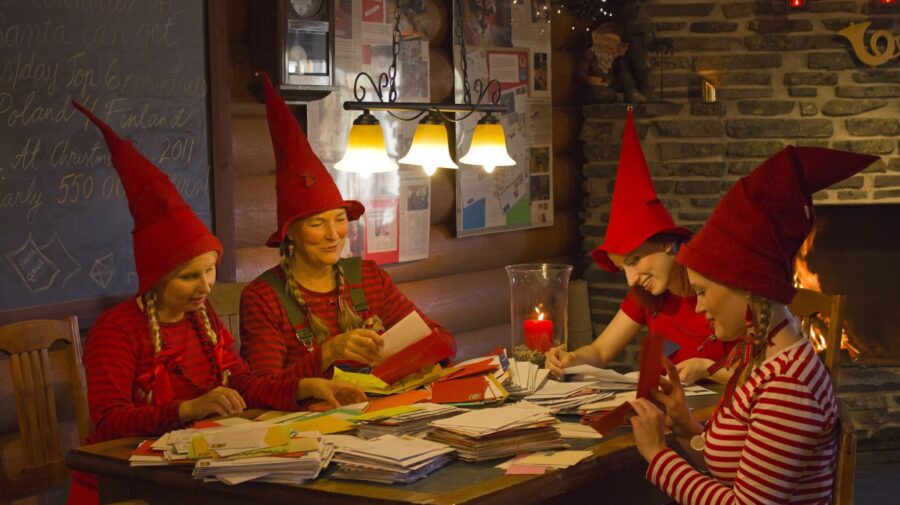 Santa Claus' Main Post Office will reopen in November
Santa Claus' Main Post Office will open its doors again on Monday, November 2, 2020, after a break of
about seven months. The post office was closed at the beginning of April due to the general coronavirus situation.
Christmas is the most important season of the year for Posti and the exemplary care of the season is a
matter of honor for all postal employees.
"Santa Claus' Main Post Office, located in a prominent place, is an important part of Village's other activities, and we work closely with other
entrepreneurs in the area" says Heiko Laubach, Director of Posti's service point network.
From November 2, Posti outlet 96930 Arctic Circle will offer all postal services at Tähtikuja 1 every day
of the week. In November, Posti outlet is open from 10 am to 5 pm and from the beginning of December
from 9 am to 7 pm.
Further information:
Posti MediaDesk
Tel. +358 (0)20 452 3366 (Mon–Fri, 9 am–4 pm)
Back to news listing