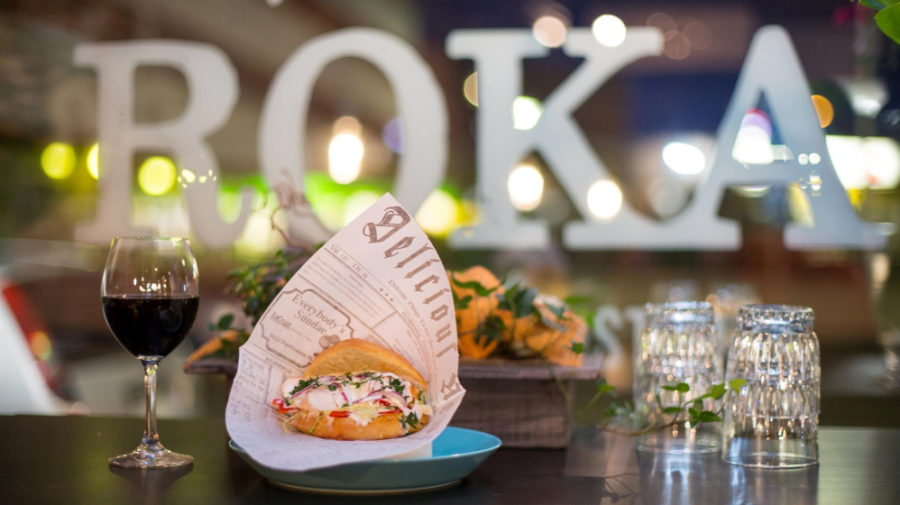 Rovaniemi restaurants are opening for business
In its reply to the Finnish Government, Parliament concluded that the sparsely populated regions with long distances require a more thorough consideration. Therefor all municipalities in Lapland, excluding Kittilä, restaurants may open for business beginning on 29 March.
"There is light at the end of the tunnel and we are so thrilled that the voice of Lapland regions have been heard" says Sanna Kärkkäinen the Managing Director of Visit Rovaniemi. Kärkkäinen continues "the restrictions are now in correct measures here where the epidemiological situation is calmer and areas are sparsely populated."
In regions where food and beverage service business are allowed to stay open to customers, establishments must observe provisions laid down in the Communicable Diseases, restaurants must close at 23.00 and stop the serving of alcoholic beverages at 22.00.
Finnish Lapland Tourist Board encourages to maintain responsibility in all operations considering health-safe regulations. We have come far together in this crisis by working tirelessly to provide a health-safe environment by sticking with the restrictions. To keep the services up and running It is vital to require all staff and clientele to wear a face mask indoors, when appropriate safe distances are not achievable.
Back to news listing