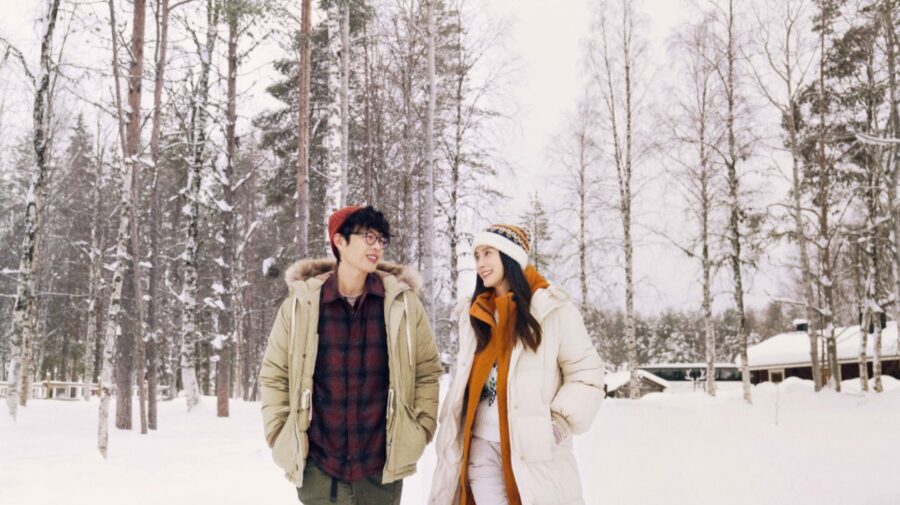 Rovaniemi receives immense attention when I Remember movie with Chinese superstar castings premieres on Christmas Eve
Finland becoming the filming location was no accident, in addition to strong location marketing and destination level cooperation the production also received an audiovisual industry funding by Business Finland. The romantic drama I Remember filmed in Finnish Lapland, tells a story of two workmates who travel to Finland and their work-related journey takes them to Finnish Lapland via Helsinki.
I Remember is directed by Nan Zhou and it will premiere in China on 24th of December 2020. The year 2020 is also the 70 years anniversary of diplomatic affairs between Finland and China, so the timing of the premiere is just perfect.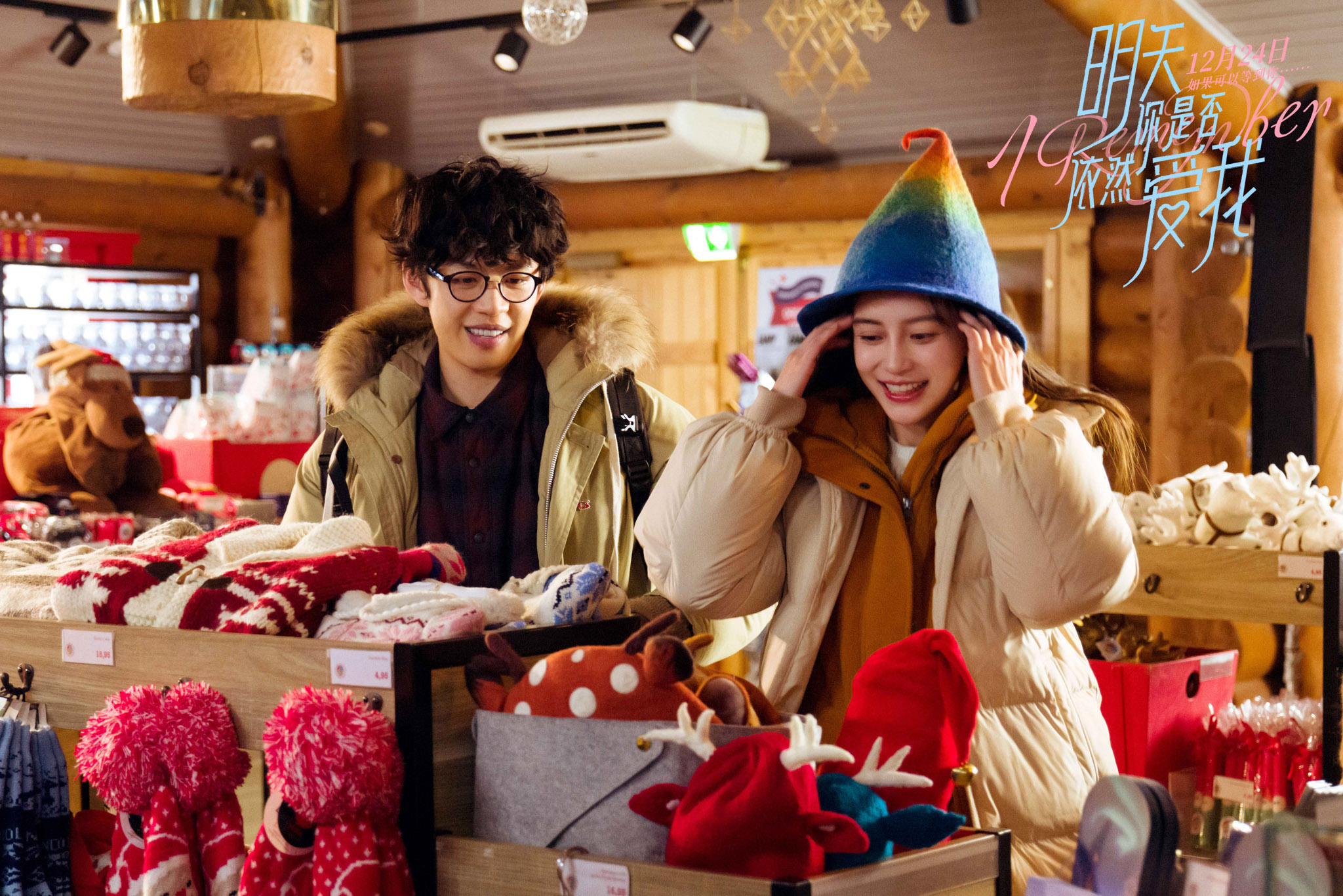 The leading actress, also listed number 16. on the China celebrity list by Forbes China Angelababy (Mojin: The Lost Legend, General and I), has a staggering 8 million Instagram followers, is forecasted to send the film viewings sky high. Angelababy and co-star Hongchi Lee (Love You Forever, Thanatos, Drunk) also a super star in China shall be seen on big screen with Santa Claus himself.
Rovaniemi will receive a huge coverage in the Chinese audience as one of the filming locations. Visit Rovaniemi cooperated with the production company early in the winter of 2020, when the filming took place in Rovaniemi. The movie was also filmed in Kemijärvi and Kittilä. Finland Promotion Services Executive Director Paavo Virkkunen states that both Finland´s urban and wilderness settings are easily accessible due to highly functional infrastructure.
Back to news listing