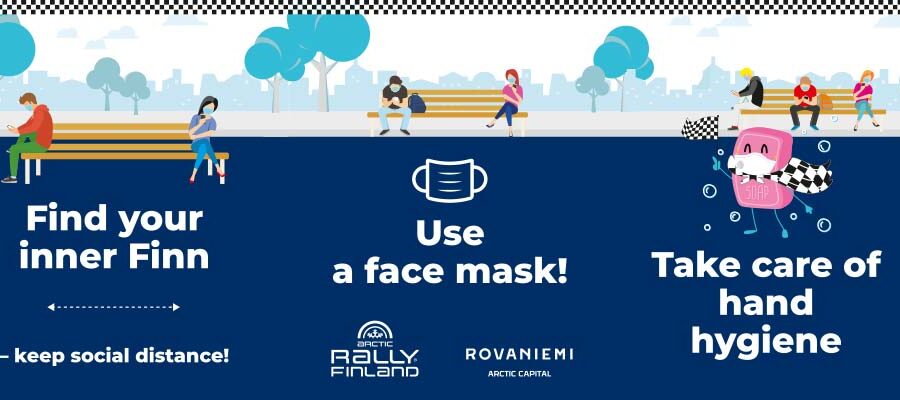 Rovaniemi operators joining forces in COVID-19 measures is crucial for a safe WRC Arctic Rally Finland
Spectators are not allowed, get into Rally mood on YLE, YLE Ralli radio and WRC Plus
Undoubtedly the number one event of rallying is hosted by the city of Rovaniemi with appropriate safety measures. To ensure the safety of the championship being raced without any audience, the organiser AKK-Motorsports registered association and the rally organisation is cooperating with the local health authority and the city of Rovaniemi and the local tourist board Visit Rovaniemi linked with local businesses and travel trade.
The event is organised within the prevalent national guidelines and highlighting safety. This arctic capital has seen many races organised whistle remaining a high level of safety for the competitors and organisers over the years. Arctic Lapland Rally raced in January received no negative ramifications, states the Chief Medical Officer of Arctic Rally Finland Risto Kinnunen.
Kinnunen emphasizes that WRC rallies have been driven within COVID-19 measures for several times now.
In such event the participants and other rally operatives enter the host city, this time Rovaniemi after receiving a negative test result of coronavirus diagnostic test, gets tested on arrival, and after a certain period of time gets tested for the third time. The rally organisation together with the participants are in charge of the testing expenses.
The audience is prohibited to enter the competition area as planned in the safety programme
We encourage the audience to participate in other ways. By tuning in through various channels everyone is sure to get into the rally mood. I appeal to everyone, when I ask to stick to the safety measures already taught to us – keep the safe distance to the competitors as well as the organisers, to have a fluent and a magnificent race, Risto Kinnunen adds.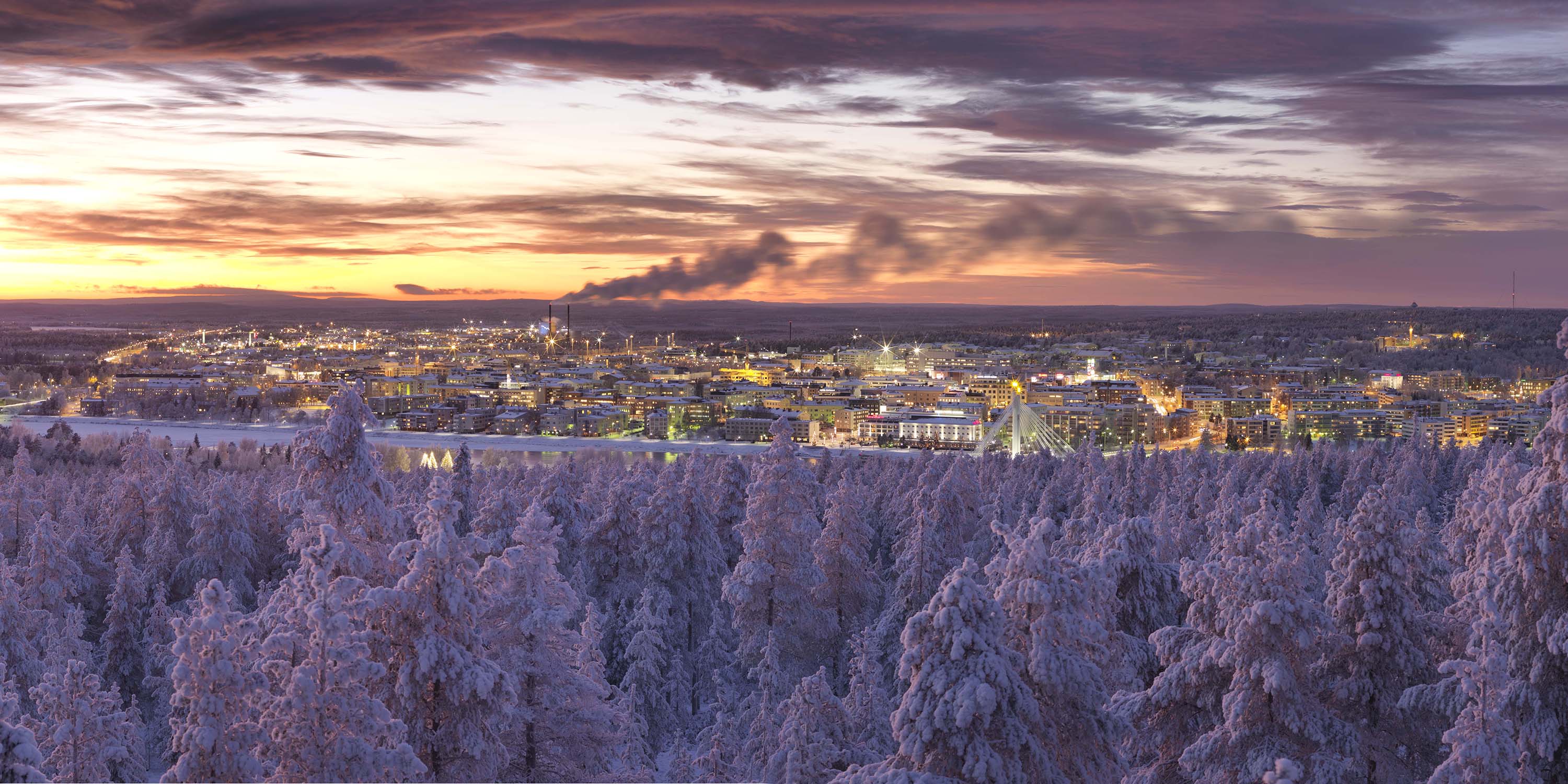 The snowy Arctic Capital Rovaniemi will be hosting the Artic Rally Finland competition in late February
"The local companies are being thorough in raising the level of the safety measures"
All arrivals are accommodated in their individual cohort accommodations. Cohort accommodations mean that separate floors/cabins or rooms are divided for different customer groups. The same principals are applied to the restaurant services within the accommodations. The instructions are made to steer the groups to stay within their safe zone and to behave responsibly on their free time and in public places.
We will inform the local travel trade in the safety protocol and instructions and of course the overall requirements of a safe race. To successfully execute a safe Arctic Rally Finland is extremely important and a matter of honour for us, states Managing Director of Visit Rovaniemi Sanna Kärkkäinen.
The travel companies of Rovaniemi are entitled to a huge thank you Kärkkäinen reminds, for they have all worked really hard and persistent in raising the safety measures and for the fluent cooperation with the Lapland Hospital District.
More information:
Risto Kinnunen
Covid-19 Medical Officer, Dr. Risto Kinnunen
risto.kinnunen@pp7.inet.fi
Sanna Kärkkäinen
Managing Director
Visit Rovaniemi
sanna@visitrovaniemi.fi
+358 40 576 3414
Back to news listing