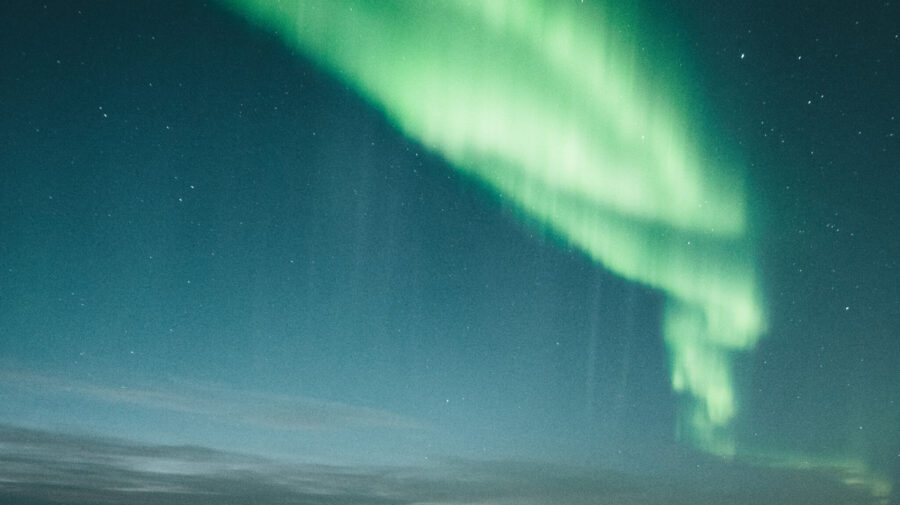 Rovaniemi kicks off the Northern Lights season
Rovaniemi opens yeat another stunning Northern Lights season. In Rovaniemi the Northern Lights are visible from August to April, and the local photographers have filled the Rovaniemi social media again with fabulous images of this natural phenomena. We asked a local professional photographer to give tips for the beginning of the Northern Lights season.
Arctic wonders of the Northern Skies
Professional photographer Toni Eskelinen praises the Rovaniemi Autumn "fall is my favourite time of the year to catch those natural wonders of the Northern skies. For me personally it is about finding new ways to capture the Auroras and new elements to combine with the lights. So excited for the new season".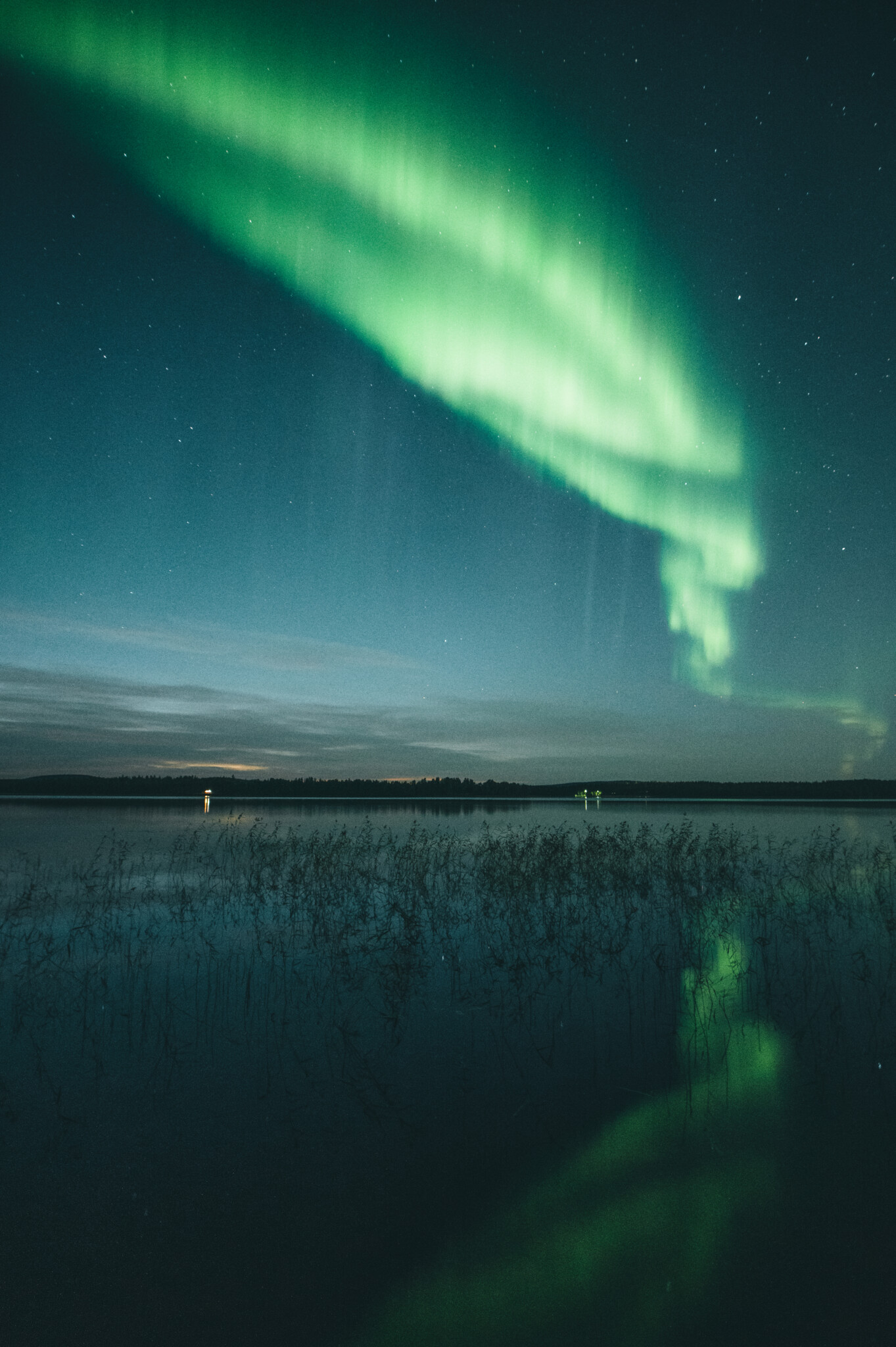 Eskelinen trusts the data available off Northern Lights and calculates the chances also according to the cloud apps such as Windy and Ventusky. "Rovaniemi offers many places to capture the Northern Lights" Eskelinen ensures, and adds that Ounasvaara hill and the Arctic Circle Hiking Area are his personal favourites. The most picturesque spots he finds during his daily hikes and returns once the Northern Lights appear.
"Autumn in Rovaniemi is perfect for capturing the Northern Lights with reflections from the lakes and rivers" Eskelinen points out and continues "the main thing is to keep your eyes on the Northern sky and stay optimistic".
Read more about the Northern Lights in Rovaniemi >>
Skip waiting outside for the Auroras to appear, use instant Northern Lights notification service that works in the Rovaniemi area: Aurora Alert Realtime >>
Rovaniemi Social Media green of Northern Lights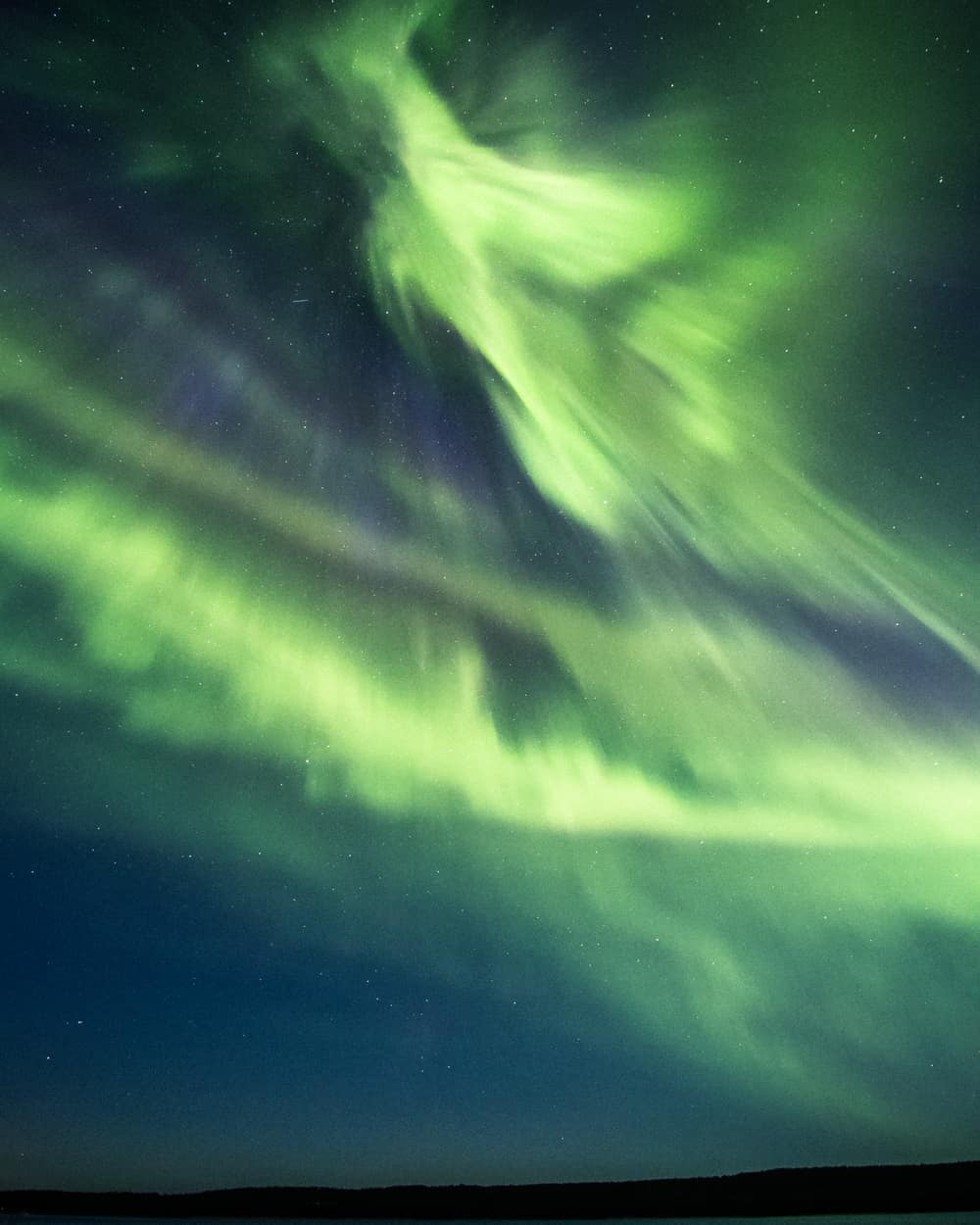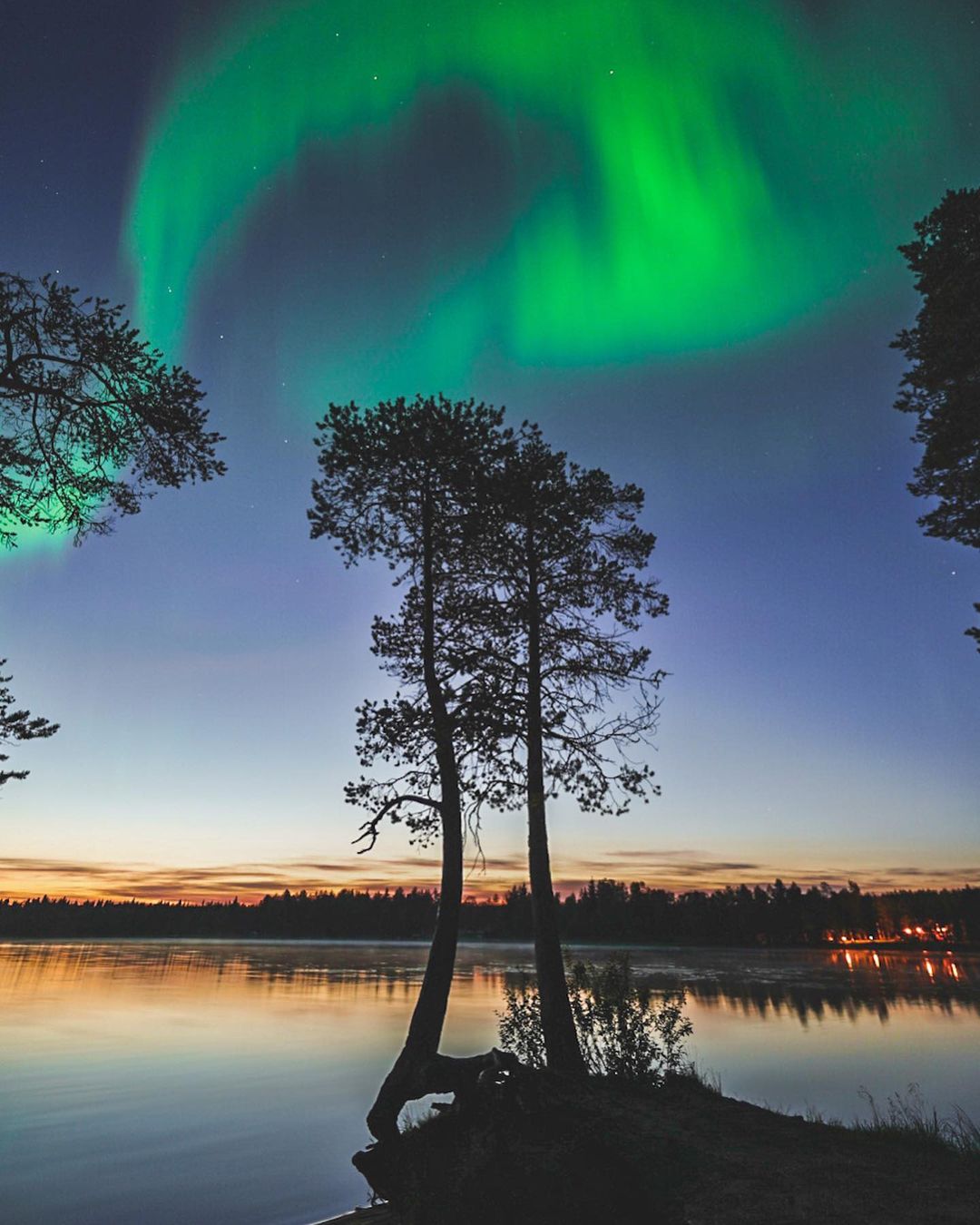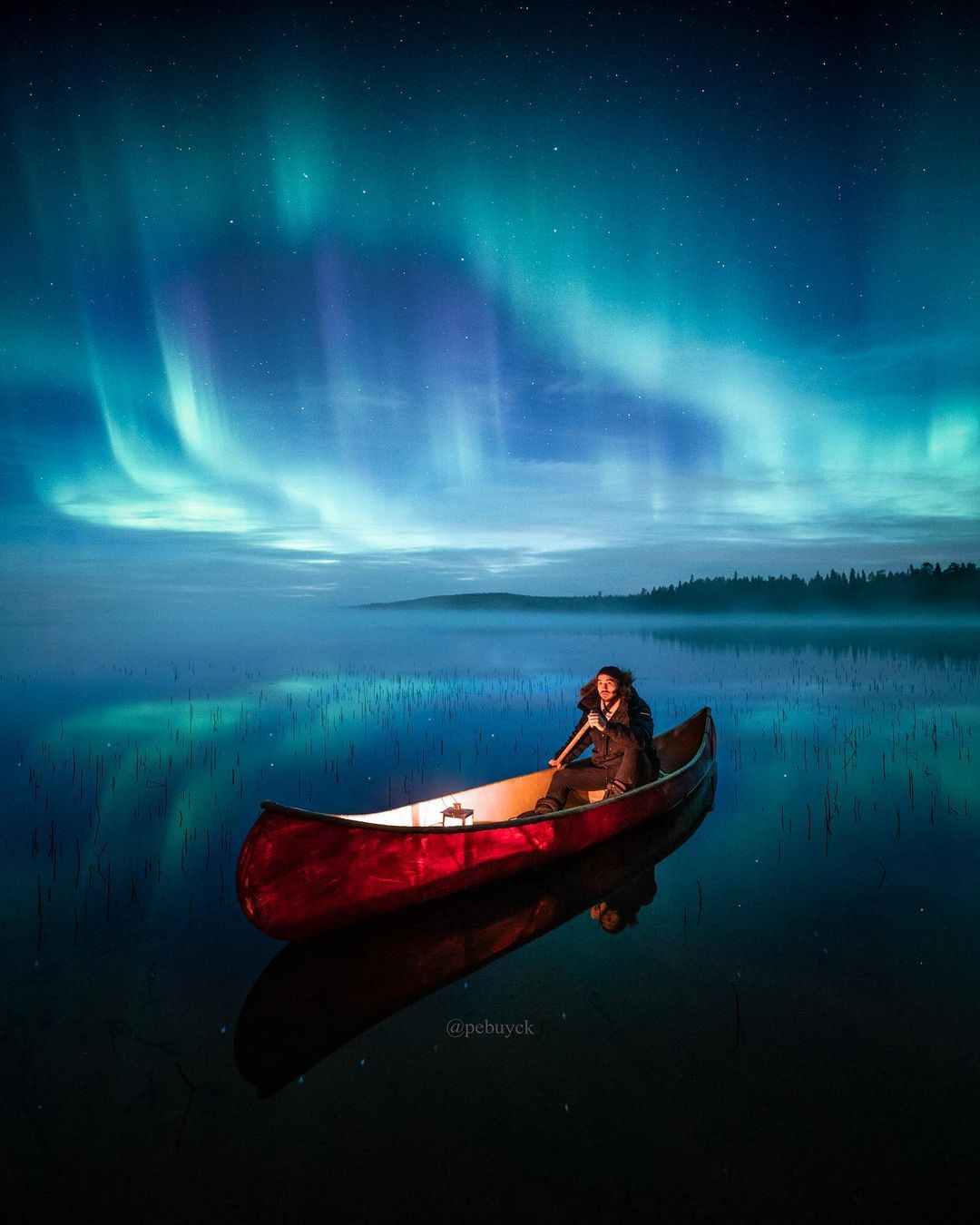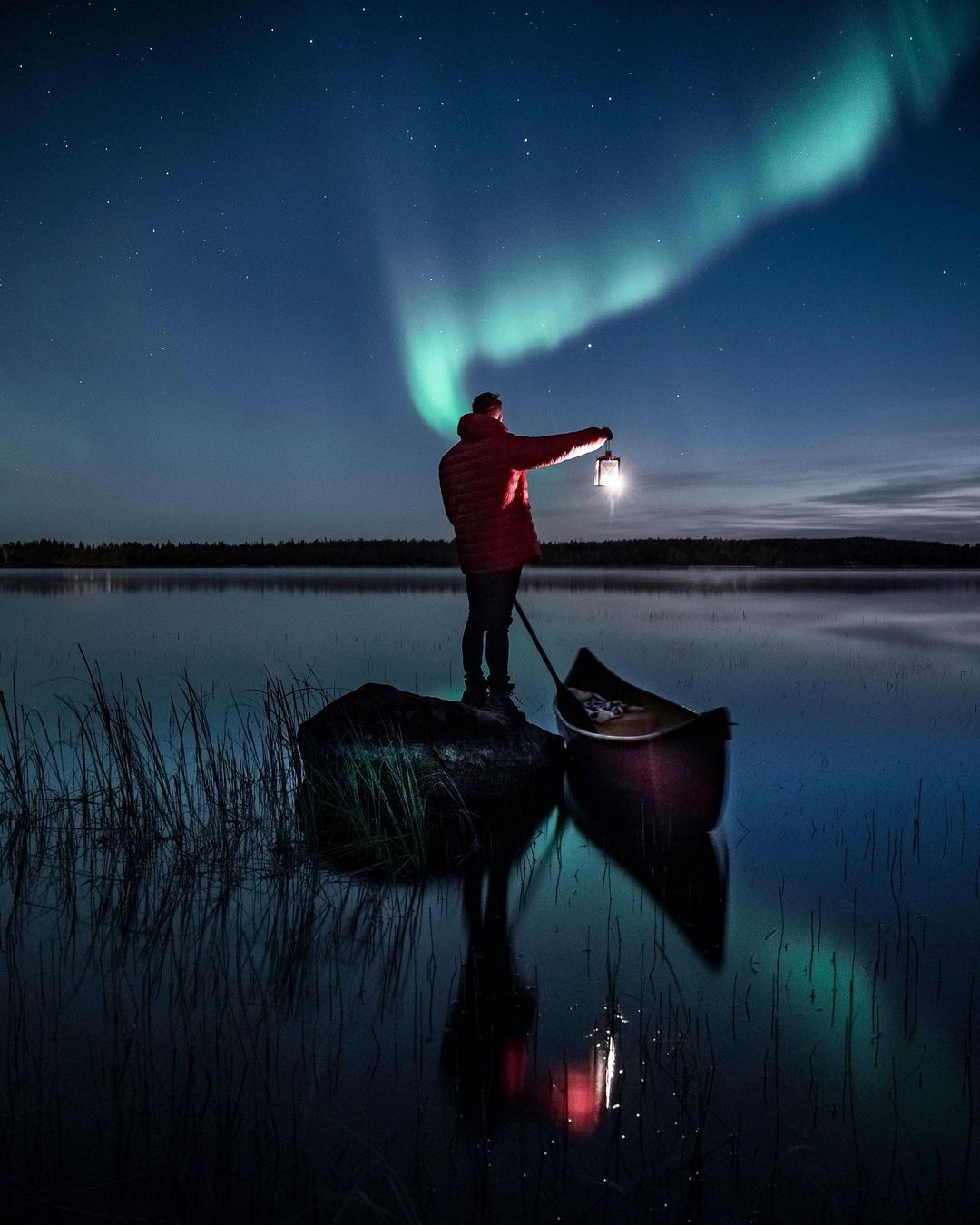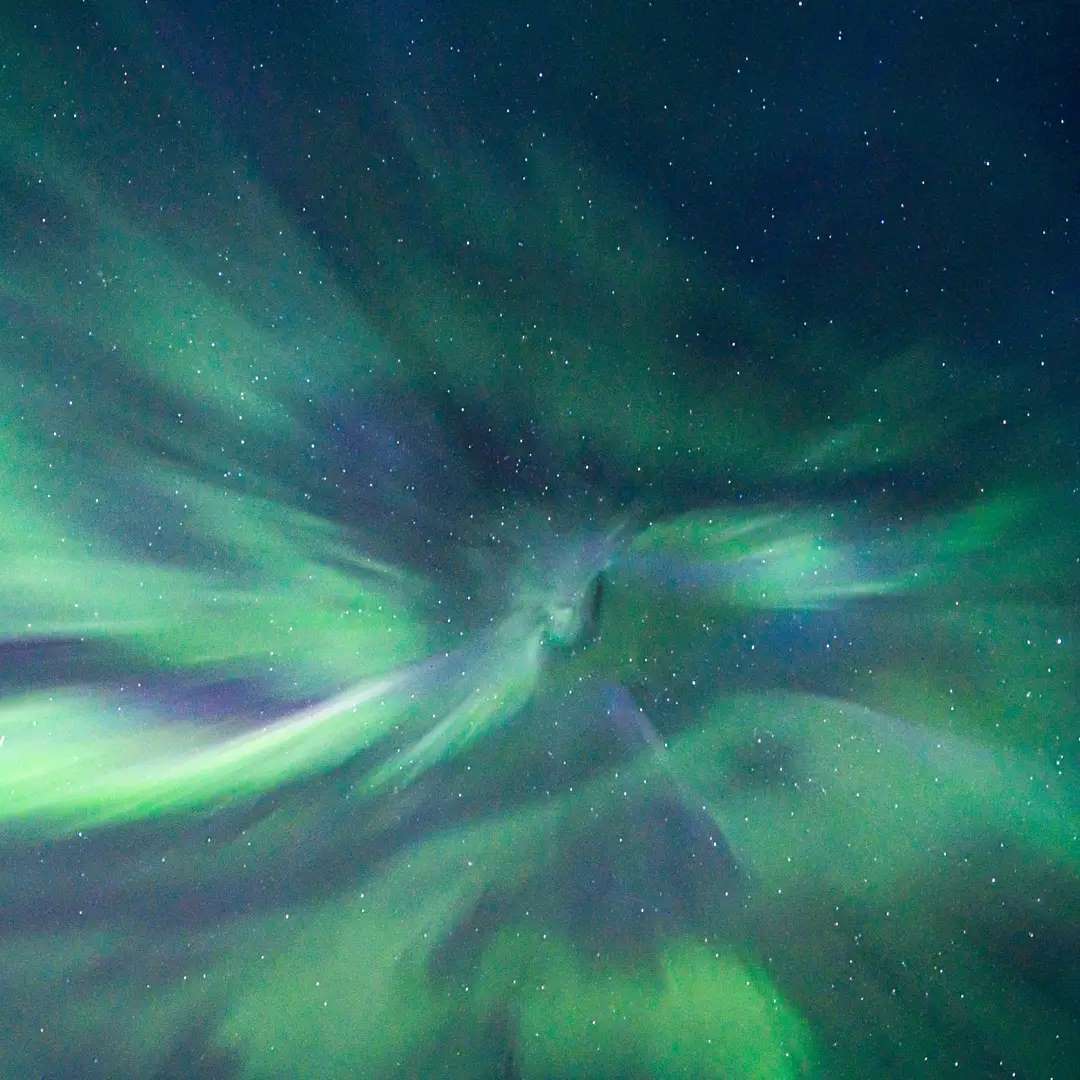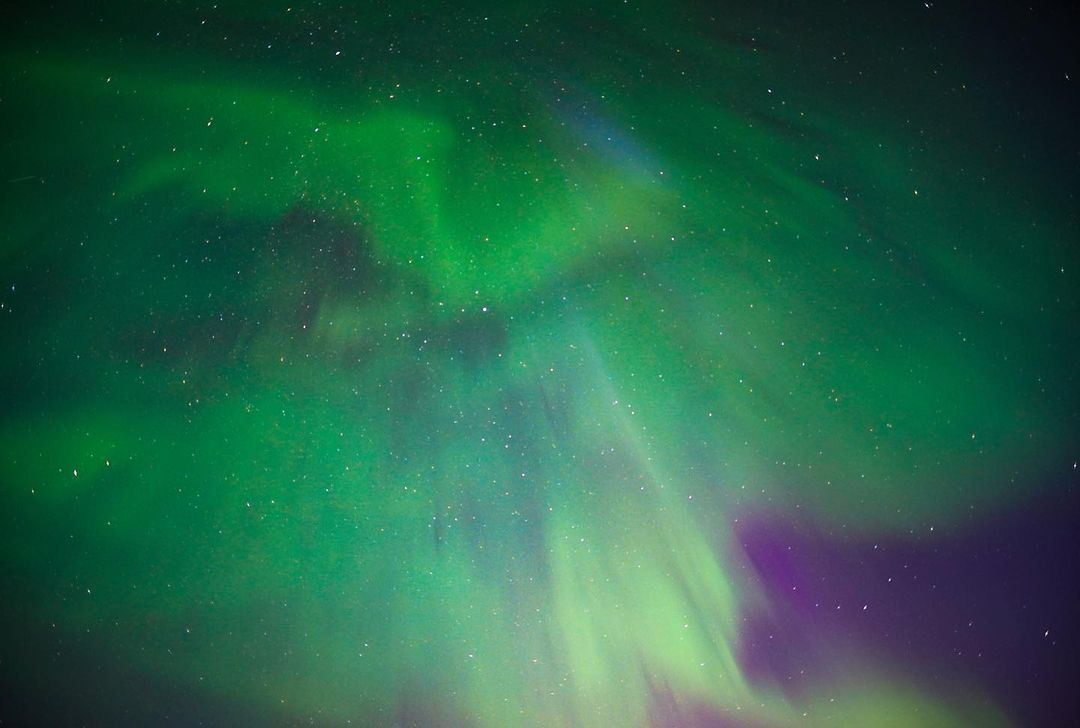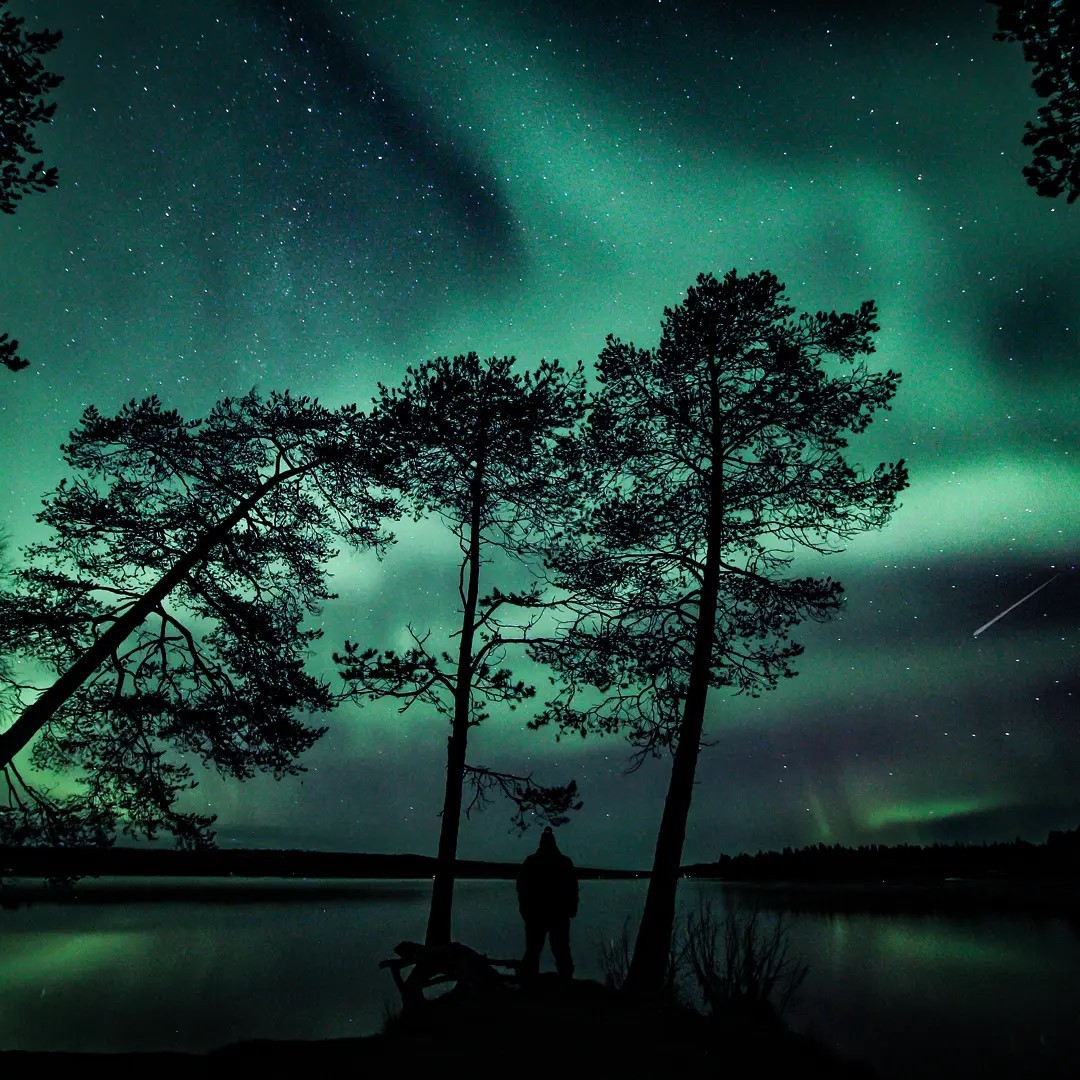 For a more thorough Aurora experience, we warmly recommend joining one of the numerous Northern Lights tours >> in Rovaniemi.
Back to news listing