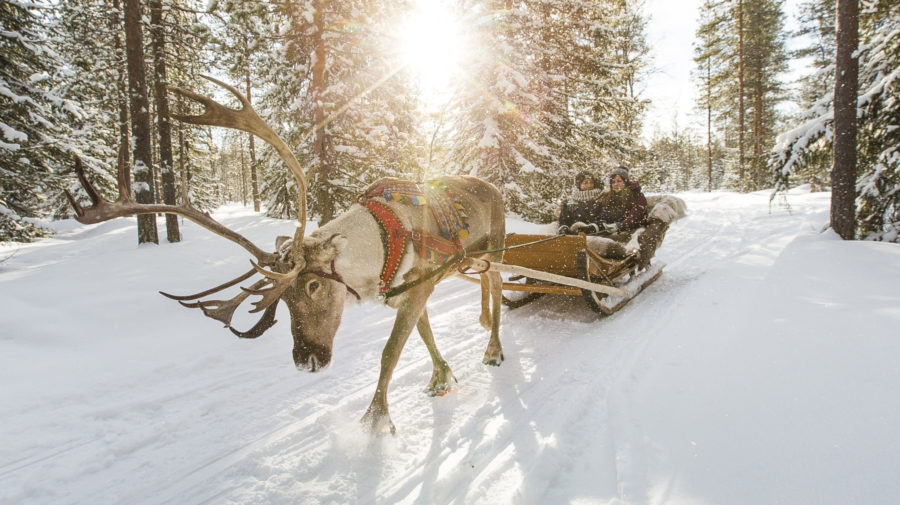 Rovaniemi is the best winter destination in Europe by Lonely Planet
Rovaniemi is the best European winter destination 2020
Rovaniemi The Official Hometown of Santa Claus® is making headlines after the release of Lonely Planet´s TOP 10 list.
Lonely Planet is one of the most respected travel sites in the world, reaching an audience of hundreds of millions. Lonely Planet praises Rovaniemi for the winter wonderland offering. The Top 10 also includes the most beautiful Christmas markets of Central Europe so Rovaniemi can be truly honored for conquering the number one position in the ranking.
Lonely Planet highlights the Visit Rovaniemi Arctic Circle page and points out the snowy true winters and sub-zero temperatures, for all you Lapland travelers to pack your proper winter gear! Arktikum, science center and museum is highlighted as the pathway to arctic culture and way of life.
Back to news listing