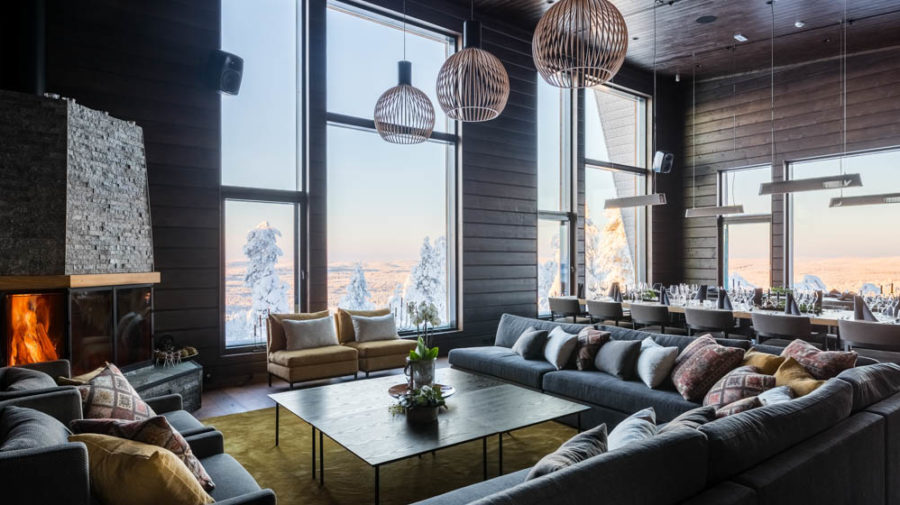 Rovaniemi based Luxury Action joins Virtuoso's collection of the world´s finest luxury
A pioneering and rewarded luxury travel company Luxury Action has been accepted into by-invitation-only Virtuoso Travel´s exclusive portfolio of luxury travel partners, comprising over 2 200 preferred suppliers in 100 countries. According to Janne Honkanen, chief executive officer of Luxury Action, inclusion in Virtuoso will present new sales and marketing opportunities to the network's more than 20 000 luxury travel advisors and their highly desirable clientele.
-Virtuoso's acceptance process is incredibly selective, so becoming a preferred partner is a true honour, states Honkanen. He continues that the reputation Virtuoso member agencies have for outstanding dedication to their clients is a perfect fit with their own bespoke approach to service. Virtuoso® is the leading global travel agency network specializing in luxury and experiential travel. Virtuoso Travel agencies worldwide sell an average of 25–30 billion US dollars annually, making the network the most significant player in luxury travel. Luxury Action creates high-end experiences and expeditions across the Nordic countries and European Arctic: Lapland, Finland and the rest of the Nordic region, including Greenland, Svalbard and even North Pole.
Honkanen, a luxury tourism entrepreneur from Finnish Lapland Rovaniemi, is a virtuoso himself too. He is known for his many tourism-related innovations as well as his courage. During the pandemic as many withdrew from the tourism market, Honkanen invested millions, opening the first private luxury spa in the wilderness, and presented the luxury motorhome Arctic Explorer – the newest luxury travel product in the region, a whole new level to luxury travellers who dream of touring the Nordic countries. Luxury Action has employed more than a hundred employees during the winter season, and now aims to train the subcontractors so that the service experienced by tourists is seamless and a part of their promised high-quality service package.
More information:
Janne Honkanen, CEO Luxury Action
janne(at)luxuryaction.com
Tel. +358445151796
Back to news listing