Online safaris – You can now embark on an excursion in the nature of Finnish Lapland, organised by Lapland Safaris
40 years of experience in providing magical activities in Finnish Lapland
The biggest activity event organiser in the Nordic countries lapland Safaris now provides a selection of popular destinations in Lapland and weekly safari programmes, of which the most popular ones were developed into online stream broadcasts. The online excursions, starting in week 9, offer the participants an opportunity to talk with the guide through a chat service.
Lapland Safaris, a company with 40 years of experience in organising different kinds of experiences and nature activities in Finnish Lapland, firmly believes that real-time virtual safaris are in demand right now during these exceptional times and will continue to be in the future as well.
During nature excursions, interaction between the guide and the customer is of essential importance, and the company has invested in interaction on the virtual safaris as well. Enabling the required interaction through remote connections from remote locations has required extensive amounts of planning.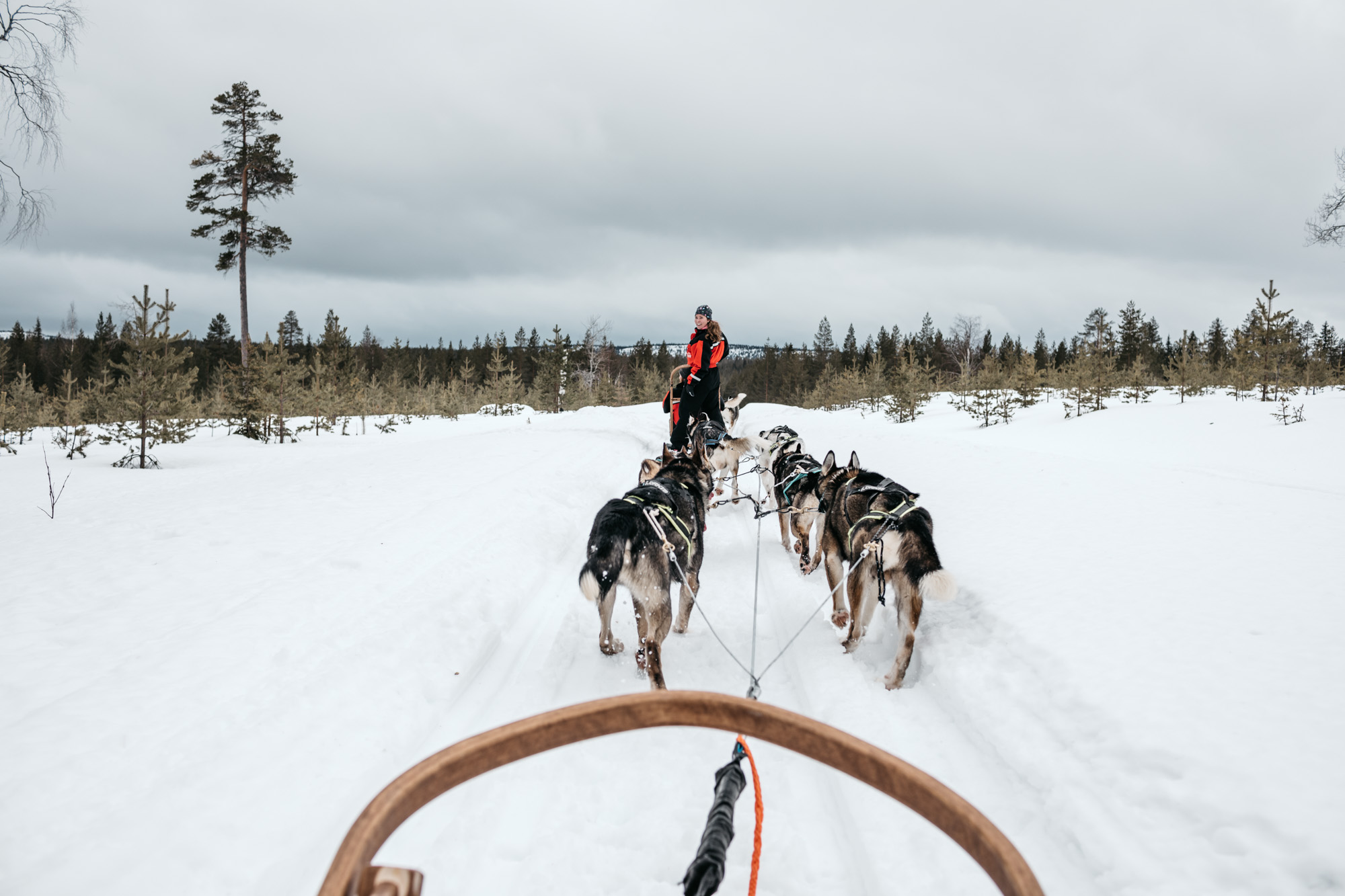 Facts about virtual experience:
The online stream safari lasts 20–40 minutes, depending on the programme.
During the safari, customers can ask the guide, the husky musher or the hostess of the reindeer farm questions through the chat service. And just like on regular safaris, there are no stupid questions.
In a virtual concept, the customers don't have to wear the gear otherwise required for normal nature excursions – all they need to do is turn on their computer or mobile device", says Director of Operations of Lapland Safaris Rami Korhonen.
Just like during live safaris, unexpected events can take place on virtual safaris, too. A herd of reindeer can block the way of the husky team or a snow burden falling from the tree can restrict the visibility for a moment.
All this makes each safari a unique experience", says the safari guide Sami Lapinniemi. – There are loads of people in the world who don't have the opportunity to travel to Finnish Lapland, even during normal times.
The virtual safaris of Lapland Safaris will be available for booking from week 9 onward.  The virtual safaris are available for booking in the www.laplandsafaris.com online store, just like the company's regular safaris.
The first programmes available for the customers are:
Media inquiries:
Rami Korhonen, COO, Lapland Safaris,
tel. +358 (0)400 561 607
rami.korhonen@laplandsafaris.fi
Back to news listing