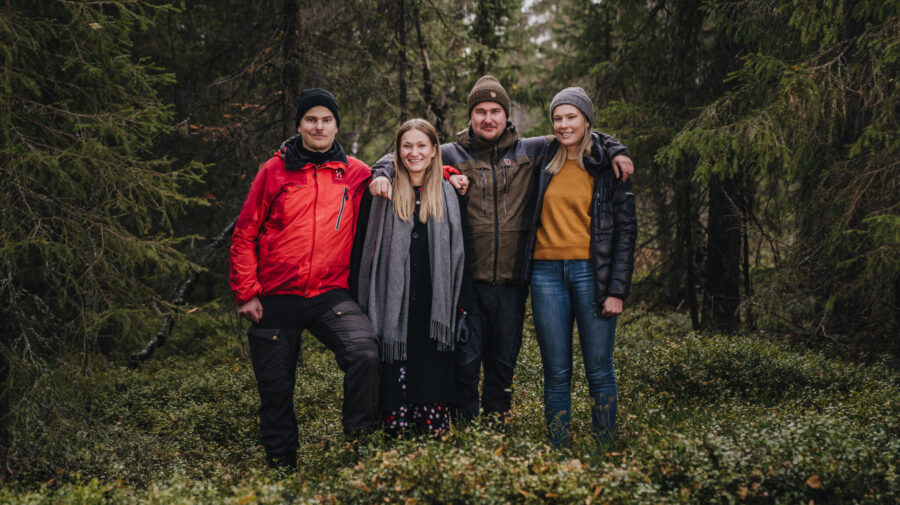 Ollero Eco Lodge – Local Rovaniemi company awarded with Sustainable Travel Finland label by Visit Finland
Ollero Eco Lodge is a unique and eco-friendly hideout place equipped with a glass igloo and a river view in the Arctic Circle in Rovaniemi, Lapland. This unique and private location offers an environmentally friendly stay any time of the year by the Ounasjoki River, providing  authentic accommodation.
At Ollero Eco Lodge the respect for nature, traditions, culture and locality is the driving force now proven with a Sustainable Travel Finland trademark.
Ollero Eco Lodge is a travel destination where it is possible to have a vacation in style without feeling guilty. At Ollero Eco Lodge, sustainability has been driving every decision from building materials and methods to energy consumption. By choosing Ollero Eco Lodge you commit to both authentic local lifestyle and eco-responsible travel.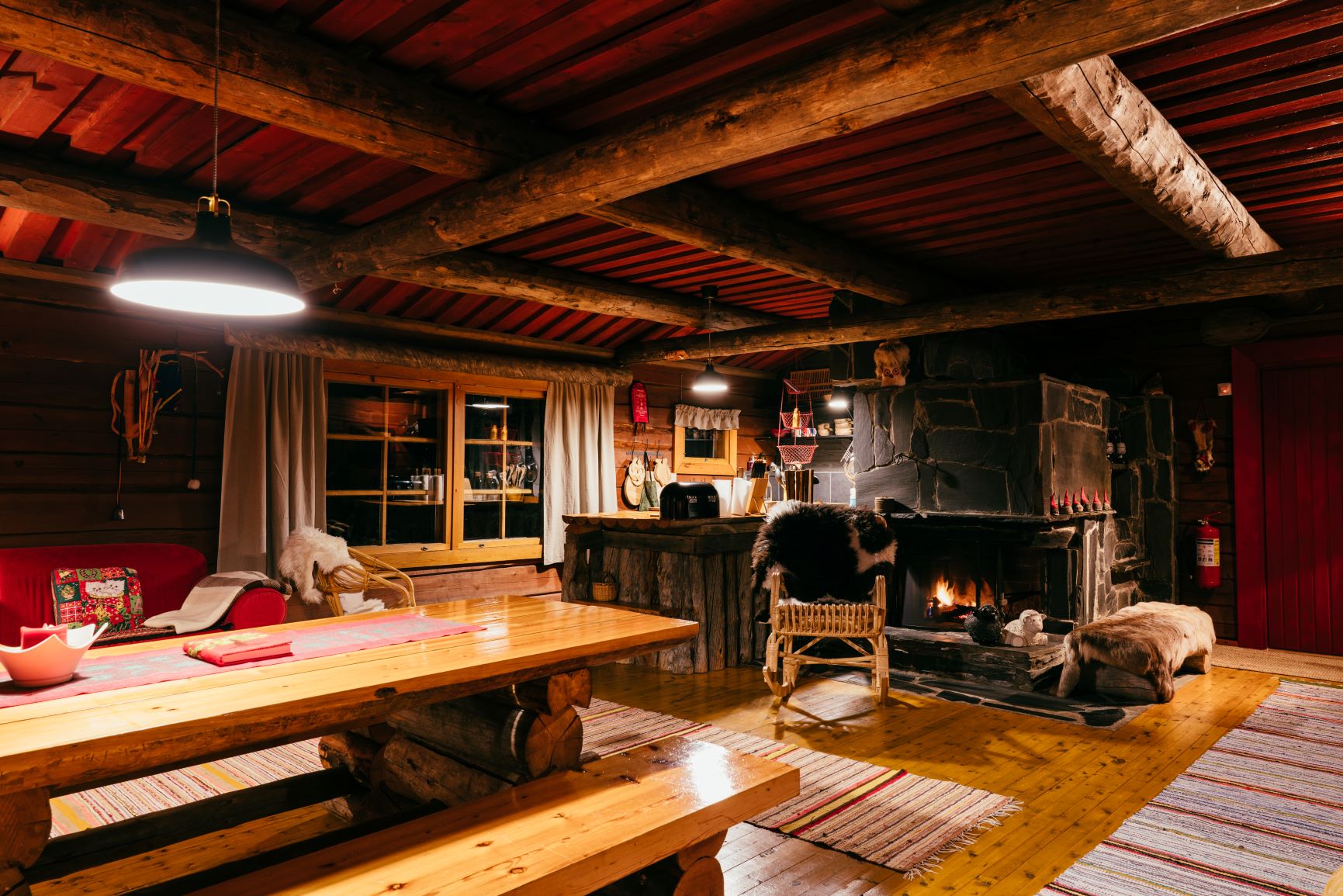 The local companies have been joining forces for Sustainable Travel Finland trademark that offers a concrete toolkit for travel destinations to help Finland's travel destinations to adopt sustainable procedures and to make sustainable choices in their business.
Previously a local sustainable accommodation company made headlines when – Husky & Yoga Nature was awarded with Sustainable Travel Finland label by Visit Finland. Rovaniemi is a living proof what makes responsibility the new luxury.
Back to news listing