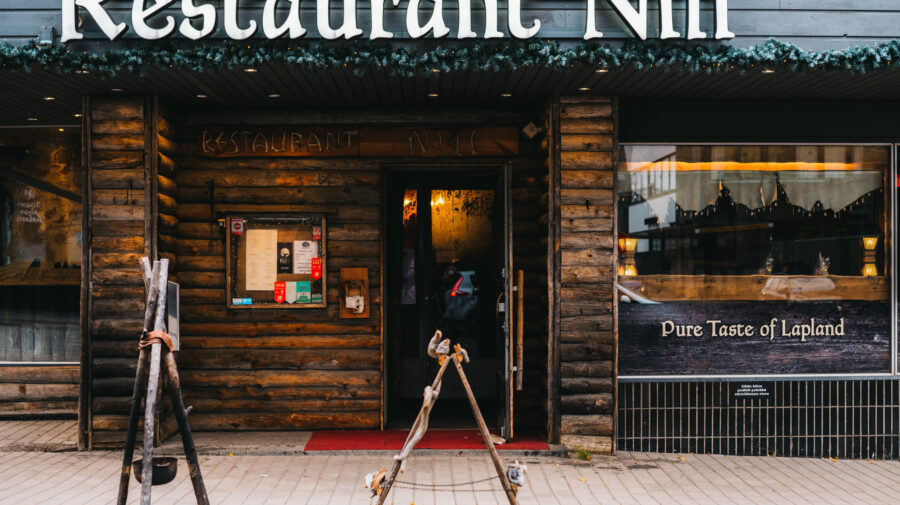 Nili local Rovaniemi Lappish restaurant celebrates 15th anniversary
Nili is a local family owned restaurant, and offers flavours of Lapland prepared from fresh Arctic ingredients. This very famous restaurant amongst the locals has a very unique atmosphere.
The staff members are like family at work and the open kitchen shutters allows you to see pure Lappish and Finnish ingredients prepared into tasty portions with heart and soul from start to finish.
The menu of Nili will always offer fish caught in the pure Lappish lakes, game, berries and mushrooms. This season speciality is local trapped willow grouse.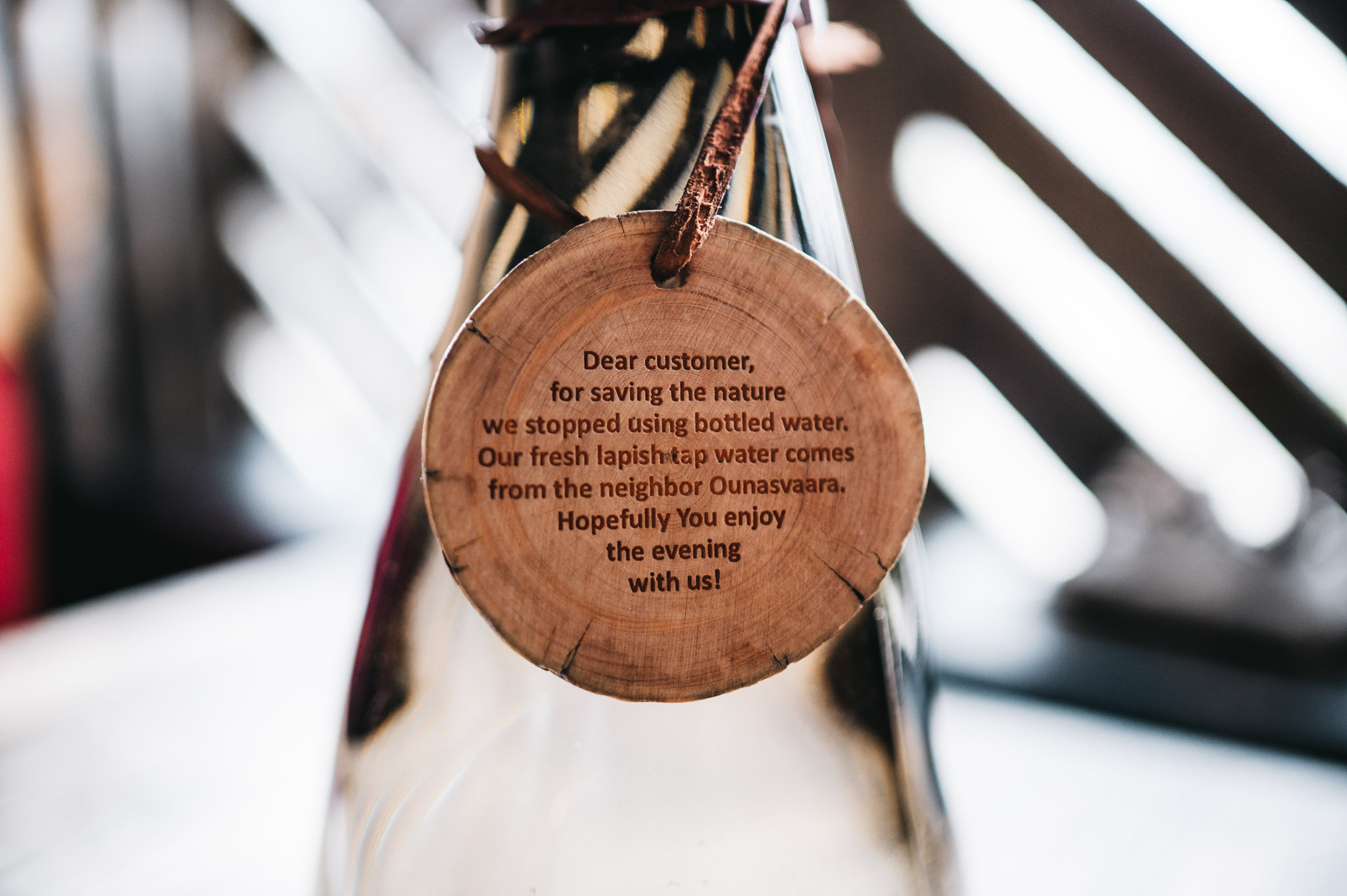 Restaurant Nili is unique and authentic Lappish restaurant in downtown Rovaniemi
Nili's furnishings speaks of genuine Lappish handicraft and consists of materials such as Lappish wood, reindeer horns and reindeer leather, and just visiting the Nili restaurant is like a journey to the Lapland fells and wilderness.
The Nili personnel are highly skilled and warm hearted, they share you stories and wisdom on the used ingredients and origin of their food, making your visit one you will never forget!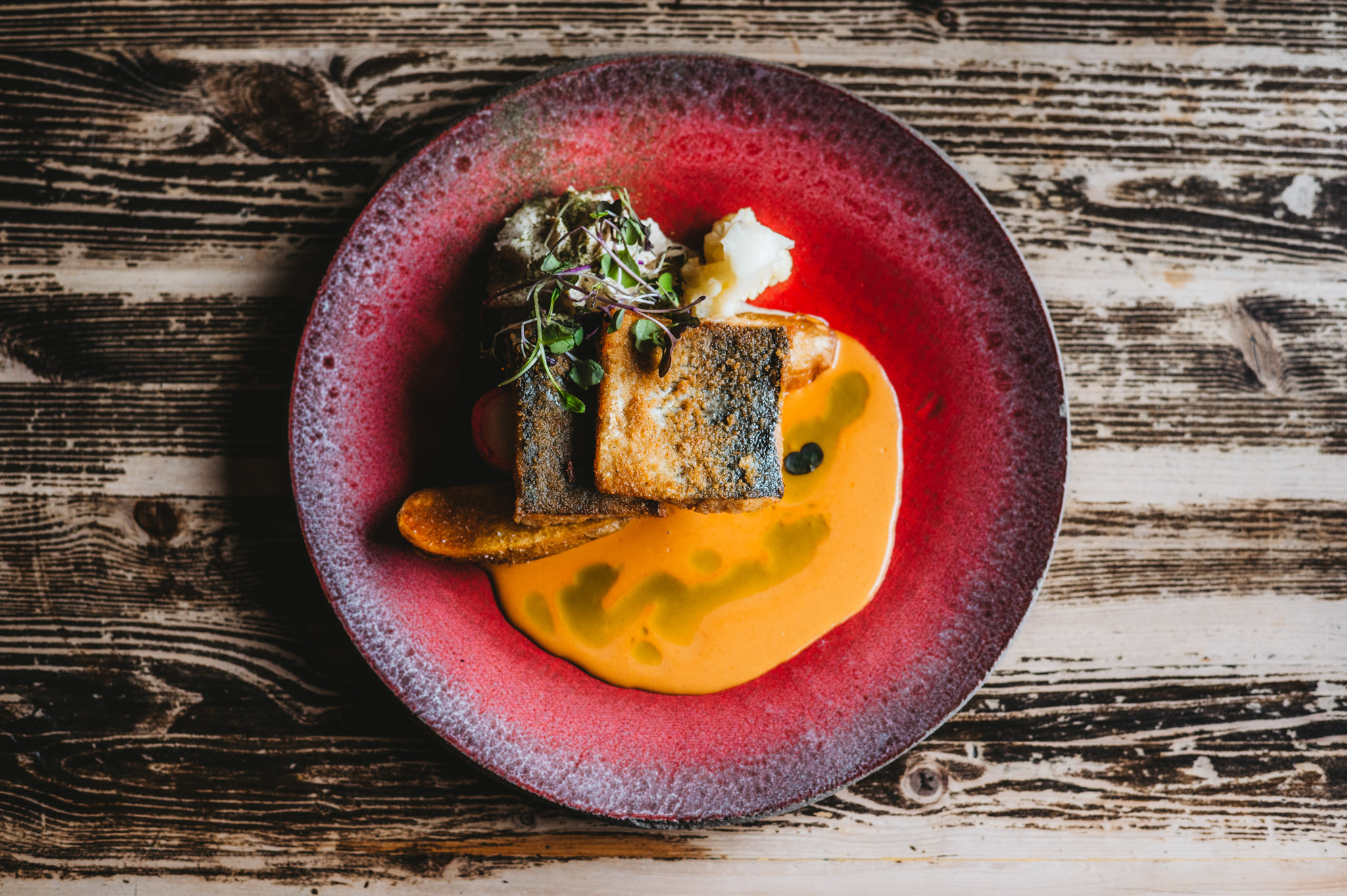 Reservations and more information
restaurant@nili.fi
Tel +358 400 369 669
The Nili´s 15th anniversary menu served between 17th of September – 5th of November 2021
Starting the Nili Birthday Menu with a blueberry flavoured starter drink named Rovaniemi Rojito, accompanied by Nili style Skagens with paste or mousse made of pike and seaweed caviar or praised Kemijärvi bear, or a vegan option of course, and you know you are on your way to an unforgettable Lappish food experience.
The menu continues with a velvety beetroot soup with Peltola blue cheese served from a Kuksa. Main course serves options between the Magic of the Forest or the Fruits of the Sea Lapland or tastes of the Majestic Lapland Reindeer.
To top the whole birthday menu a mouth-watering dessert Cloudberry Bog is served, which you should absolutely enjoy with an Artic Coffee. We highly recommend to complement the experience with local Keskitalo´s Willow Grouse.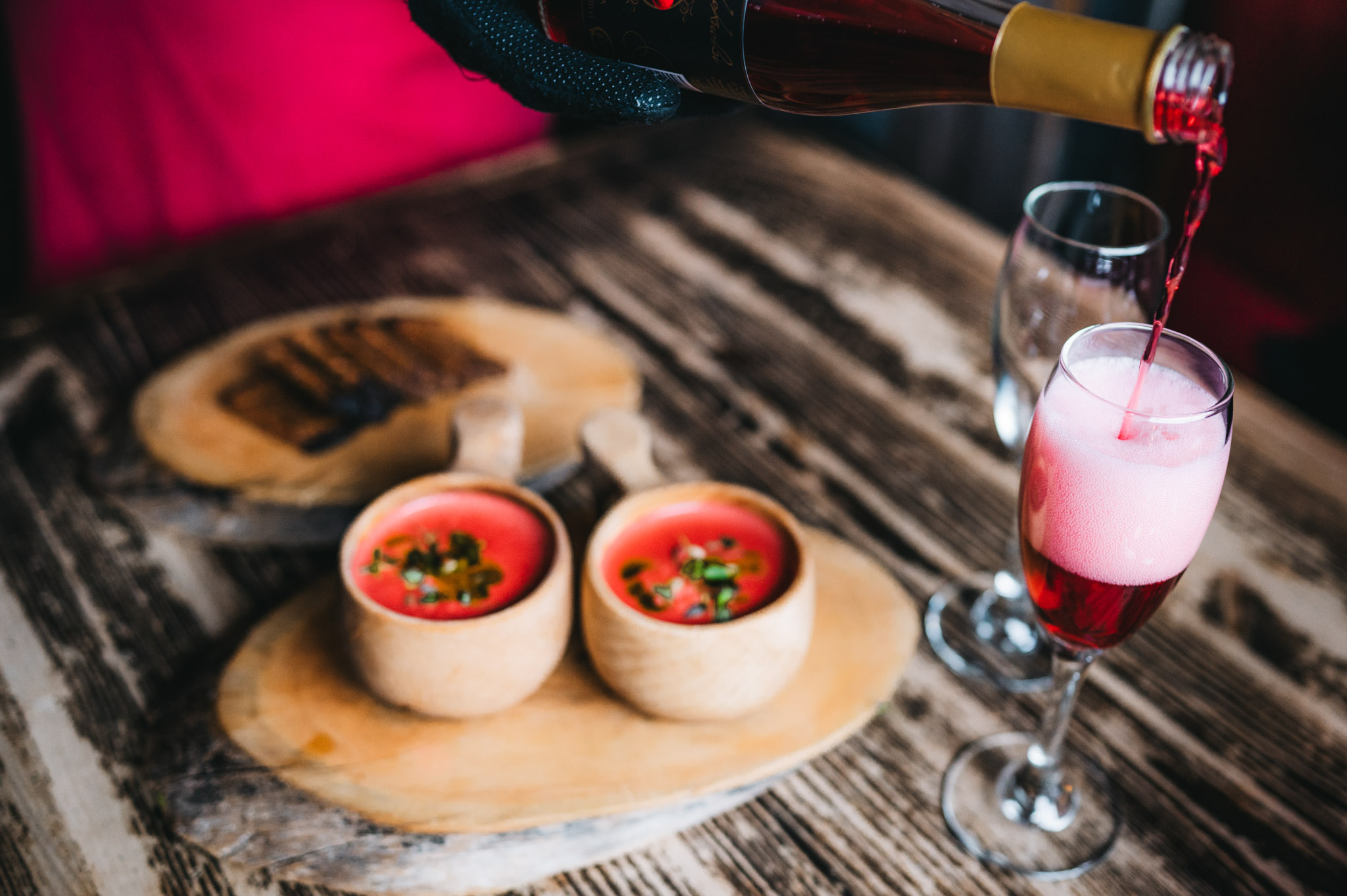 Back to news listing