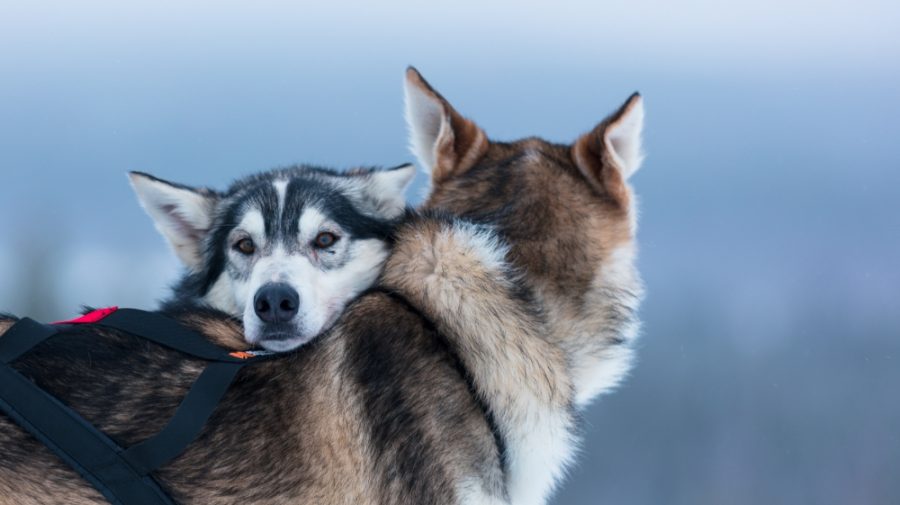 Luxury Action: Luxury Lapland tourism made accessible for families
Luxury Action Ltd, the leaders and pioneers of luxury tourism throughout the Nordics, have created a new tourism concept 'Authentic Lapland' which aims to make luxury tours affordable for families, as well as for small groups and the growing market for solo travel.
With its Authentic Lapland brand, Luxury Action is looking to serve new customer segments that appreciate the comfort of premium services yet seek authenticity at a more affordable price point. The company believes that post-Covid tourism will shift from large incentive tours and charters to small groups and a focus on quality time with family and friends. Similarly, as the world re-opens and consumer behaviour shifts, the number of individual travellers is expected to grow dramatically.
Currently, Luxury Action's focus is a market leaders in designing bespoke tours for high-net-worth individuals throughout the Nordic countries using high levels of expertise and quality of experience. The new brand will focus on operating specifically in Finnish Lapland, positioned as the pioneering incoming tour operator, creating authentic, sustainable (yet affordable) luxury tours for small groups and individuals.
"The industry has been lacking a product for so-called affordable and mid-luxury customers. We have created the Authentic Lapland brand and product family in response to growing demand from these customer segments", tells Janne Honkanen, CEO of Luxury Action.
"Throughout the product development, we have chosen the services and suppliers based on their authenticity and sustainability, to cherish the values of our company and customers. Our customers wish to learn about the authentic local way of life during their journey with us, and share that information upon their return home. Experiencing new cultures and meeting local people leaves a traveller with a more meaningful post-holiday memory", Honkanen continues.
For further enquiries: Janne Honkanen, tel. +358 44 515 1796
Back to news listing