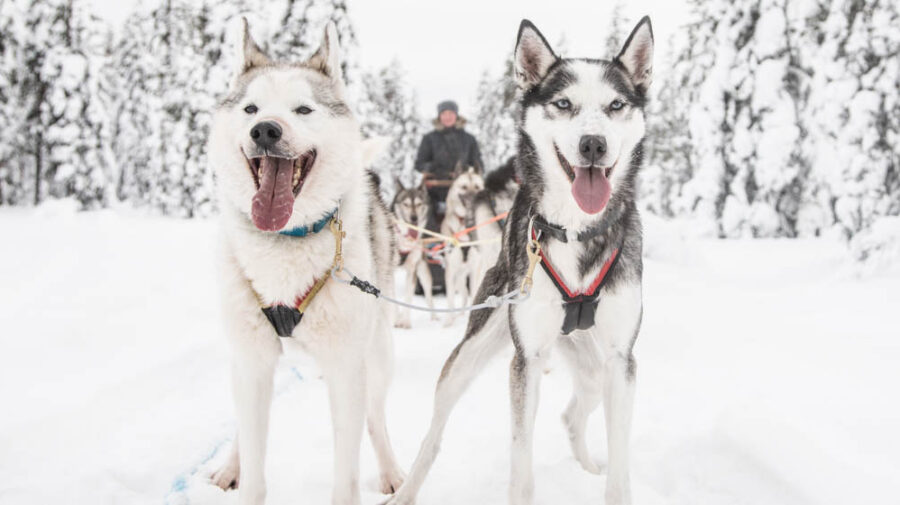 Husky & Yoga Nature is turning year 2020 into their benefit – Local company awarded with Sustainable Travel Finland label by Visit Finland
Husky & Yoga Nature has a philosophy of offering authentic and local experiences to their guests. They offer only local, organic products and use green energy, not to mention keep the room temperature on +18C, and the house is mainly heated with wood. Husky & Yoga Nature is a company that truly opens their sustainable everyday lifestyle for everyone to experience and now enjoys a Sustainable Travel Finland trademark.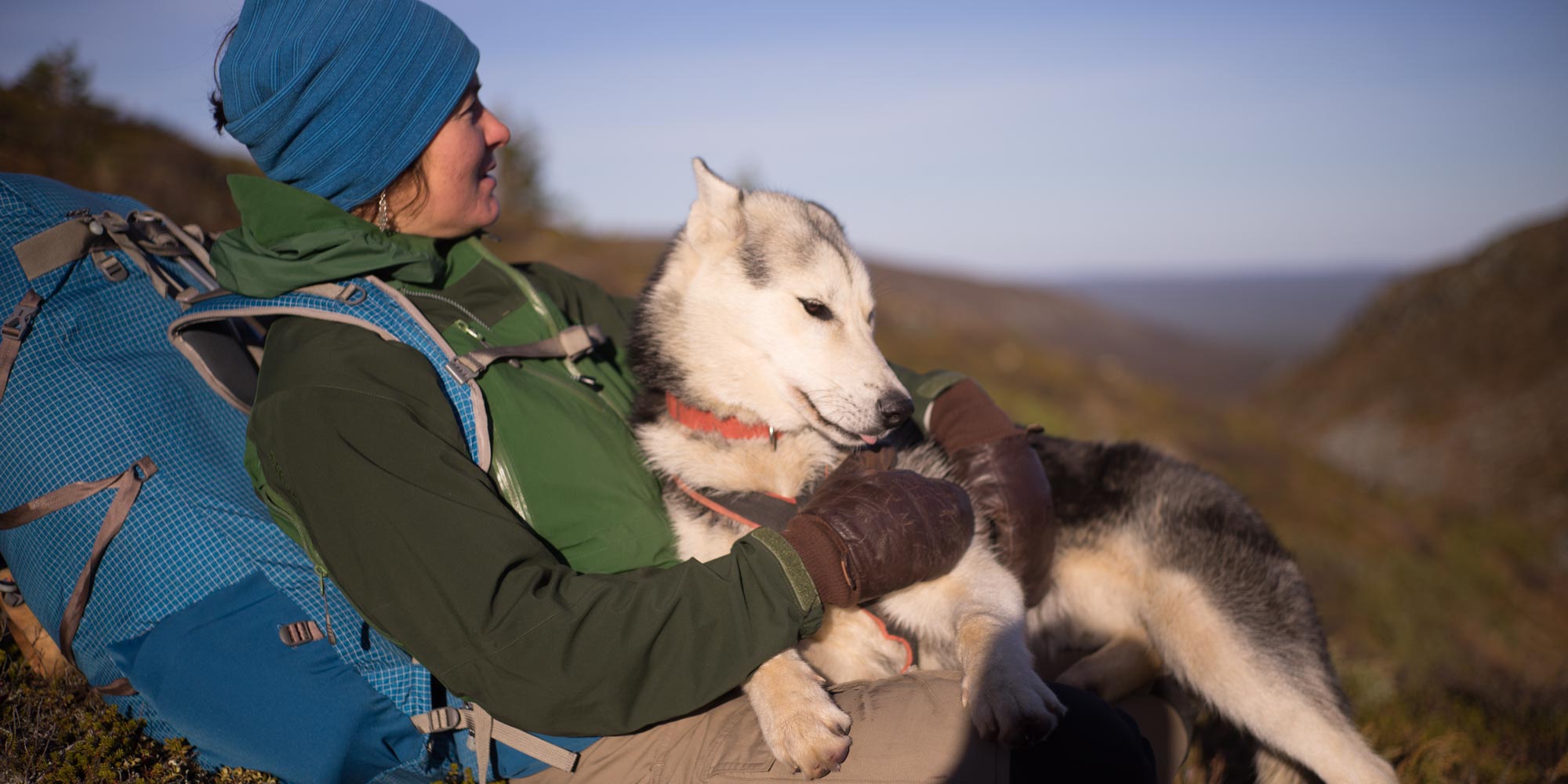 The local companies have been joining forces for Sustainable Travel Finland trademark that offers a concrete toolkit for travel destinations to help Finland's travel destinations to adopt sustainable procedures and to make sustainable choices in their business.
Previously a local sustainable accommodation company made headlines when – Arctic TreeHouse Hotel was awarded with Sustainable Travel Finland trademark.
These two remarkable companies flagging for sustainable values will not be the last, more will follow. Sanna Kärkkäinen, the managing director of Visit Rovaniemi, has invited all Lapland businesses to join the sustainable steps, earlier this year. She reminds it is never too late to begin the process of serving the travellers of tomorrow more sustainably. About 30 companies have already begun their journey in making Lapland Rovaniemi a living proof what makes responsibility the new luxury.
Back to news listing