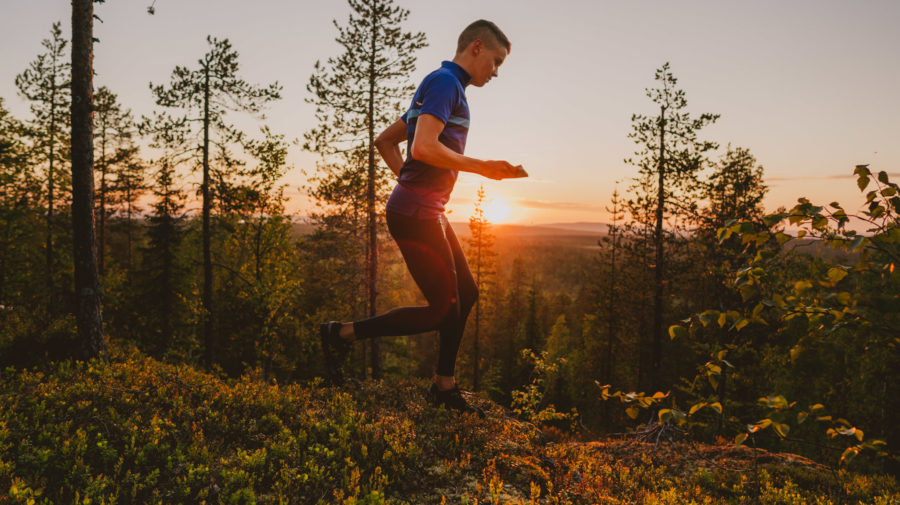 Jukola of All Times – Arctic Circle Jukola will be held in Rovaniemi 19.-20.6.2021
Arctic Circle Jukola is turning out to be the Jukola of all times since the world's largest orienteering event Jukola Relay has been postponed for one year due to Coronavirus epidemic.
The Arctic Circle Jukola will be held 19.-20.6.2021 in Rovaniemi with a coherent decision made by the Jukola leading team, the Finnish Orienteering Federation and by the organising club Ounasvaara Ski Club (Ounasvaaran Hiihtoseura). Even though Ounasvaara Ski Club was completely ready to successfully organize the event in summer 2020 according to Martti Anttila the competition director, chairman of the Jukola leading team Juhani Sihvonen stated that there were no point in postponing the race till August, and that they unanimously decided instead to move organizing of Jukola Relay to the next year.
Losing the aspect of racing under the Midnight Sun was not what the club wished for. "Having waited for 40 years, we can wait for one more" said Anttila.
Arctic Circle Jukola keeps all registrations and fees valid so the registered teams will be moved to year 2021. New timetable for registrations will be announced later on and updated on the Arctic Circle Jukola web page and of course on the event invitation.
More information:
General secretary Sami Leinonen
Tel. +358 50 557 8003
sami.leinonen@jukola.com
Back to news listing