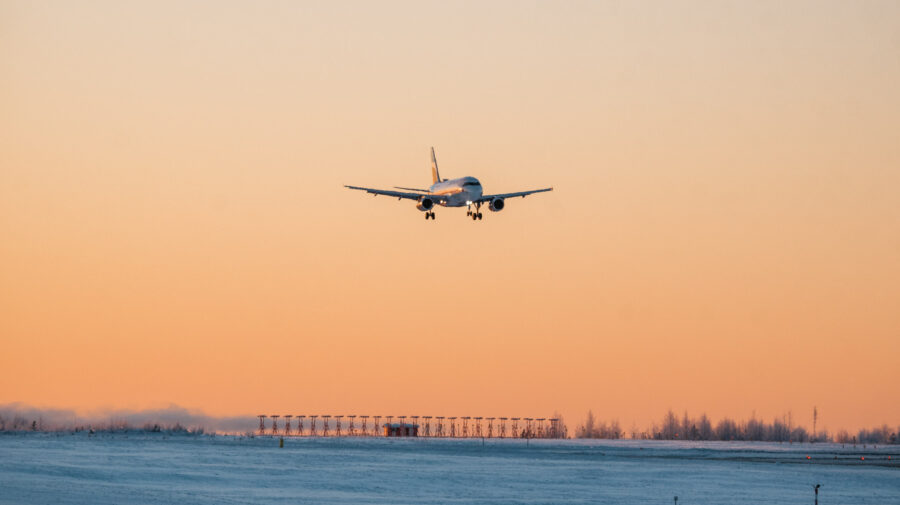 Eurowings new direct flight route from Düsseldorf brings travellers to Winter Wonderland Rovaniemi
Eurowings, one of the largest European airlines now flies the passengers from the capital of North Rhine-Westphalia to the winter wonderland of Rovaniemi in Finnish Lapland. Many Arctic phenomena await for the travellers from Düsseldorf in this Arctic Capital of Lapland on the Arctic Circle. The Eurowings flight route to the land of Northern Lights is now officially opened.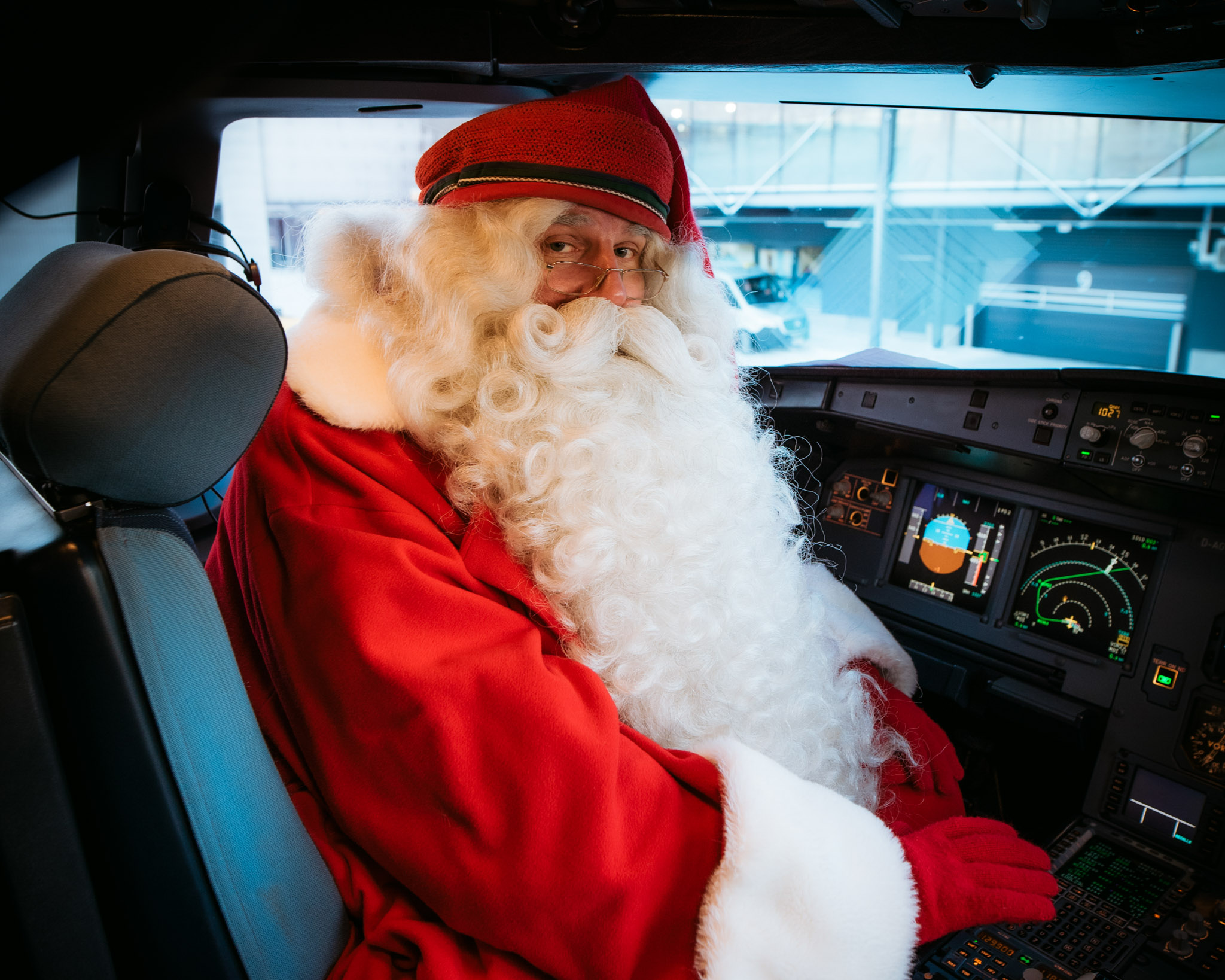 Santa Claus had the chance to try out the pilots seat of Eurowings aircraft. 
Eurowings will be flying to Rovaniemi in Finnish Lapland, on the Arctic Circle, on Sundays starting in early December 2021. In addition, the airline carries its passengers from Düsseldorf to Rovaniemi on 23rd and 30th of December 2021 as well as on 4th and 6th of January 2022. Eurowings currently offers more than 100 destinations in over 50 countries, making it the third-largest European point-to-point carrier.
"Great new openings are achieved when working together. This new route is a result of a great cooperation with Finavia and Eurowings, and also working together tightly with Visit Finland, in building the accessibility of Rovaniemi and Lapland." Stated Sanna Kärkkäinen the Managing Director of Visit Rovaniemi.
More information:
Sanna Kärkkäinen, CEO
Visit Rovaniemi
Tel. +358 40 576 3414
sanna@visitrovaniemi.fi
Back to news listing