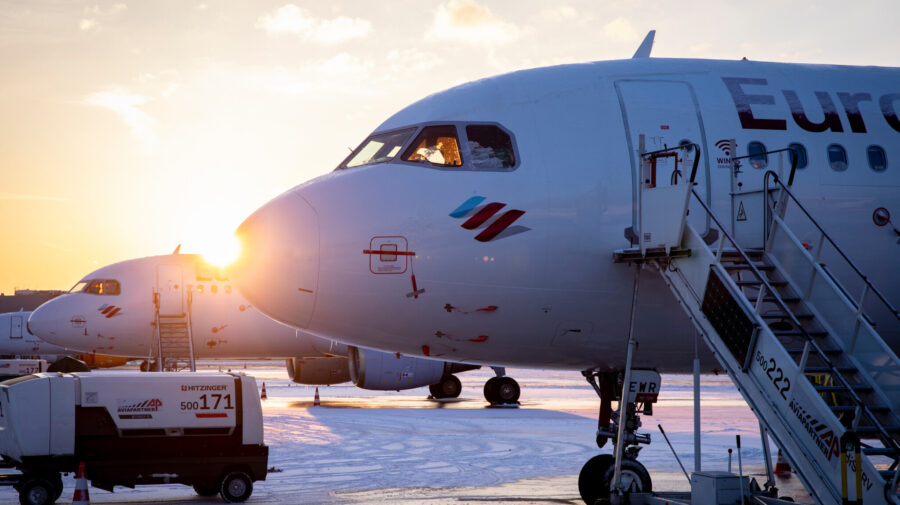 Eurowings expands winter services to Northern Europe
(Image: Eurowings)
Eurowings will begin flights from Düsseldorf to Rovaniemi on 5th of December 2021.
Eurowings has announced expanding its winter services to Northern Europe, and they will be flying to Rovaniemi in Finnish Lapland, on the Arctic Circle, every Sunday starting in early December 2021. In addition to the regular flights, the airline will be flying its passengers from the capital of North Rhine-Westphalia to Rovaniemi on 23 and 30 December 2021 as well as on 4 and 6 January 2022.
Rovaniemi is the capital of Lapland and offers Lapland experiences like Northern Lights tours and Arctic cultural attractions to discover.
More information
Sanna Kärkkäinen Managing Director, Visit Rovaniemi
sanna.karkkainen (at) visitrovaniemi.fi, Tel. +358 40 576 3414
Back to news listing