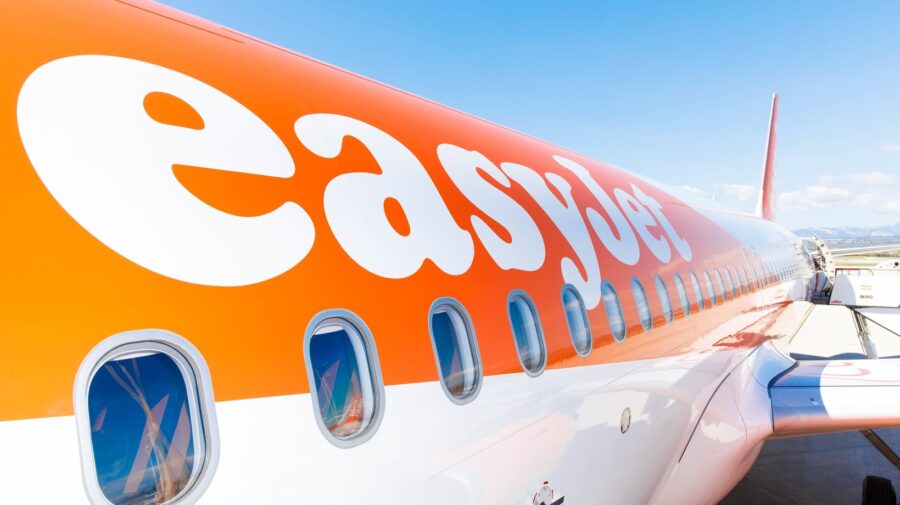 easyJet opens flights for winter 2021-2022 from Milan Italy to Rovaniemi
(Image by easyJet)
easyJet has announced direct flights from Malpensa airport in Milan Italy to Rovaniemi in Finnish Lapland for December 2021 and January 2022.
 easyJet has announced two weekly flights (Wednesday, Sunday) starting from 19th of December 2021. The winter route will offer flights till 9th of January 2022. Previously easyJet Launched a route from London Gatwick to Rovaniemi in 2018.
– We are truly pleased for the newly announced route by easyJet. These new connections opened for high demand state, just how interesting Rovaniemi and Lapland are as magical winter destinations. Italy is a significant market for our Christmas season, states Sanna Kärkkäinen the Managing Director of Visit Rovaniemi. The recovery of tourism in Lapland will benefit from these newly opened routes, Kärkkäinen sums up.
Visit Rovaniemi previously stated of a new flight route opening by Air France, consisting of two weekly flights starting from 4th of December 2021, offering flights till 5th of March 2022.
More information
Sanna Kärkkäinen Managing Director, Visit Rovaniemi
sanna.karkkainen (at) visitrovaniemi.fi, Tel. +358 40 576 3414
Back to news listing