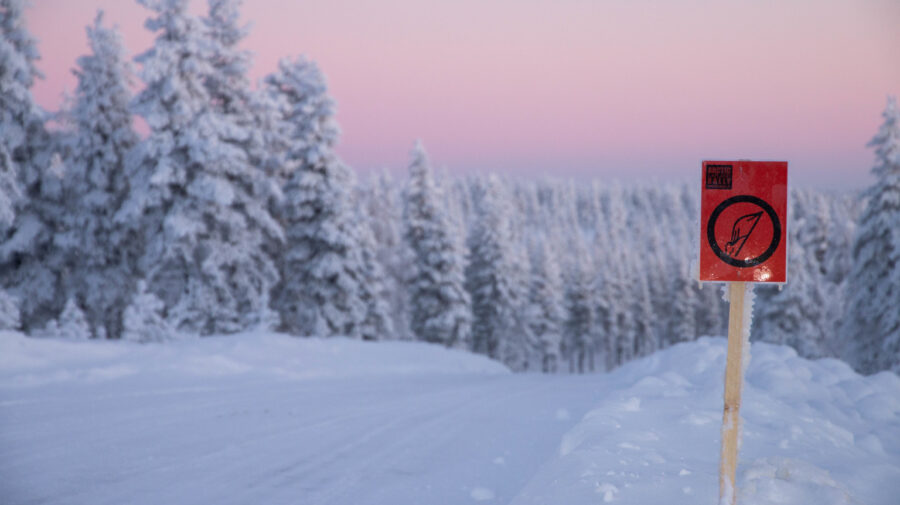 Craig Breen fired up by Rovaniemi Winter Wonderland
Irish driver of Hyundai Craig Breen will be seen in action for the first time this season at the end of Feabruary in Arctic Rally Finland Powered by CapitalBox. Breen believes the FIA World Rally Championship has landed a near-perfect winter round in Rovaniemi.
The Irishman was immediately taken with the conditions and the surroundings of Rovaniemi when he tested his Hyundai i20 for the first time this year in the Rovaniemi region.
"It's a stunning place and so much snow and with the deep-freeze conditions, it's going to be an incredible place to hold a WRC round" said Breen.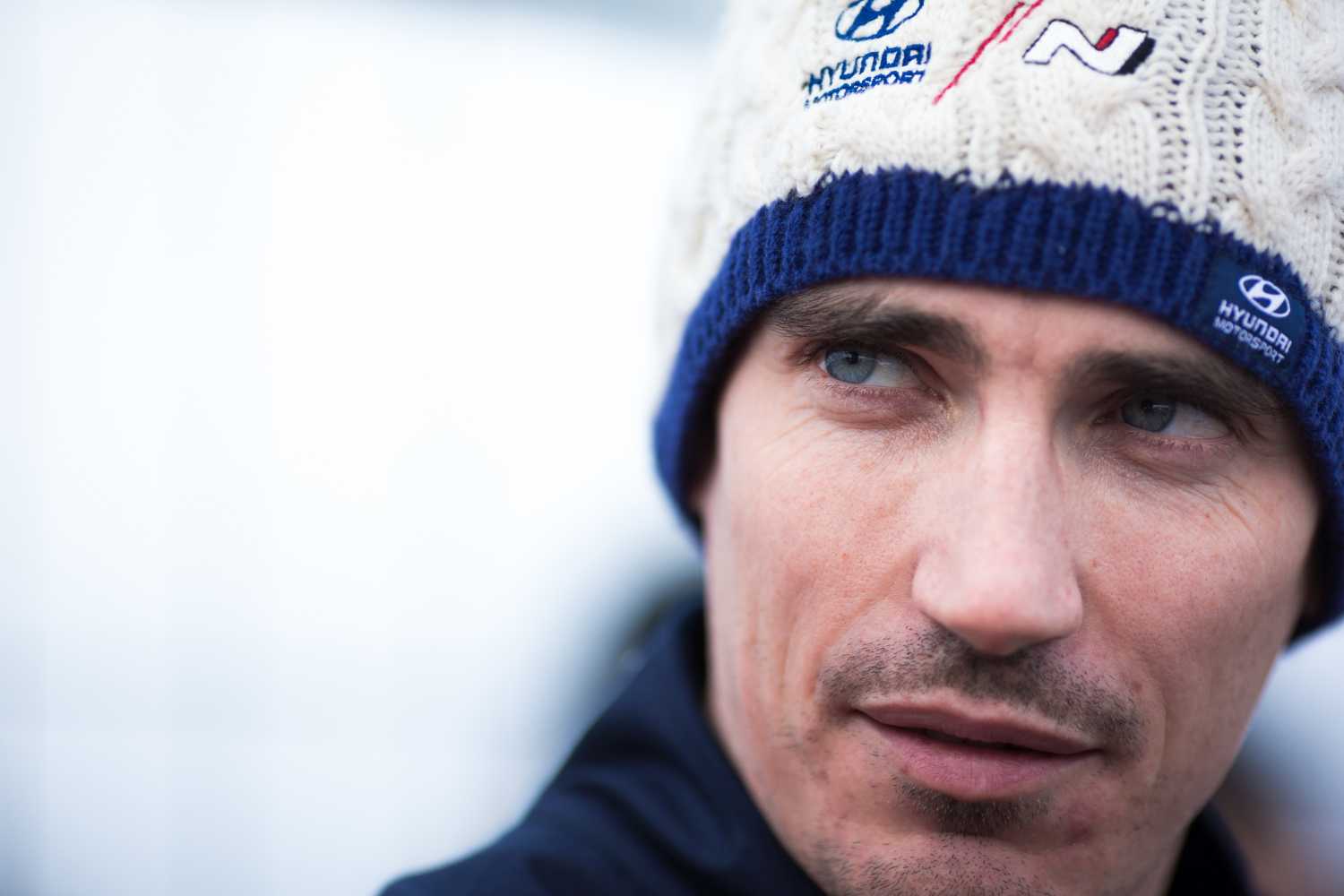 Craig Breen. Picture Helena El Mokni Hyundai Motorsport GmbH
"Obviously, everybody loves Sweden and the history that event brings and, we shouldn't forget, we've had fantastic conditions there not so long ago. But coming to the Arctic means we're guaranteed these winter conditions and this is what the drivers are really looking forward to."
The rally will be Breen's first WRC outing since a stunning second place at Rally Estonia, right behind his team-mate Ott Tänak, last September and he is looking forward to being back.
"Just driving this car again, it's fantastic and the test went well. The surface of the road was maybe a little bit soft with the snow and it rutted up quite quickly."
The rutted surface is due to using a test road in both directions,  you will end up with ruts at either end of the corner. The road conditions on the event, could have an impact on running order.
"For obvious reasons, there's not so much rallying going on at the moment, so I'm just really looking forward to sitting in the car and competing again" Breen sums up.
Breen has a strong record on snow and ice in the WRC. He finished in the top five on two of his last three Rally Sweden outings.
Back to news listing