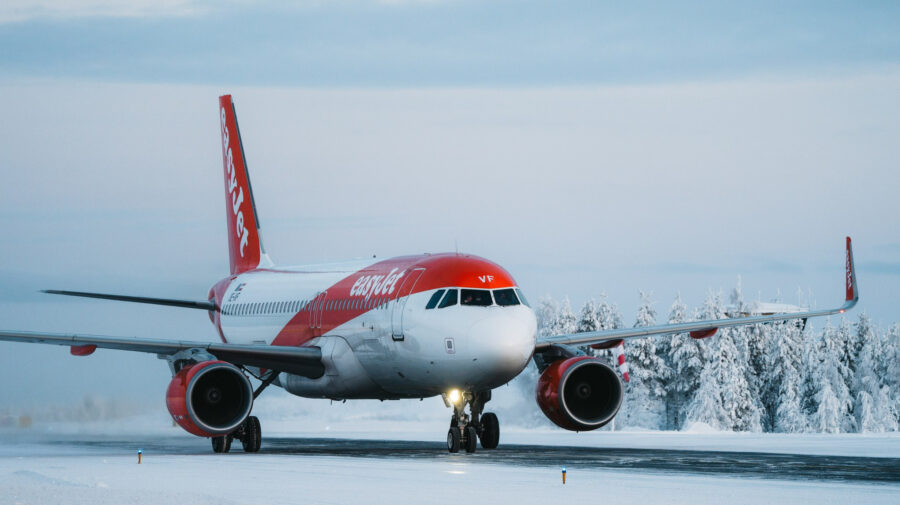 Ciao Milan Italy – New easyJet direct flight route to the heart of Lapland, Rovaniemi
The travellers in Italy Milan, now have a direct route to the snowy wonders of Lapland, when easyJet flies from Malpensa airport in Milan to Rovaniemi in Finnish Lapland in December 2021 and January 2022.
Rovaniemi is the snowy and icy capital of Lapland on the Arctic Circle, and of course The Official Hometown of Santa Claus®. In Rovaniemi the easyJet travellers will have full access to Arctic experiences like snowmobiling and ice fishing, and the chance to meet new friends like the beloved huskies and reindeer, and of course the opportunity to meet Santa Claus.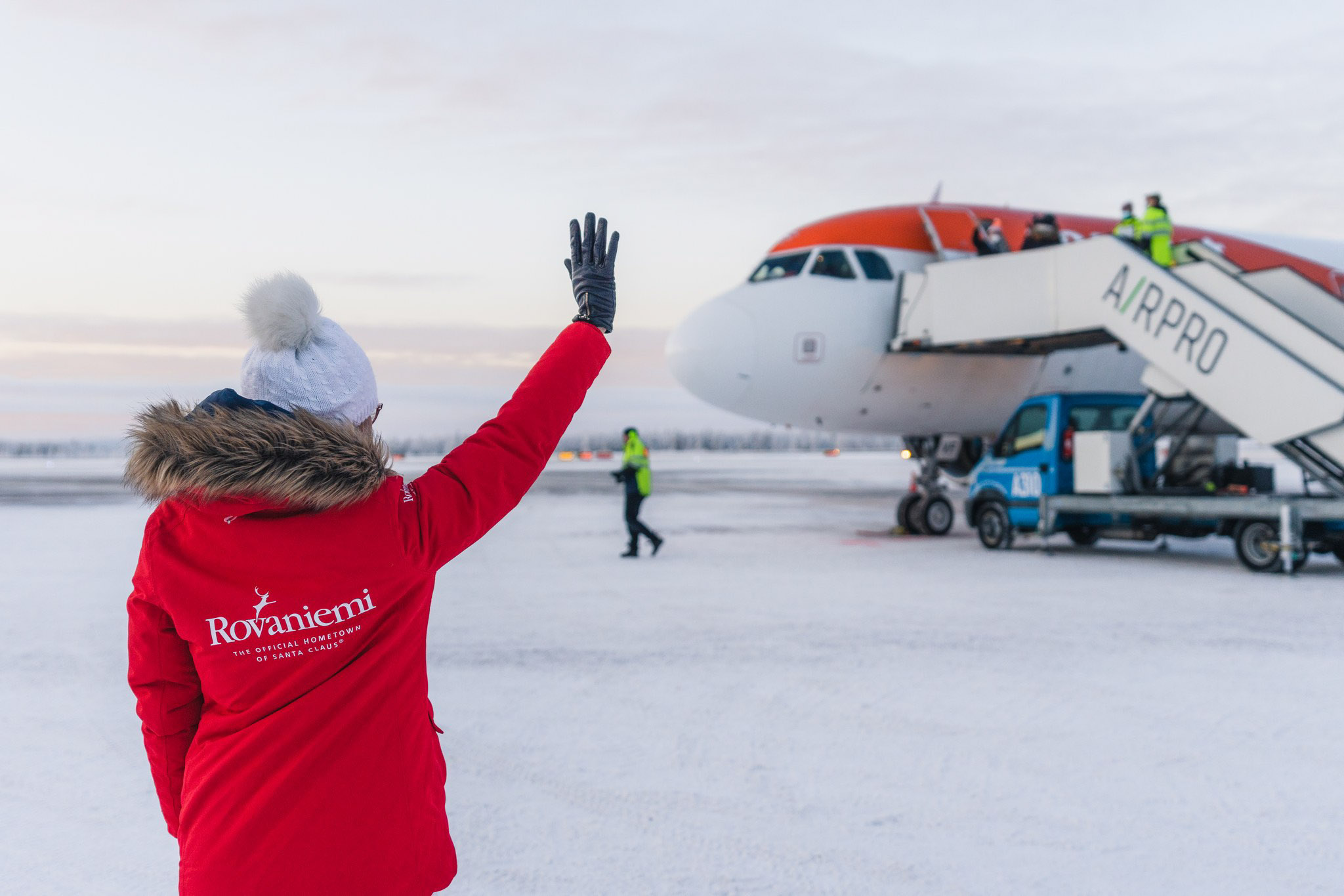 Rovaniemi has been looking forward to welcoming the first flight from Milan on 19 December – along with the Christmas letters from children in Milan. From 1st to 15th of December 2021, three Librerie Feltrinelli bookshops in Milan turned into special post offices, where children had a chance to mail their Christmas letters and wishes. And now with the help of an easyJet pilot, the letters are finally carried to Rovaniemi, and delivered directly to Santa's enchanted village on the Arctic Circle.
The winter route will offer flights starting from 19th of December till 9th of January 2022. Previously easyJet launched a route from London Gatwick to Rovaniemi in 2018.
Rovaniemi and Lapland are highly interesting as magical winter destinations, and Italy is a significant market for our Christmas season, states Sanna Kärkkäinen the Managing Director of Visit Rovaniemi. The recovery of tourism in Lapland will benefit from each newly opened route, Kärkkäinen sums up.
More information:
Sanna Kärkkäinen Managing Director, Visit Rovaniemi
sanna.karkkainen (at) visitrovaniemi.fi, Tel. +358 40 576 3414
Back to news listing