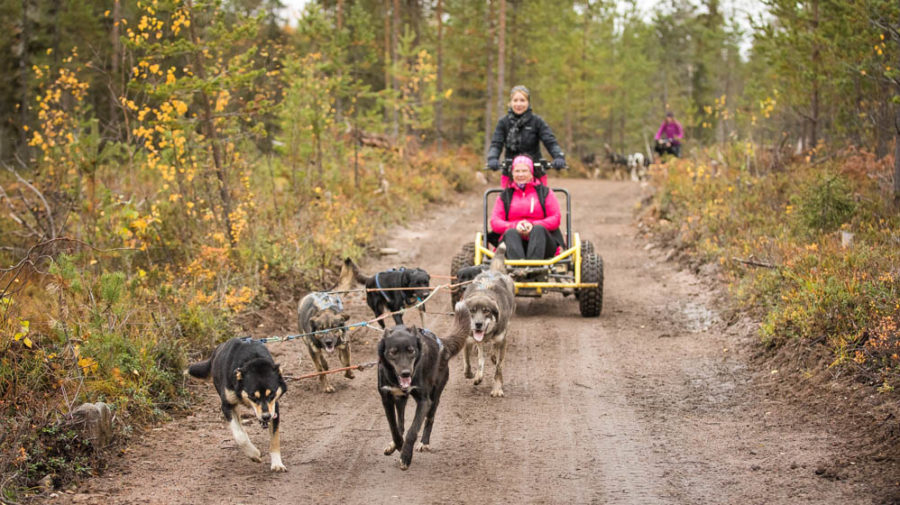 Bearhill Husky – Local Rovaniemi Husky company awarded with Sustainable Travel Finland label by Visit Finland
Bearhill Husky is a family owned and operated husky kennel located in the pristine wilderness location just outside Rovaniemi. The company has an extensive and now also Sustainable Travel Finland trademarked experience creating memorable husky adventures for groups, families and individuals. Here the dogs are part of the family and the respect for animals and sustainability are the ethical principles of the company. Bearhill Husky also provides private lakeside cottage accommodation and a traditional wooden sauna by the lake.
Bearhill Husky prefers local workforce and materials in all their operations, uses certified electricity from wind power, has buildings built with local wood and equipped with geothermal heat exchangers, and partly heated with firewood sourced from their own forests. They also focus on using long lasting materials and recycle their waste.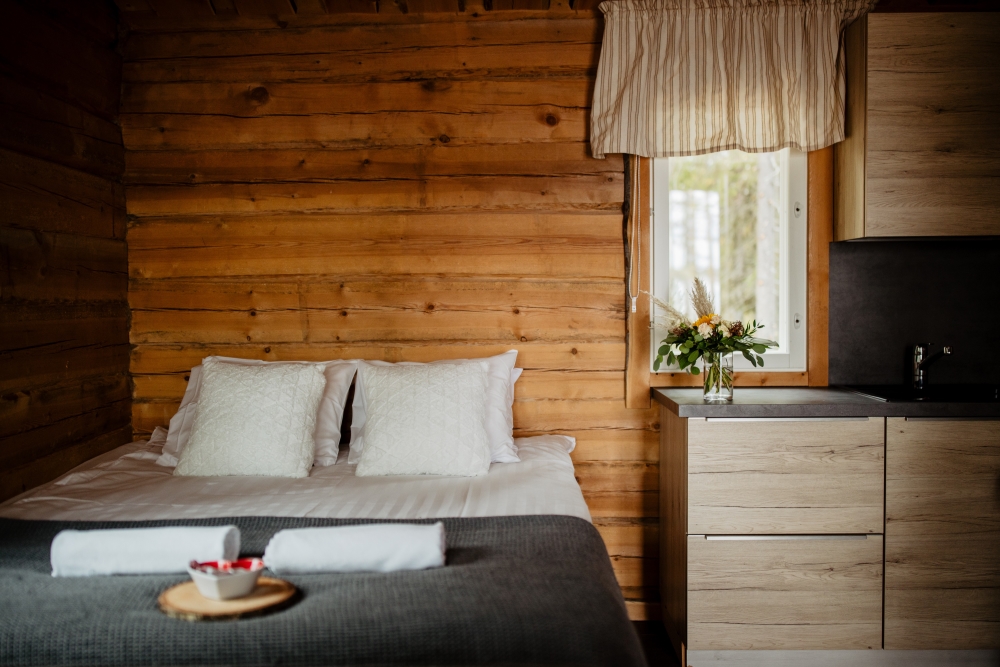 The local companies have been joining forces for Sustainable Travel Finland trademark that offers a concrete toolkit for travel destinations to help Finland's travel destinations to adopt sustainable procedures and to make sustainable choices in their business.
Previously a local sustainable safari company made headlines when – Wild About Lapland – Local Rovaniemi company awarded with Sustainable Travel Finland label by Visit Finland. Rovaniemi is a living proof what makes responsibility the new luxury.
Back to news listing